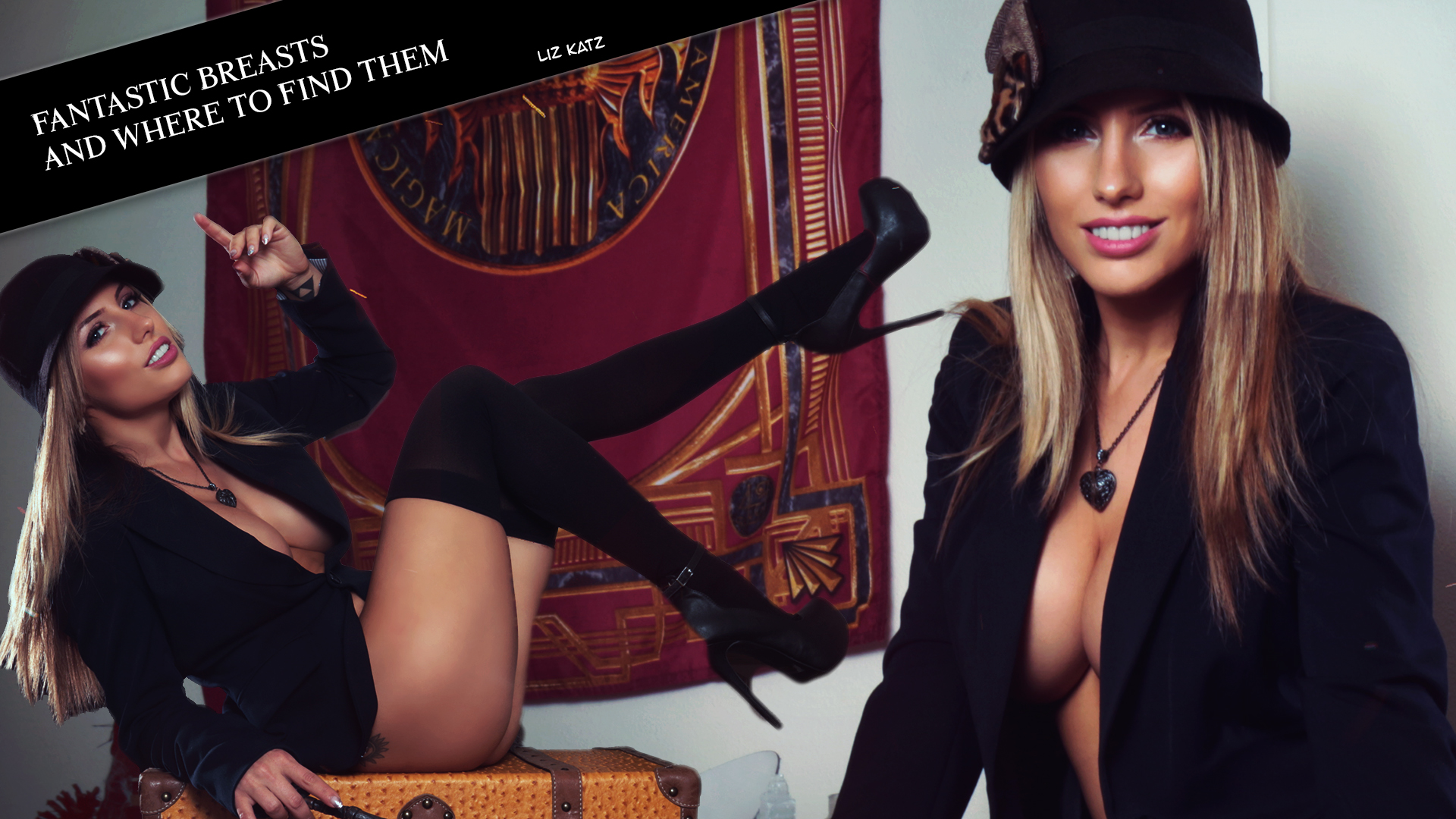 No-majs Please Turn Away!
Due To The Absurd Amount Of Images from this Shoot This Page May Take Longer than Usual for all the Images to Load.
In this shoot I am "that chick from from the Magical Congress of the United States of America".  You know… the one at the office that everyone knows is a freak after hours. Here I am… after hours.
This is the public "clothed" version of this Fantastic Beasts Cosplay Shoot (I use the term cosplay very loosely here).  If you want to see more join my members only section, The Gritty Kitty Club.  I hope you guys like what I've done with the place and with these.  I tried to match these images with the look, colors, and feel of the city depicted in Fantastic Beasts.   I hope you enjoy these as much as I do!
---
Want More Katz?

Join the Gritty Kitty Club!
Copyright 2016 Liz Katz | All Rights Reserved |