SUPERIOR FANTASY COSPLAY PHOTOGRAPHY AND PROMOTION
Welcome to the soft relaunch of my website!!  As you can probably tell it isn't finished yet.  I'm  preparing some awesome new content for you!  *Vroom, Zoom, and other assorted construction noises*  In the meantime you can still stop by and check out what's new!  If you are interested in booking me for your own projects or shoots (Youtube or cosplay) contact me here.   If you are a model interested in being featured when the models section launches, please contact me here.  
---
Coming Soon! Past Brand Deals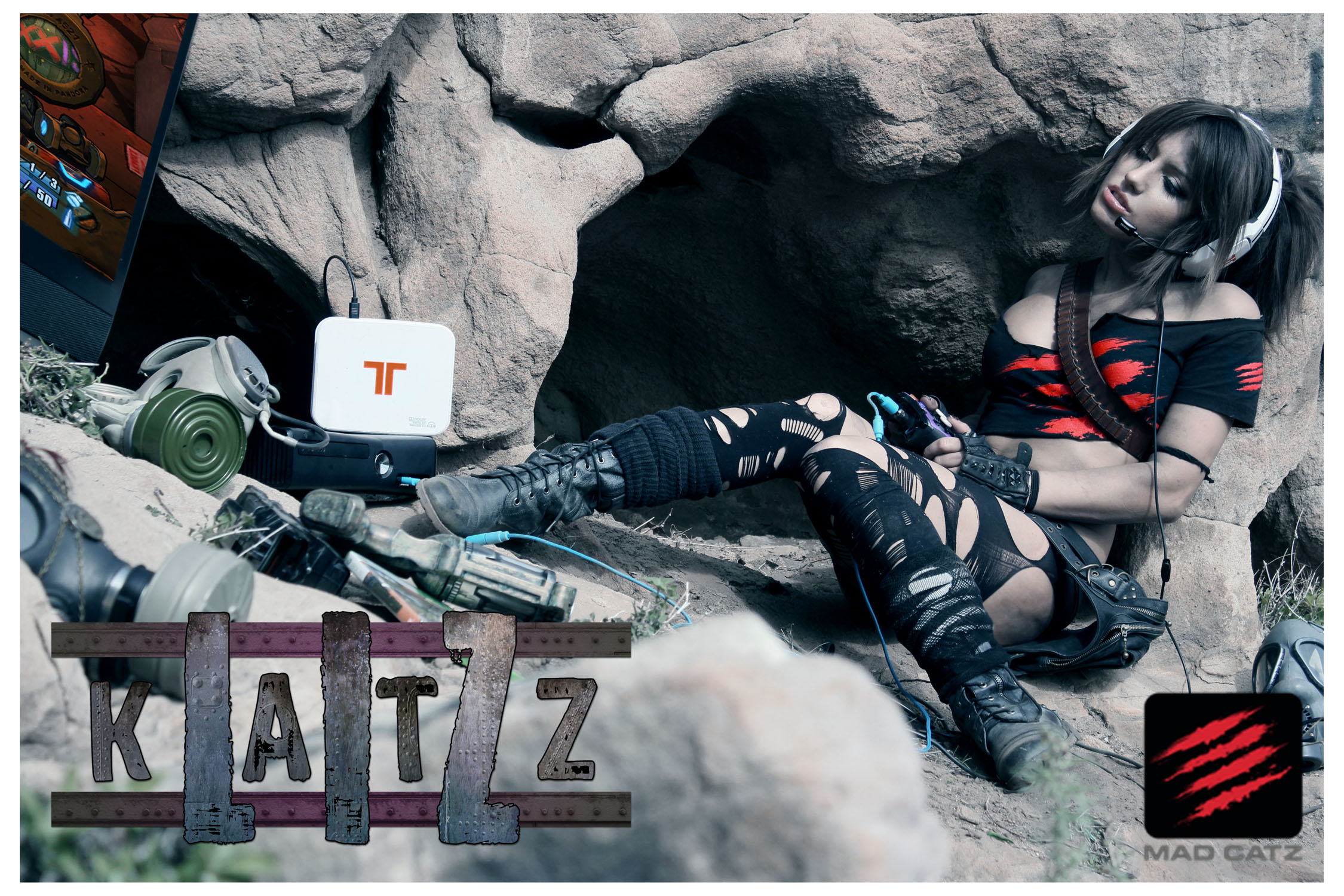 Want More Katz?

Join the Gritty Kitty Club!
Copyright 2016 Liz Katz | All Rights Reserved |