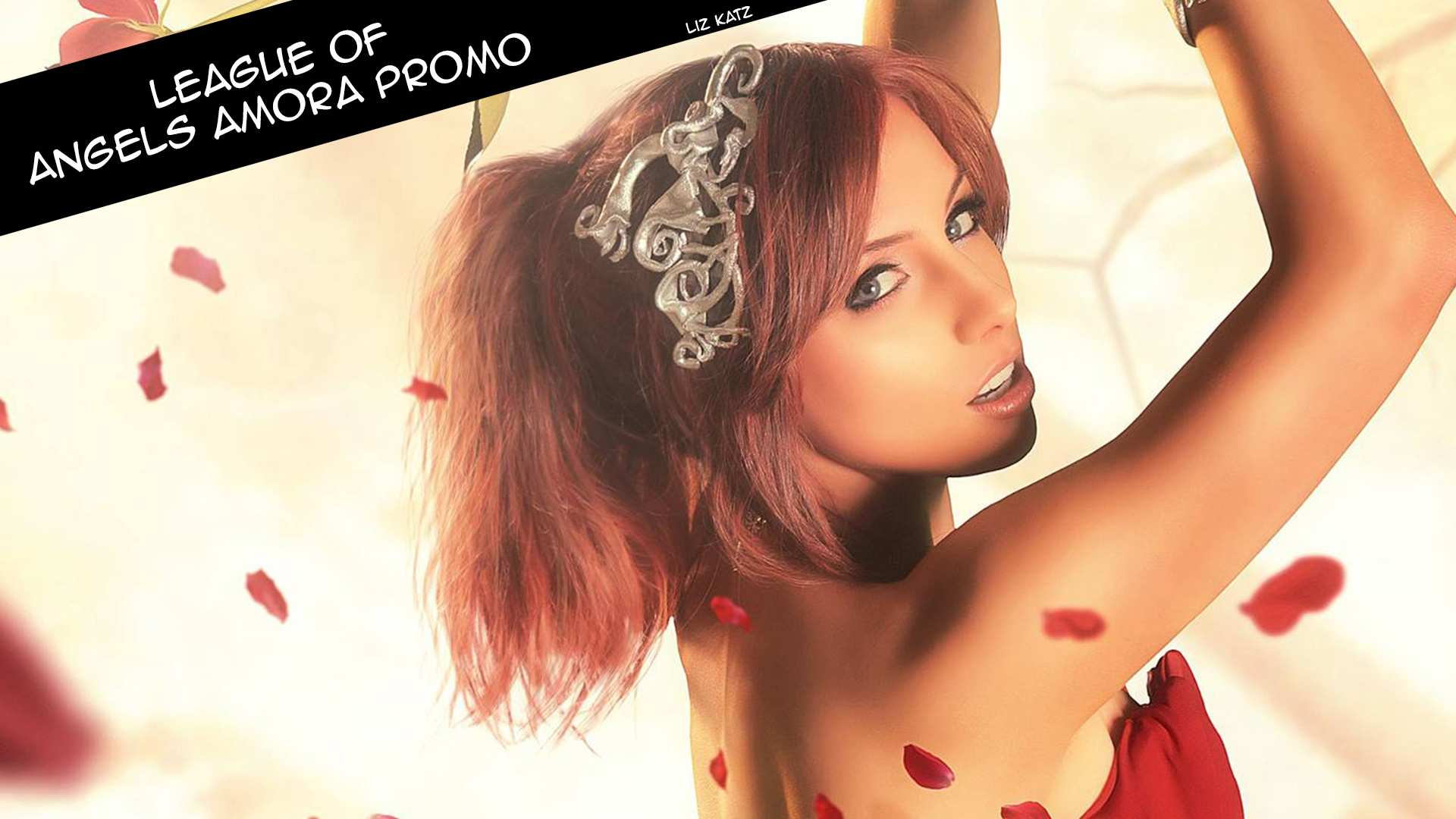 League of Angels Amora Promo
This is a promo shoot from a brand deal I did in 2014 for GTArcade to promote their League of Angel's Game.   This included this Amora (game character) photo shoot, behind the scenes video, costume (made by Amanda Hosler), and promotion/ posts throughout my social networks.   All photo edits and final presentation of images in this particular shoot were the responsibility of the client.
---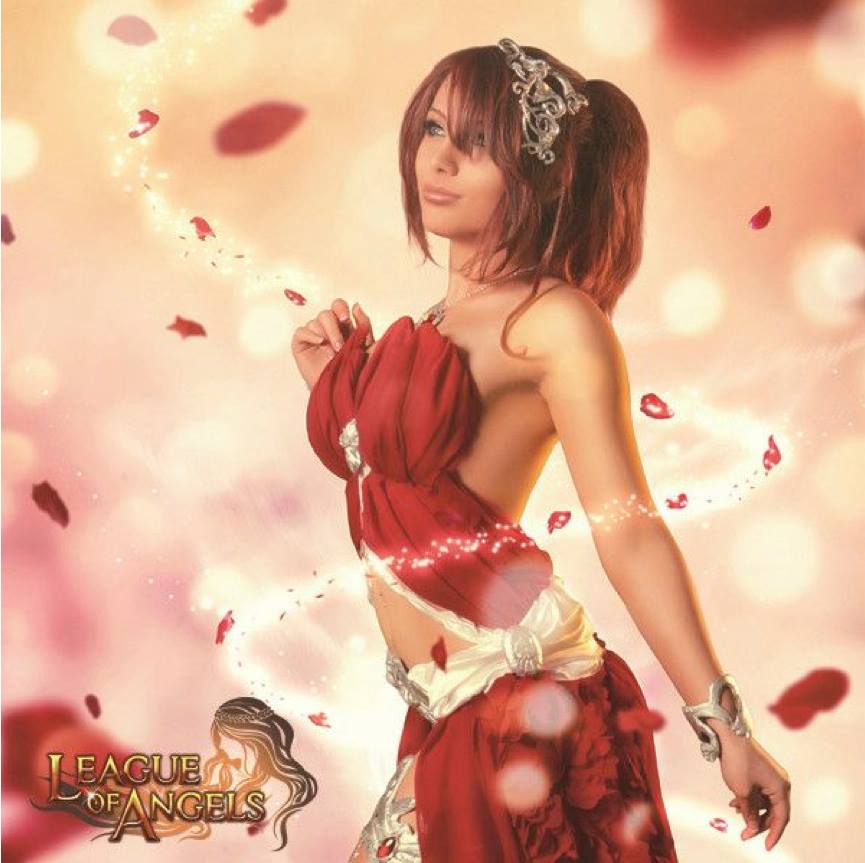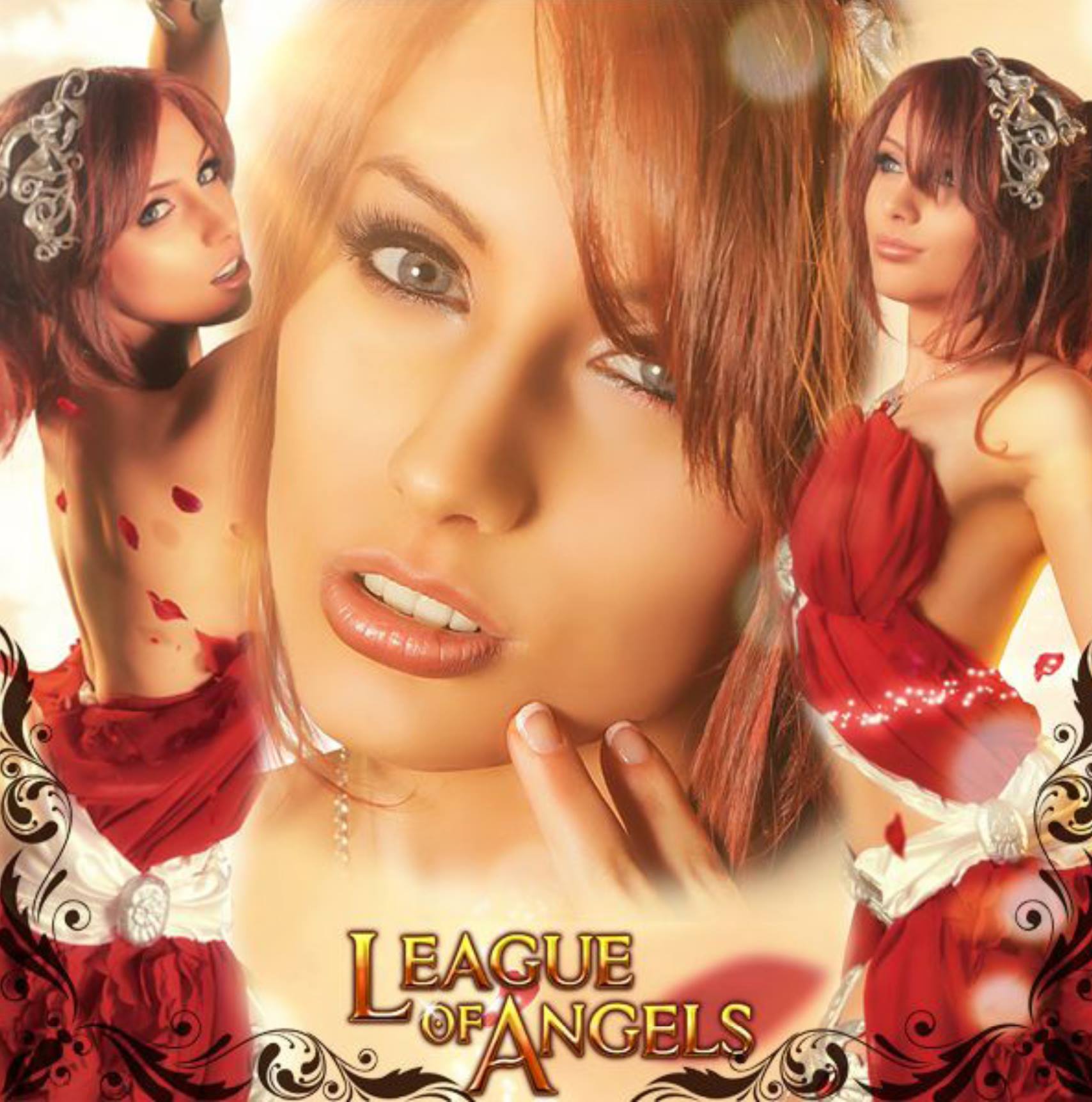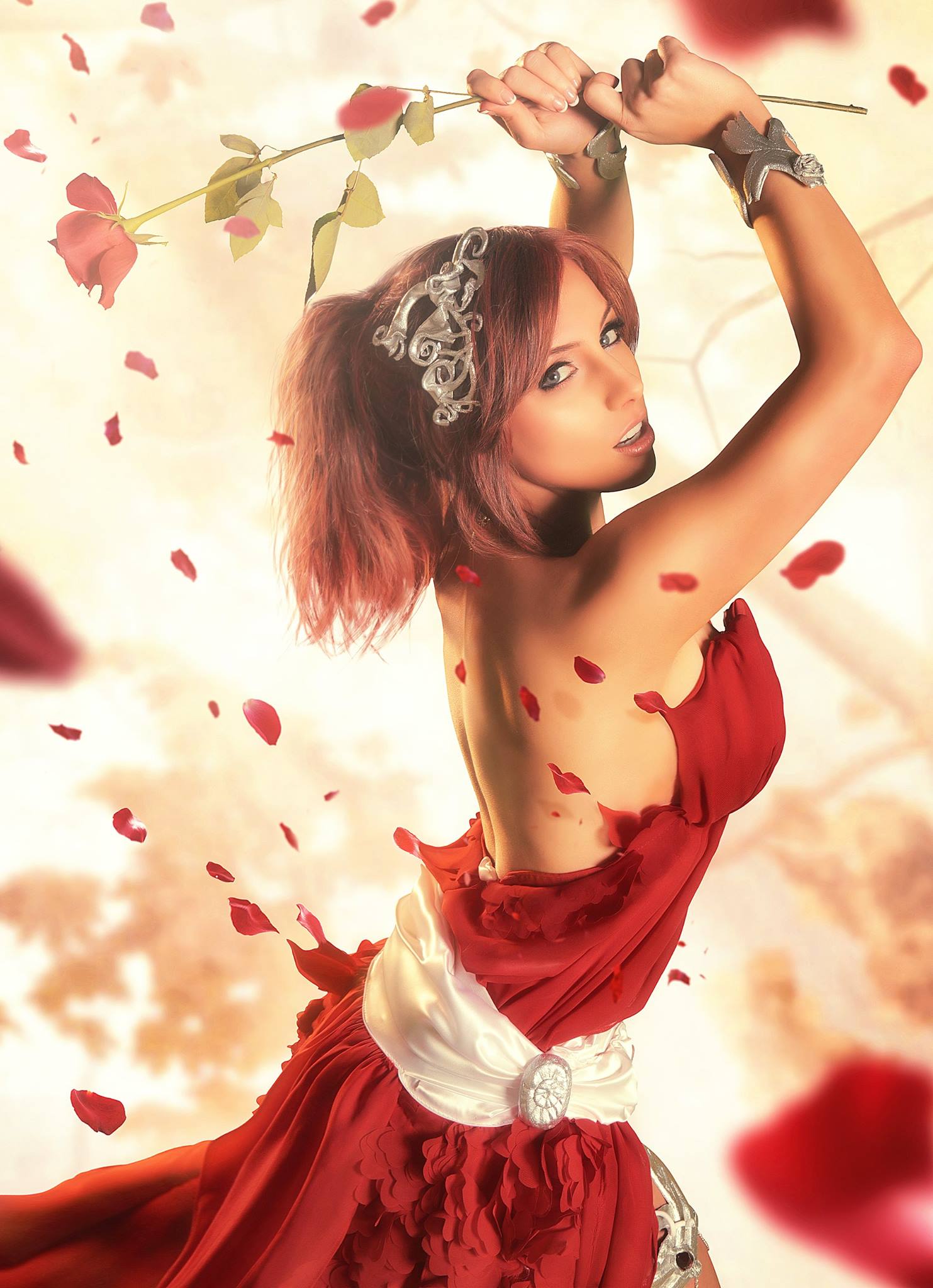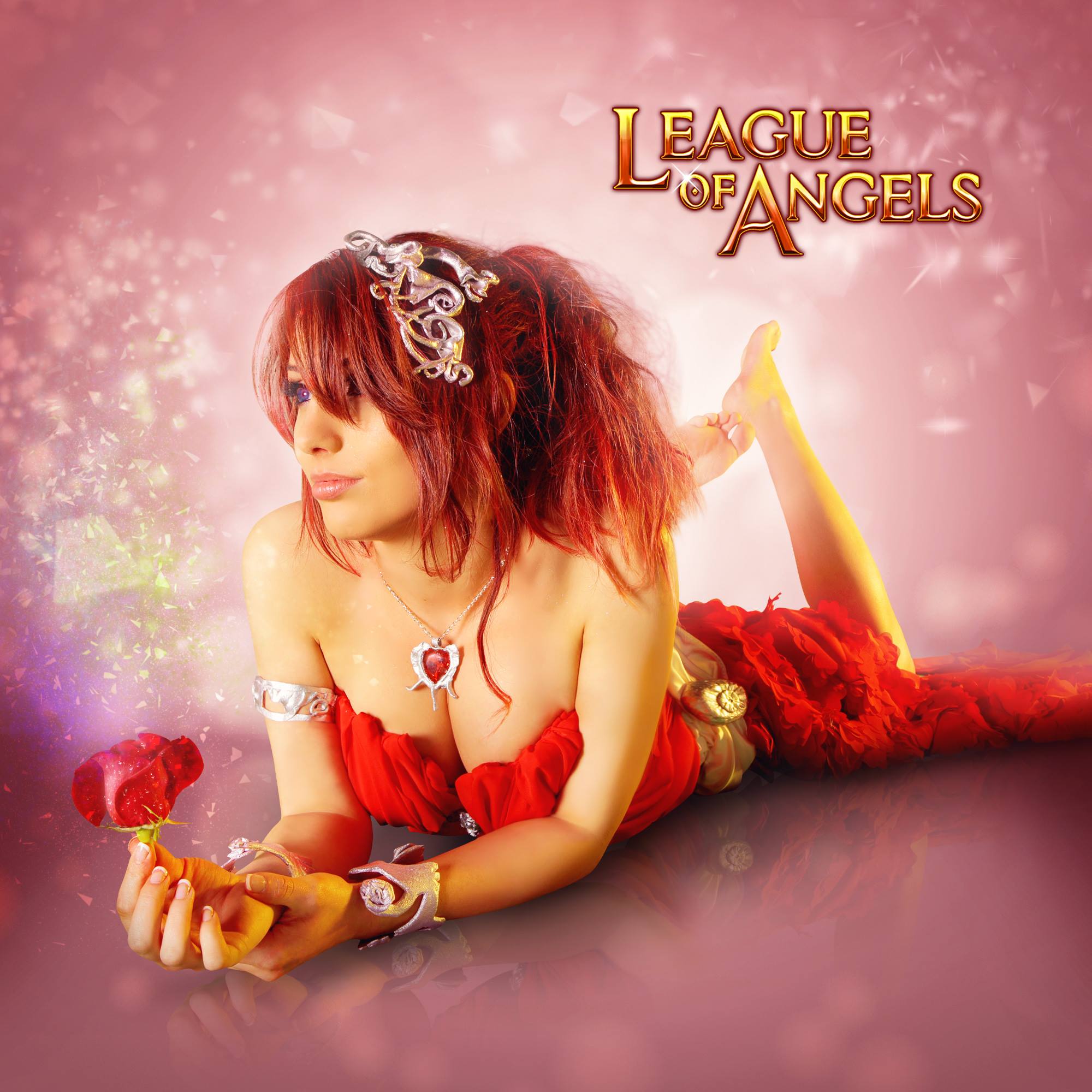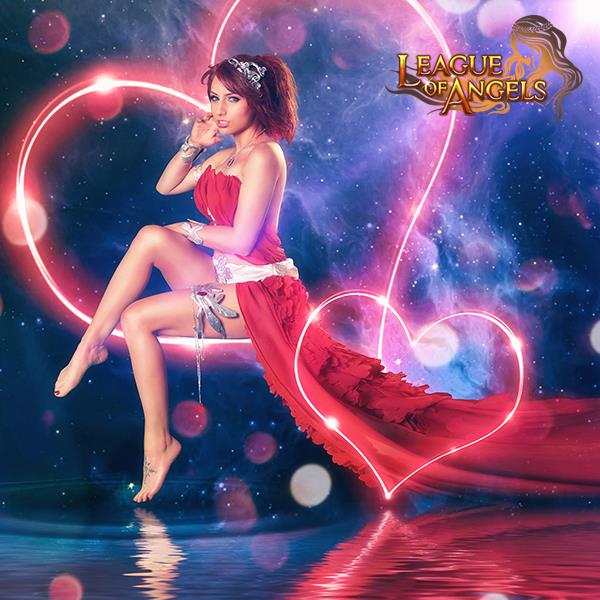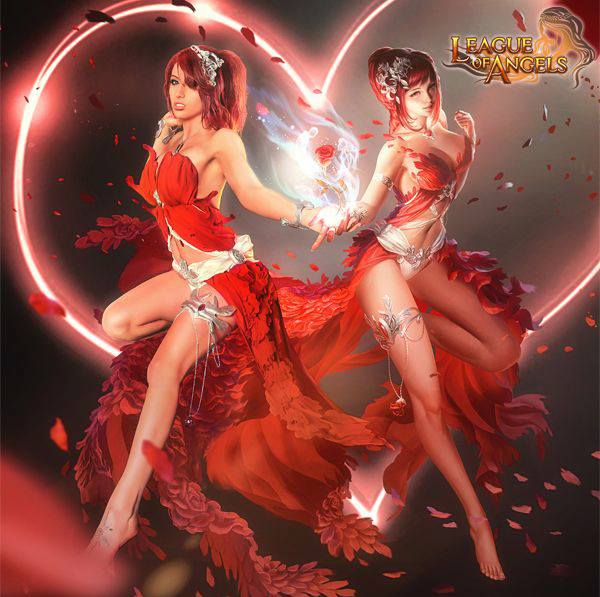 Want More Katz?

Join the Gritty Kitty Club!
Copyright 2016 Liz Katz | All Rights Reserved |