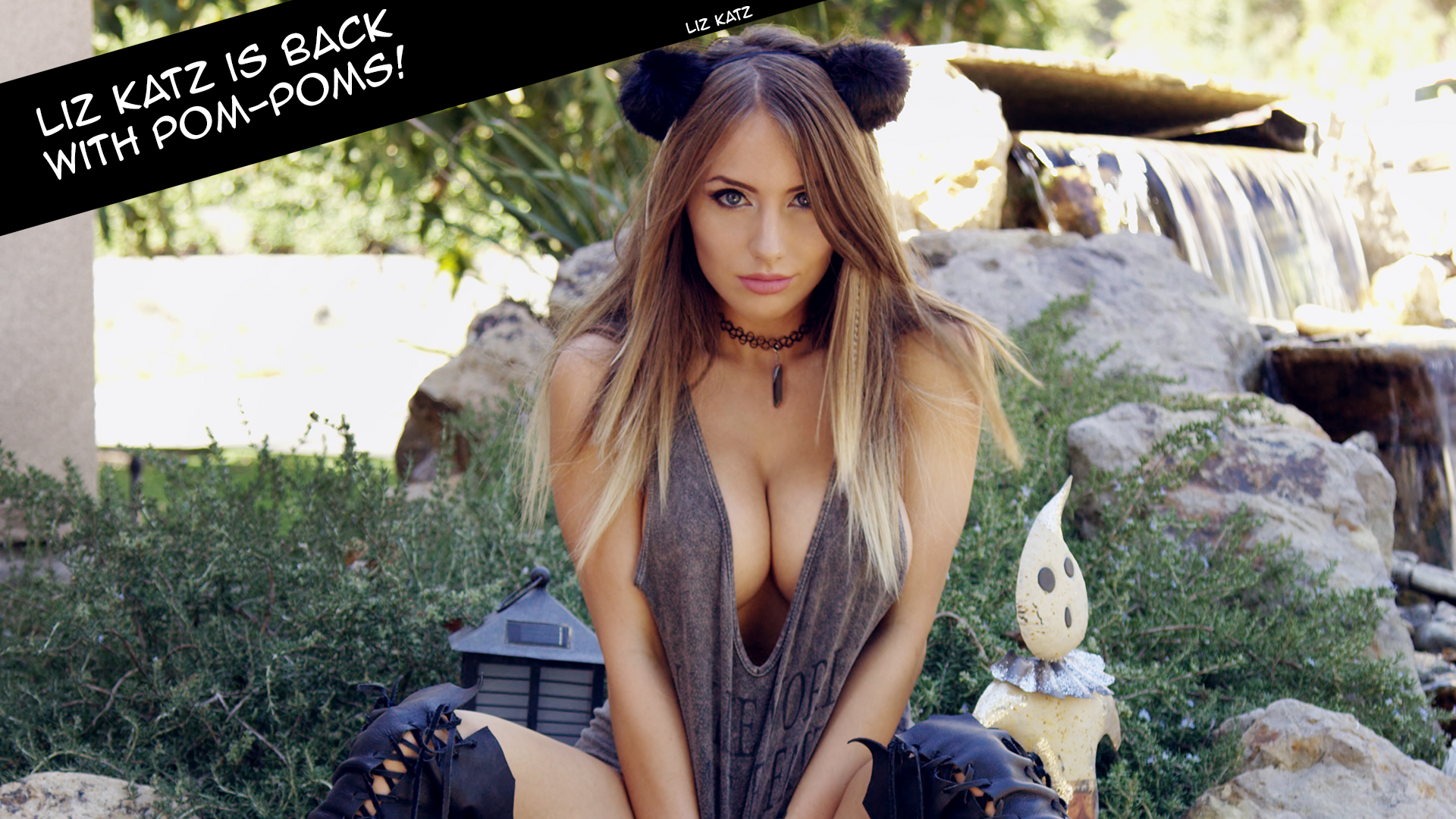 Liz Katz is Back with New Pom-Poms!
It's true, Liz Katz is back! Bang the trumpets, sound the drums!   Err… strike that and reverse it (It is rather late at night while I'm typing this!).   Though my site may still be under construction (this is a task which has taken longer than expected) I knew it was time to start posting some new content!!!   Please pardon the dust as I'm still building out much of it, including my new members only area.  Right now it's mostly scaffolding but soon it will be something great!
This was actually meant to be a camera test.  I was so darn happy with it, I thought to myself: "Self, this are no mere test images… the world must see these!"   And see these you shall!    As you have almost definitely gathered, I recieved a set of new pom-poms a little over a year ago… and I've grown a whole year older.  (the latter was most likely to be expected).   I'm giddy to be back and working on 3 cosplays at once!   I wish I had more time, but I've been spending much of my time helping out at local arts programs.   I should have more free time this December (at least a teeny bit more!  Every bit counts!)    My next photo set will be coming in a few weeks!   I'm hard at work on it all now!  (I'll sleep next week.)   I won't say what it is yet, but it is a cosplay of one of my favorite manga/ animes!    What do you think it is?     Since so many of you have commented on my boots, they are one of my favorite pairs!! They are from Gipsy Dharma and if I was independently wealthy I'd buy up their entire catalog!
---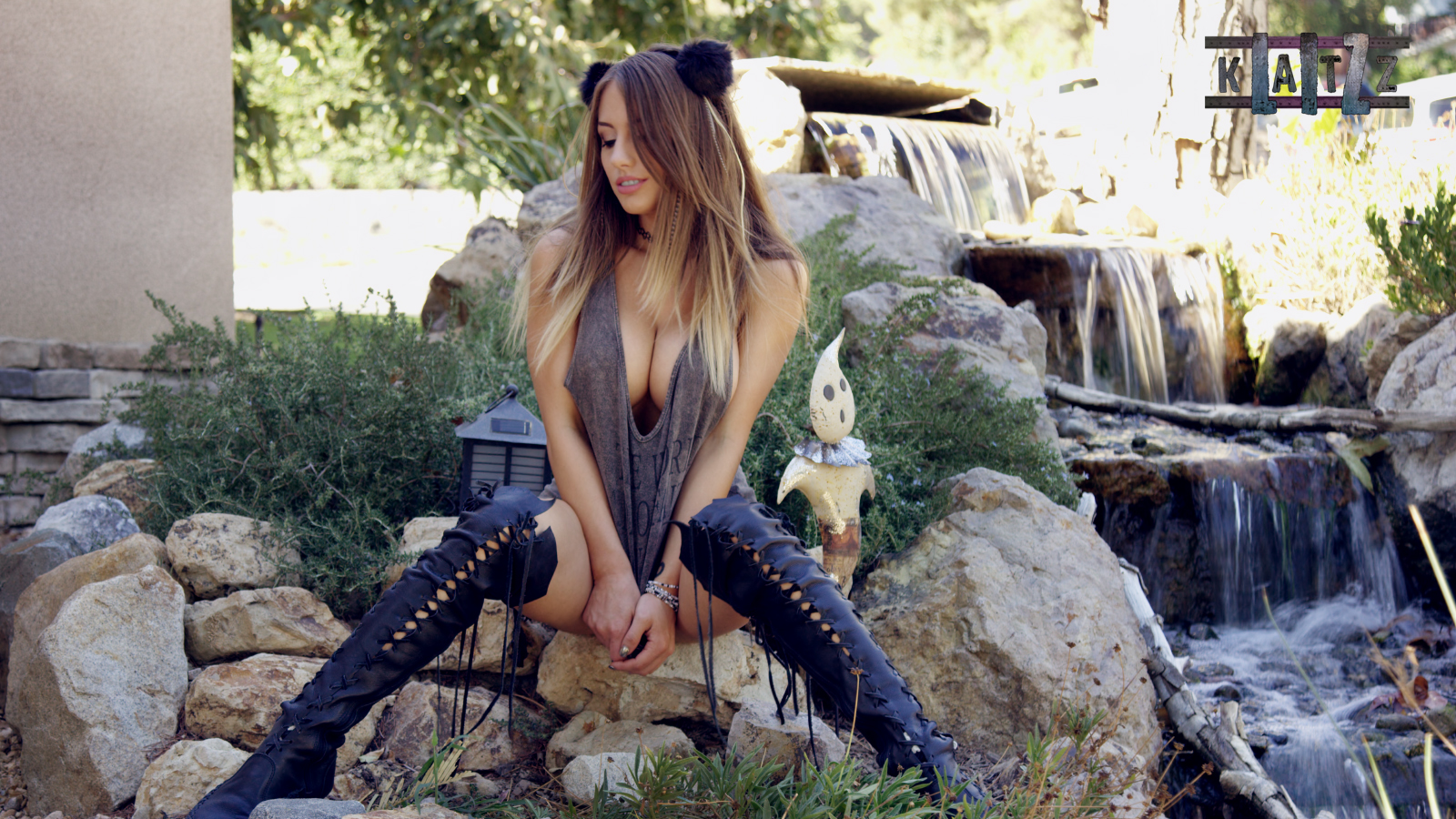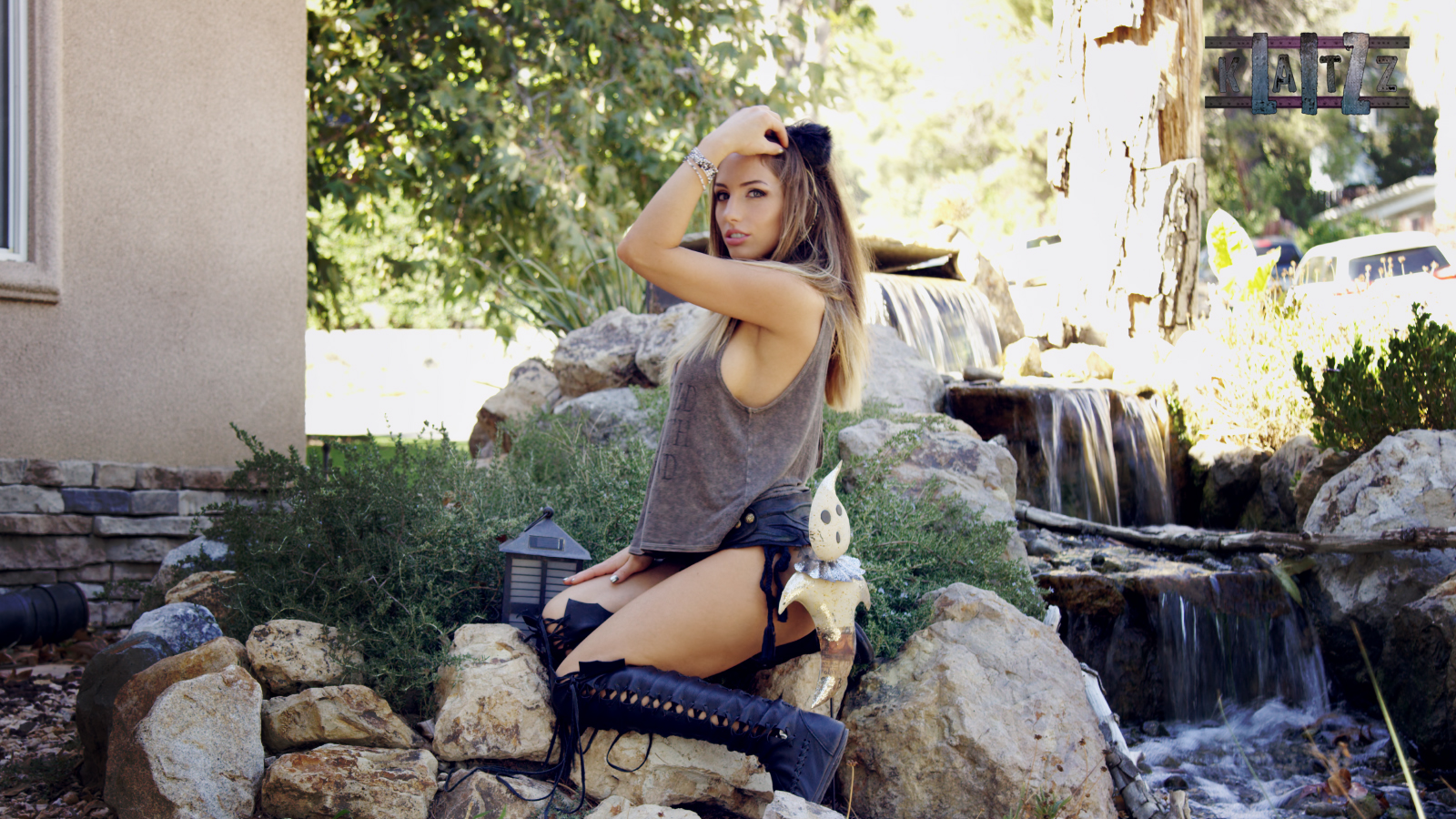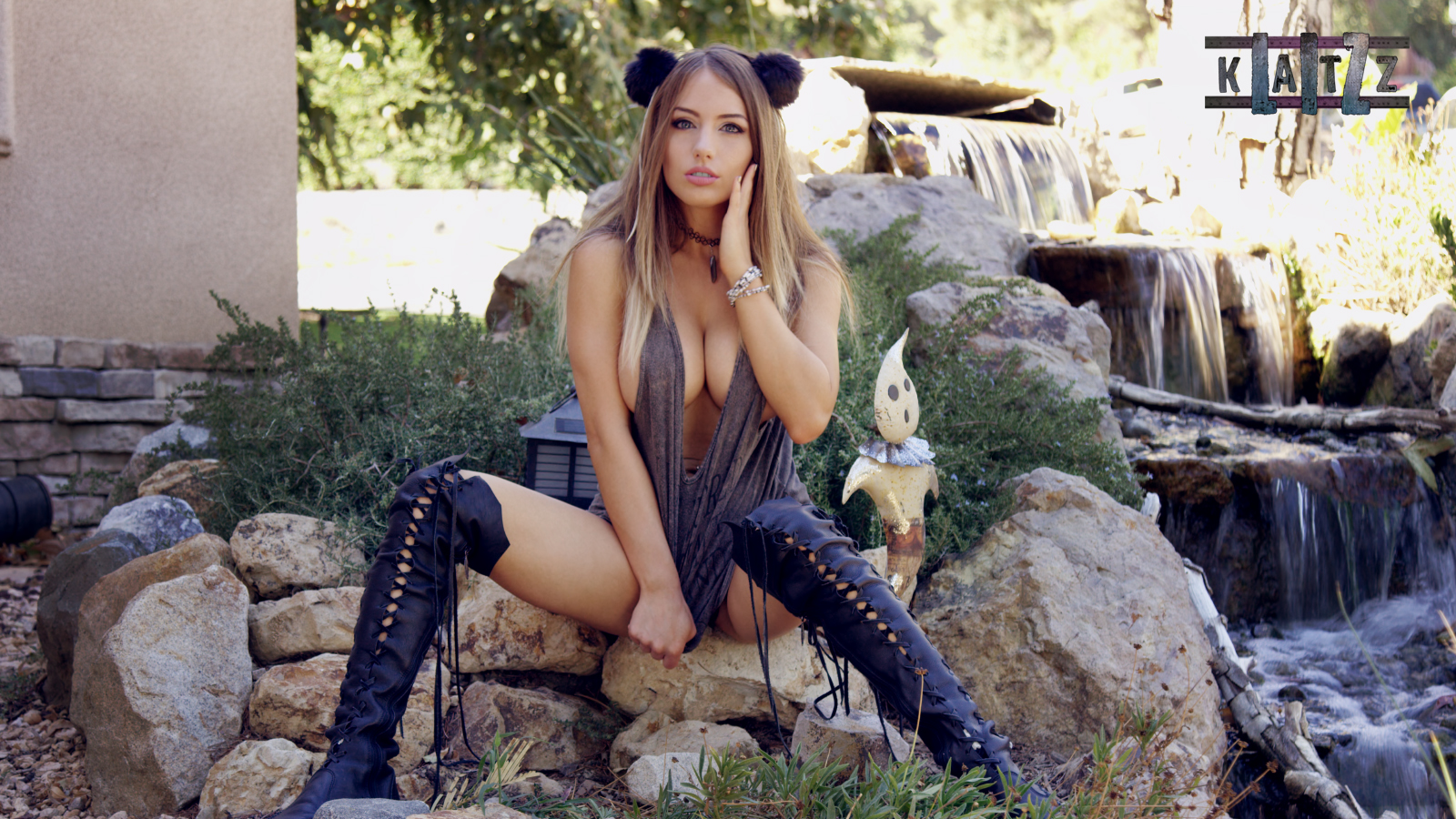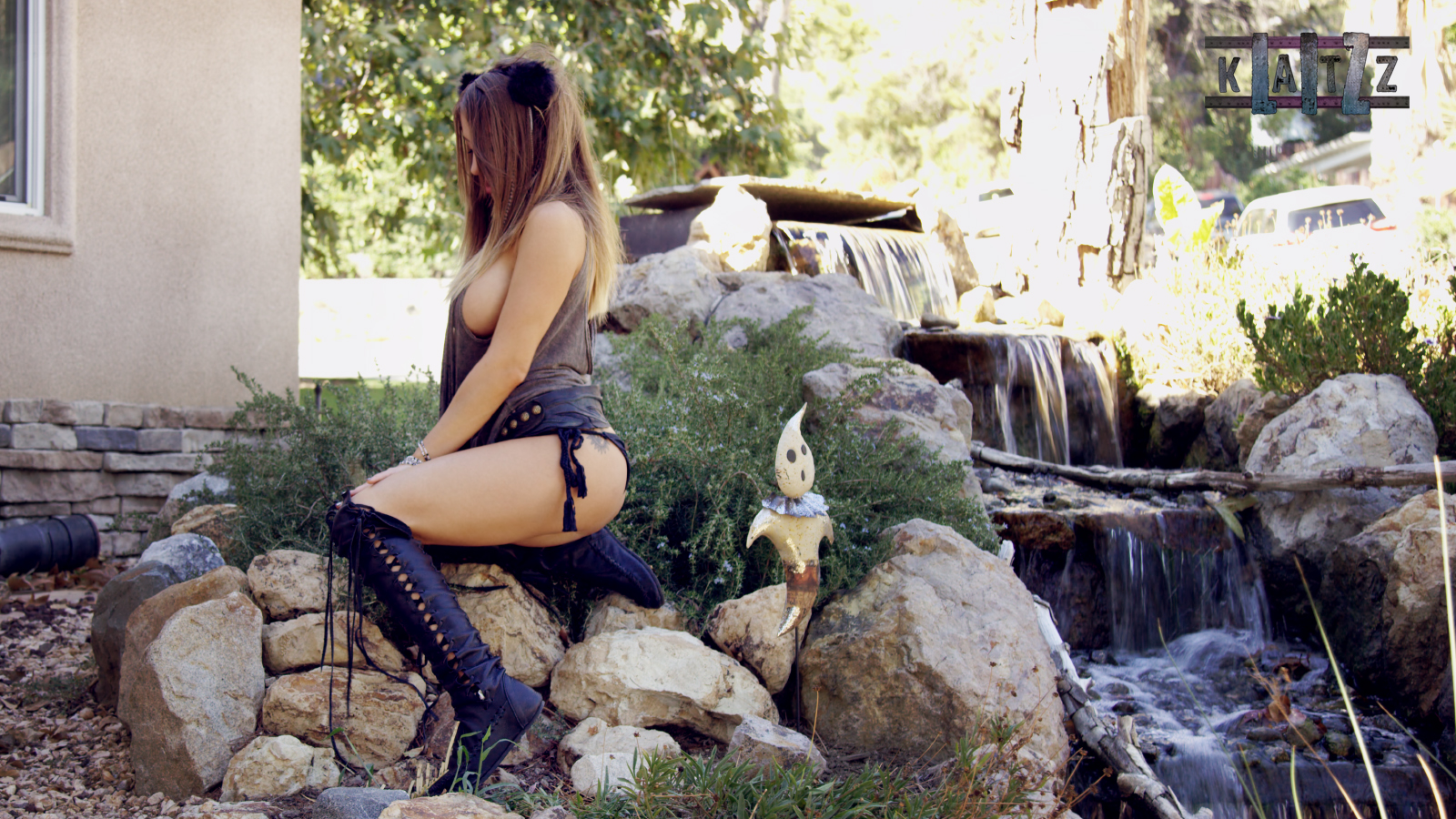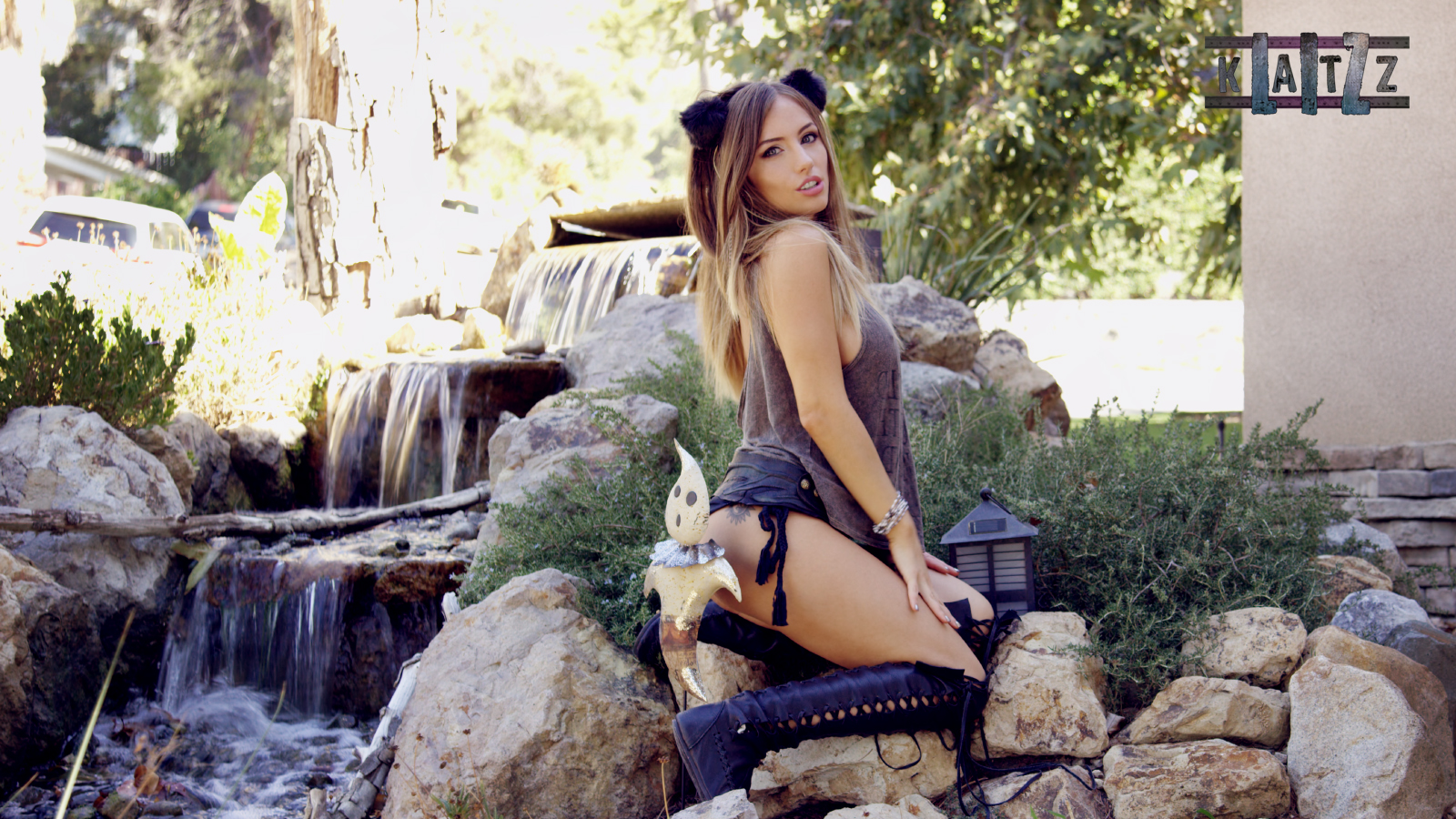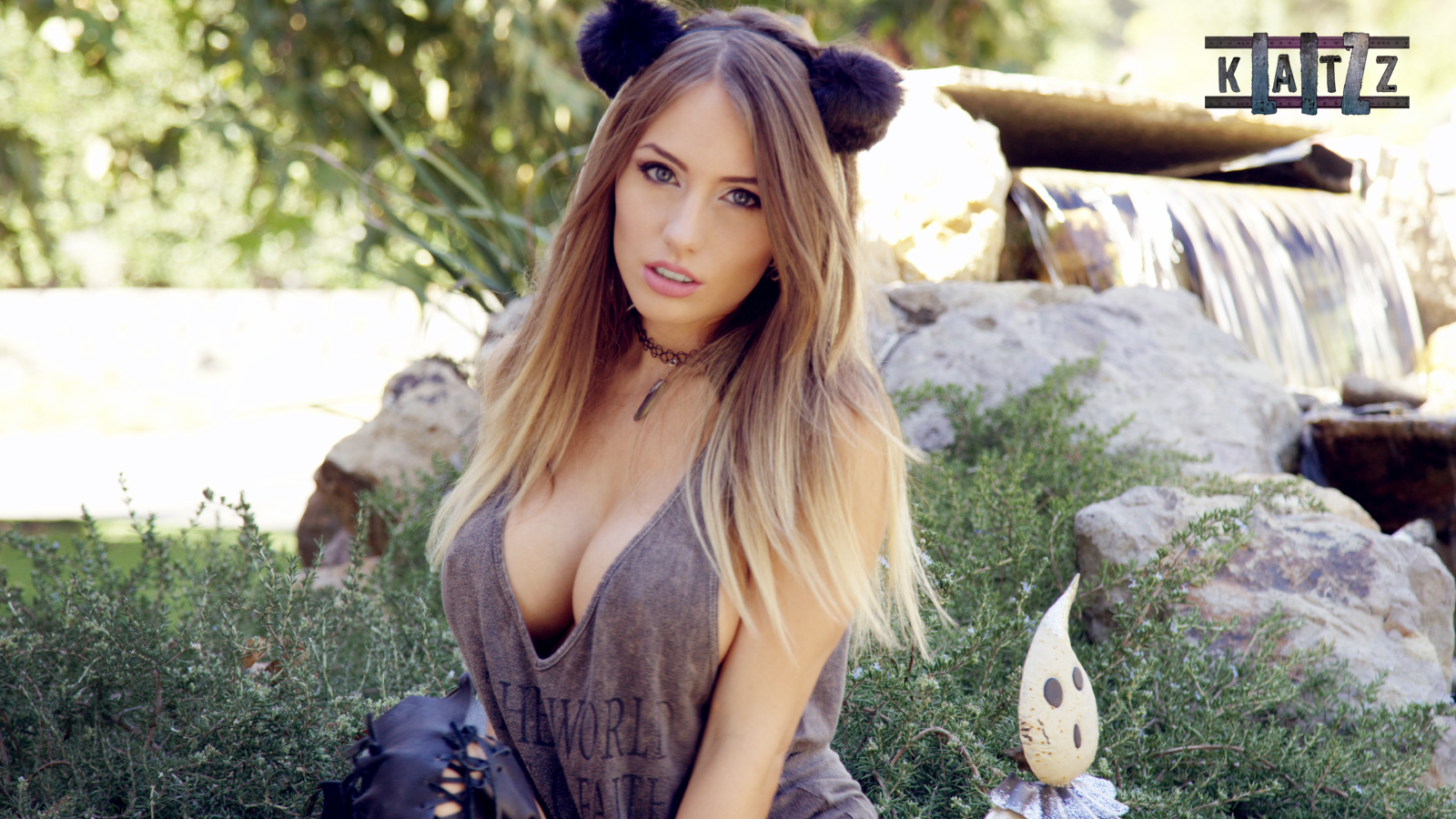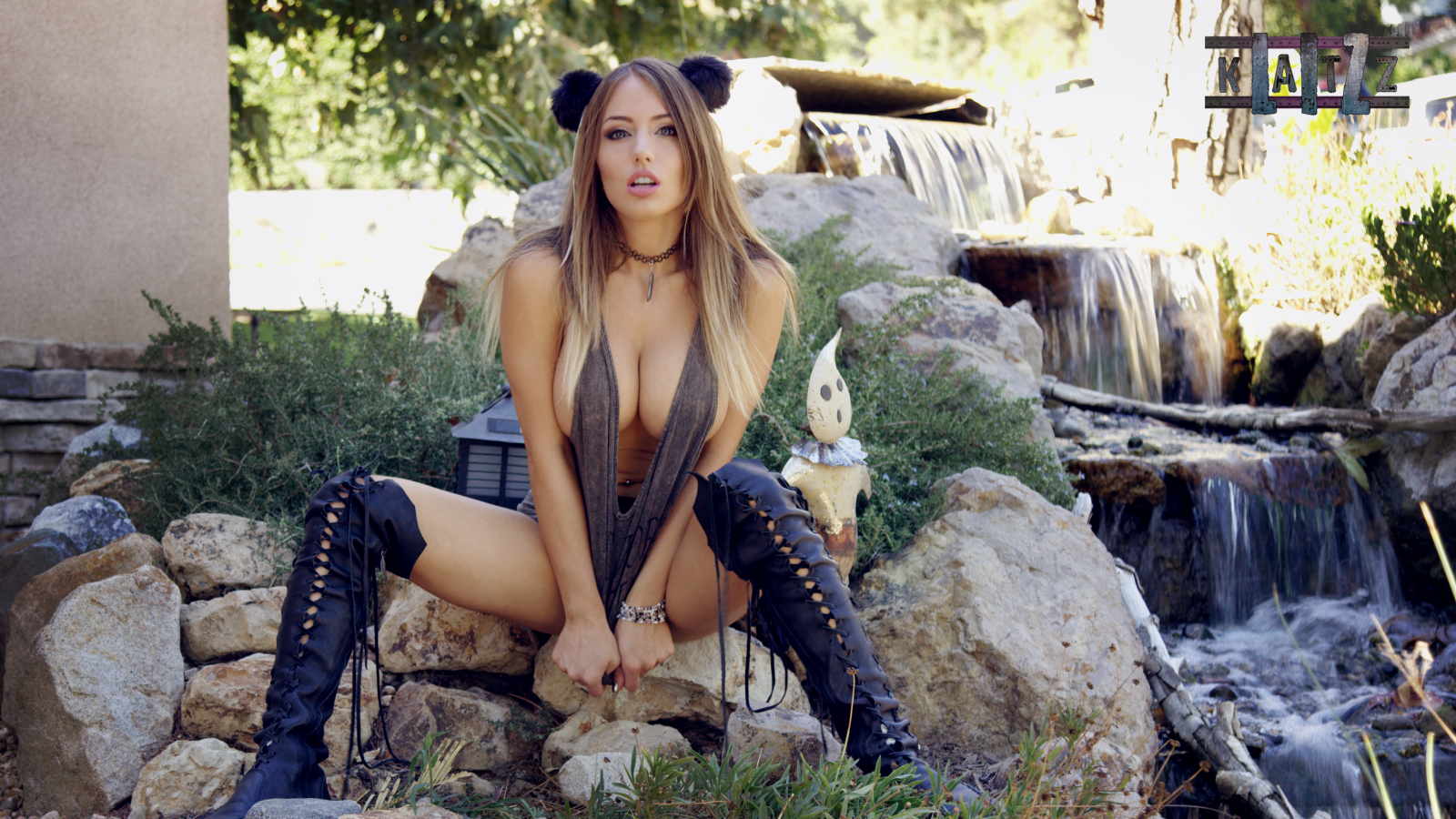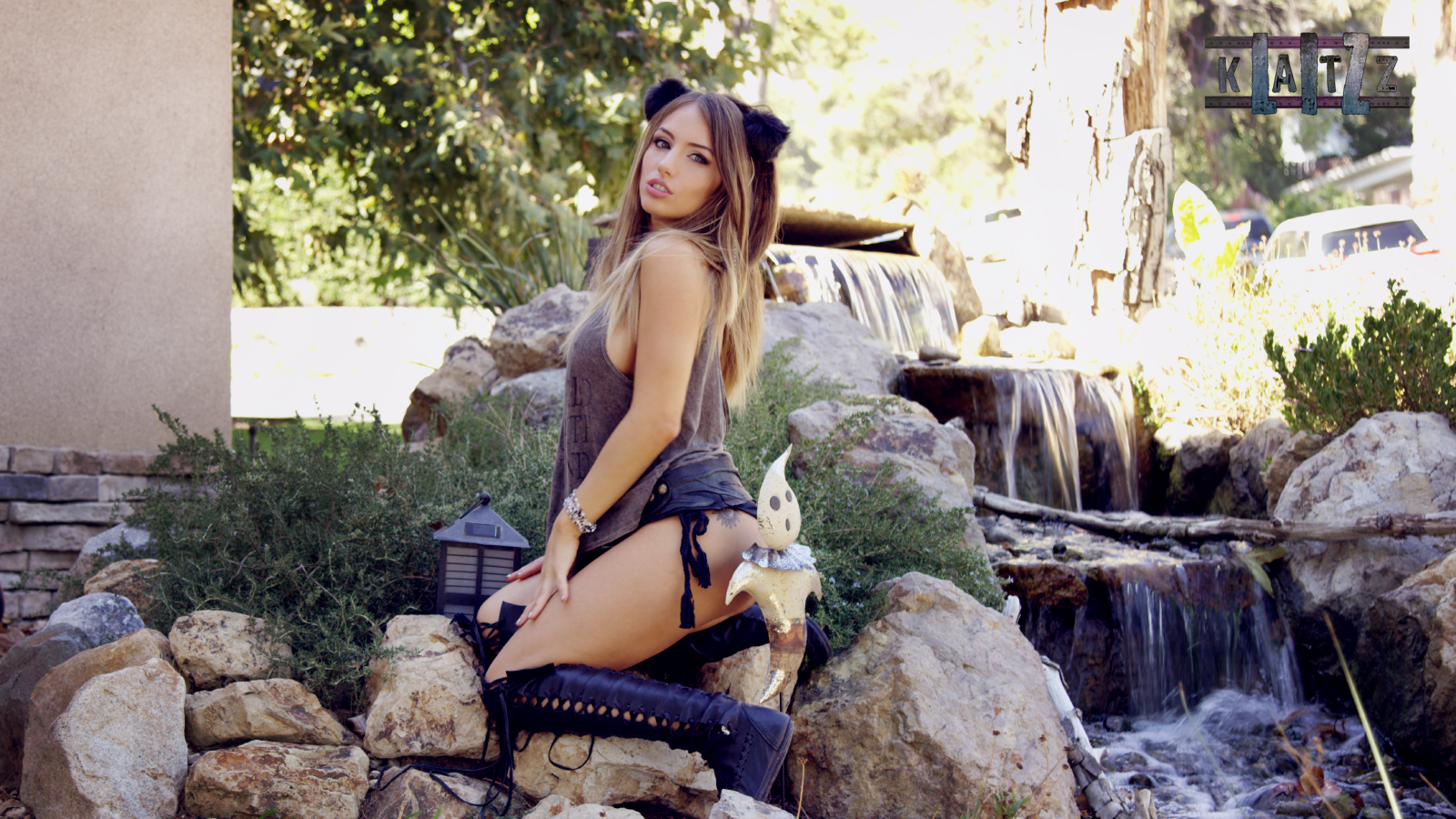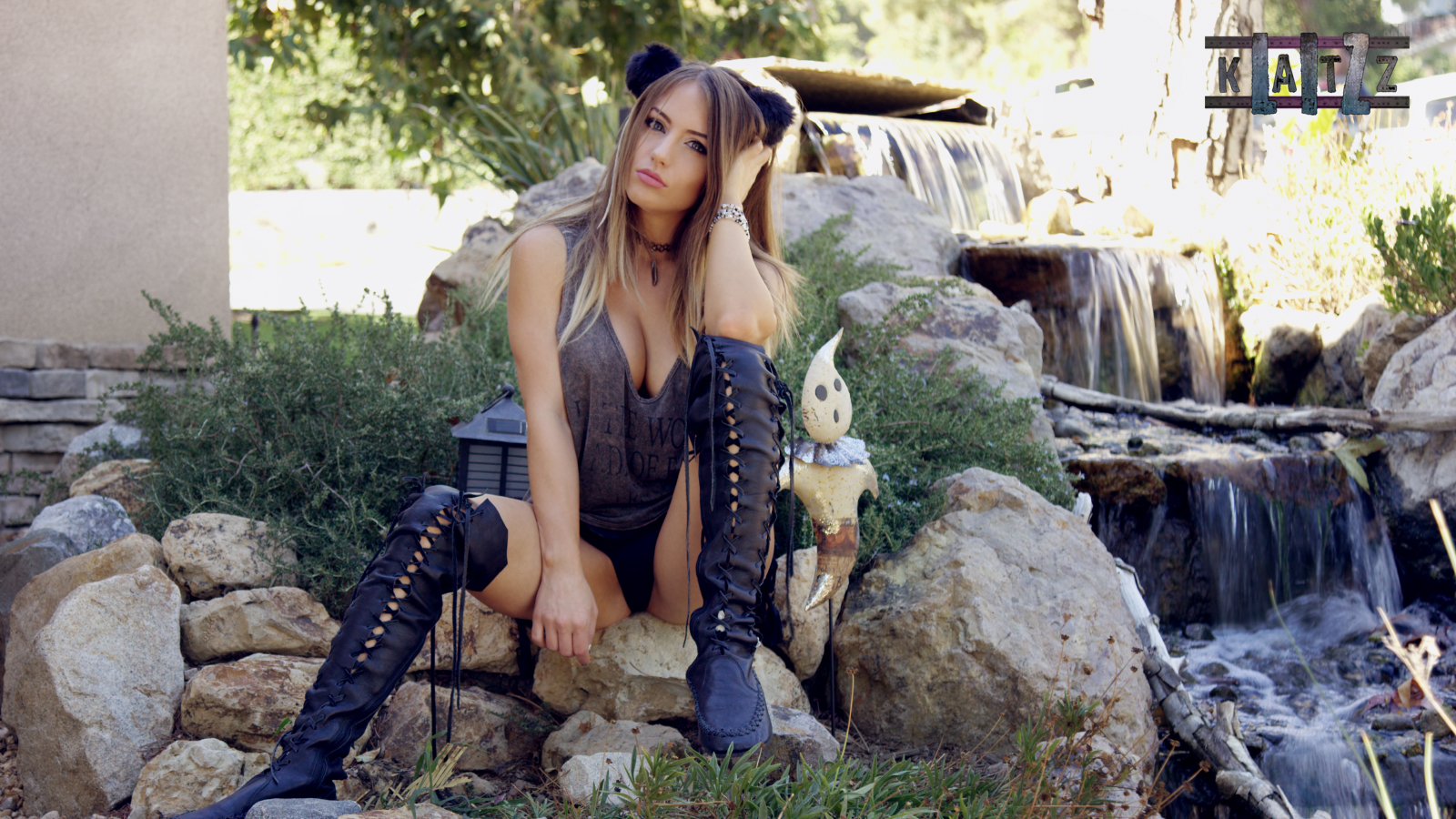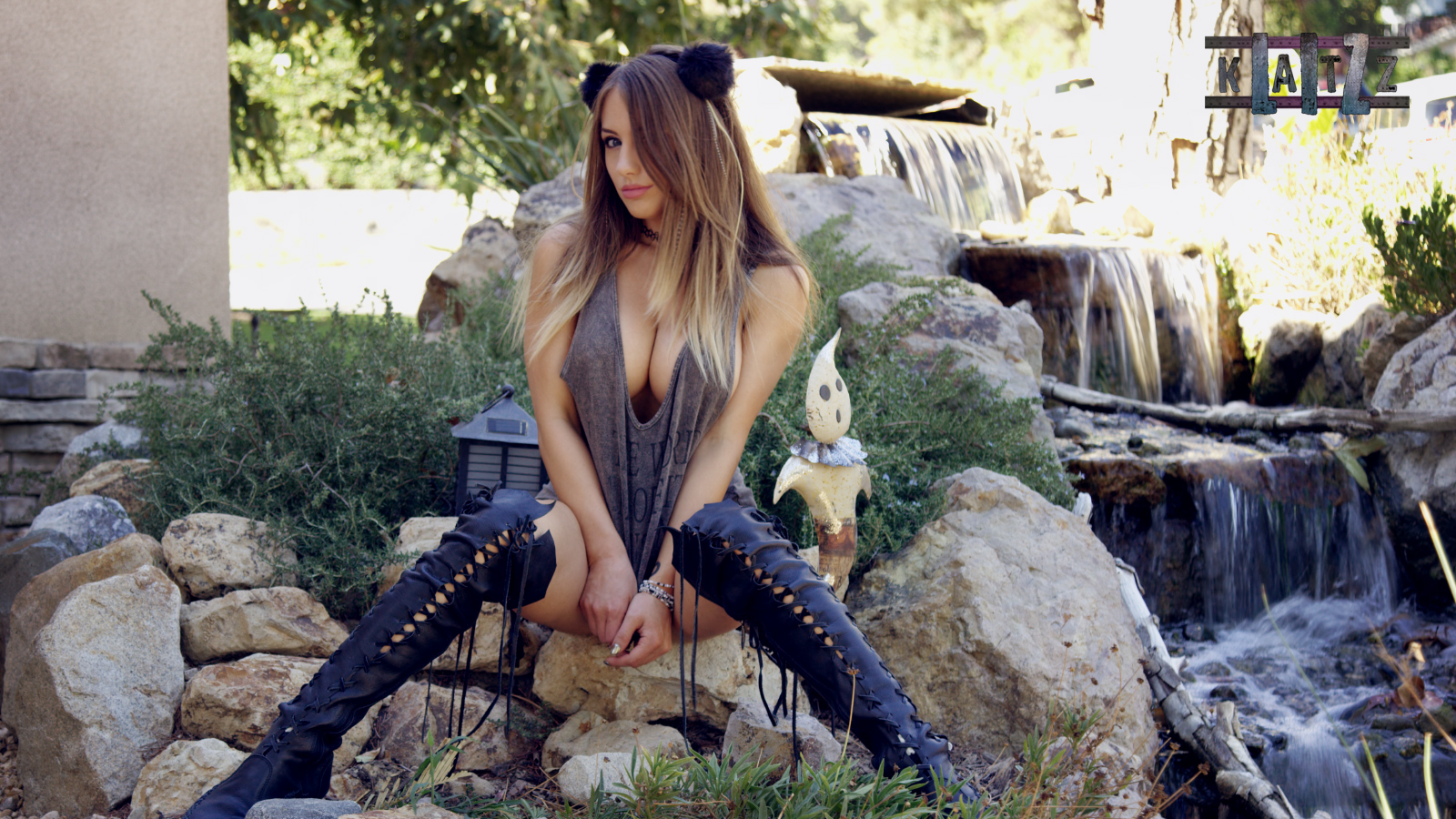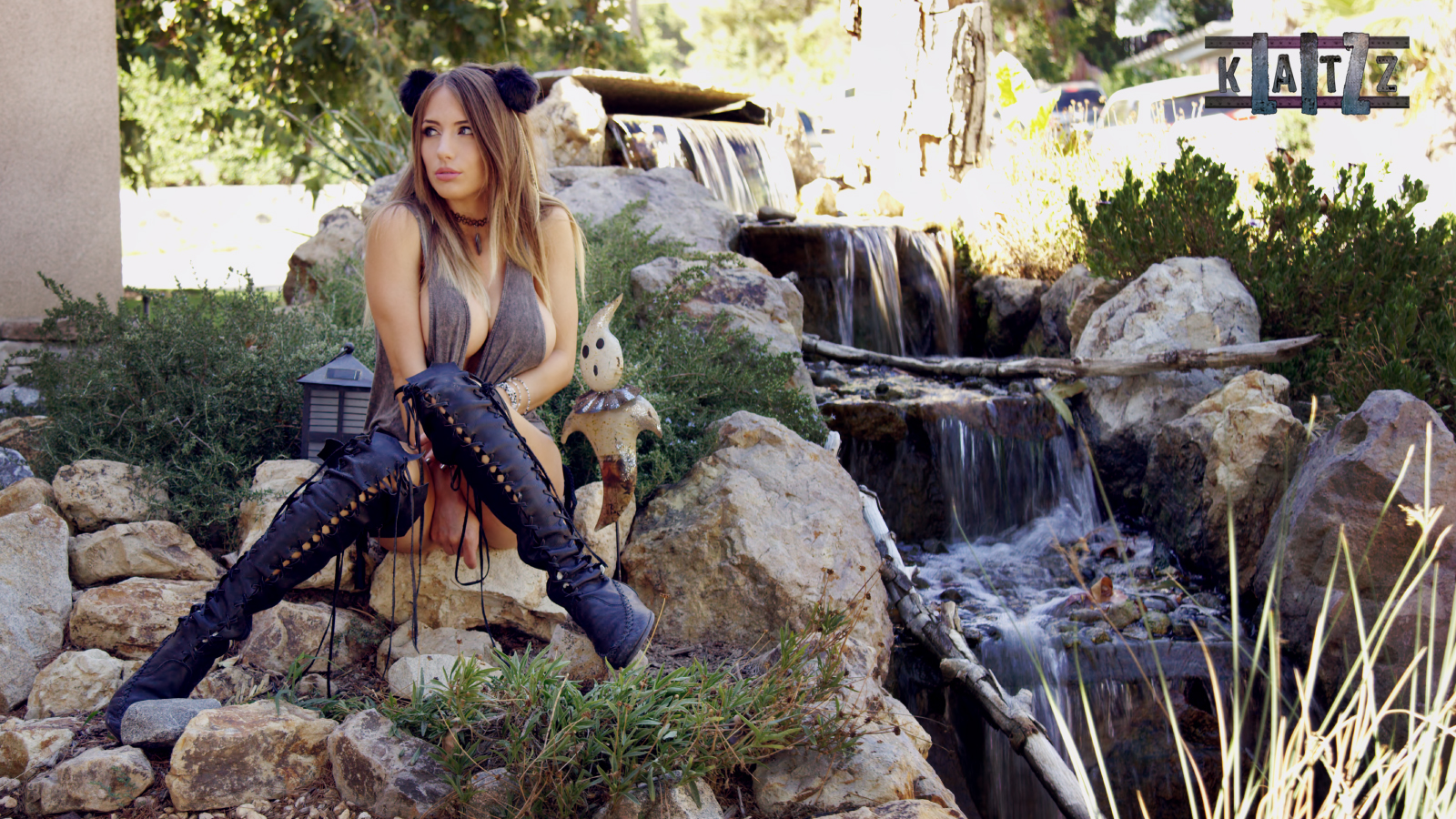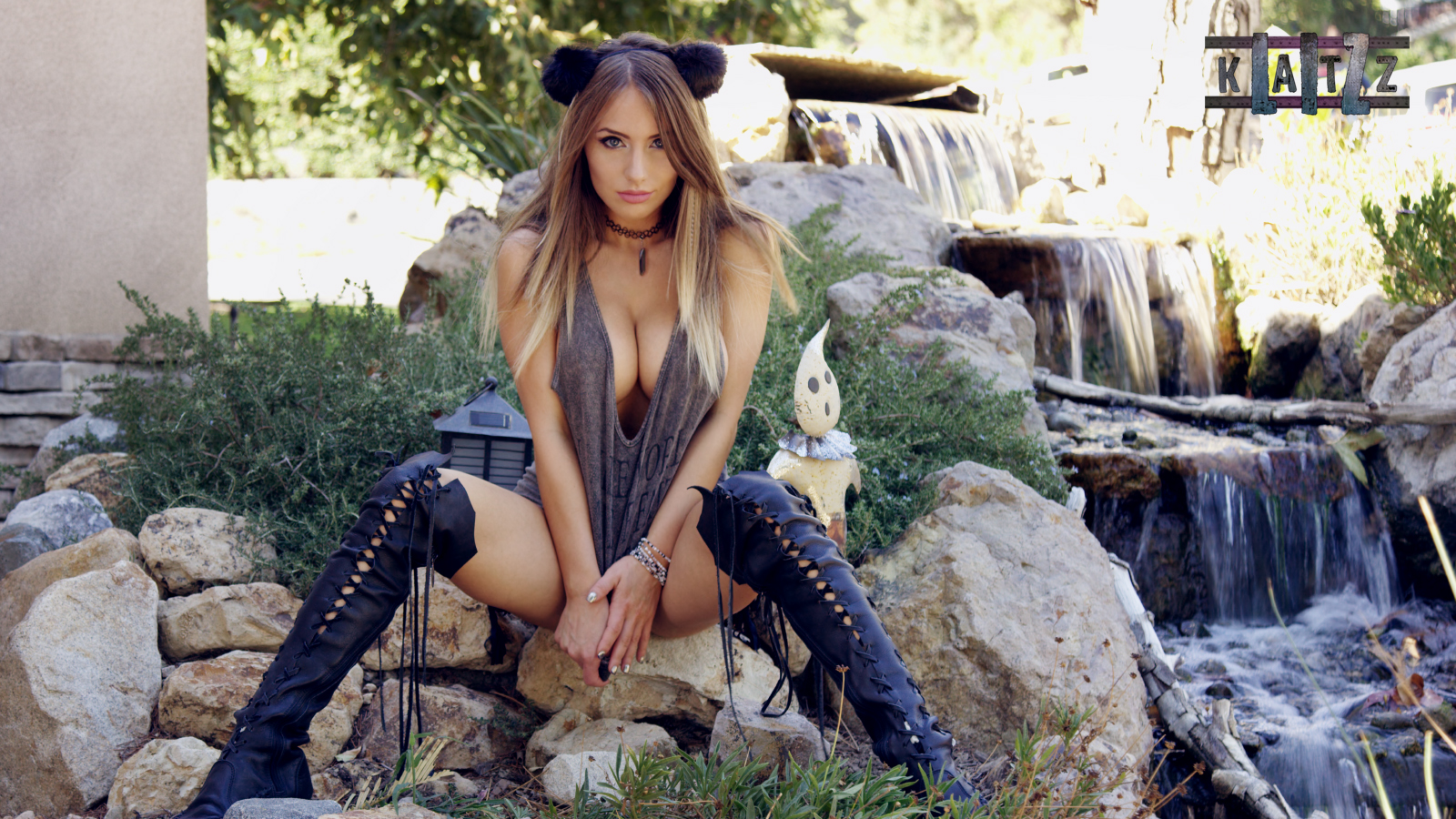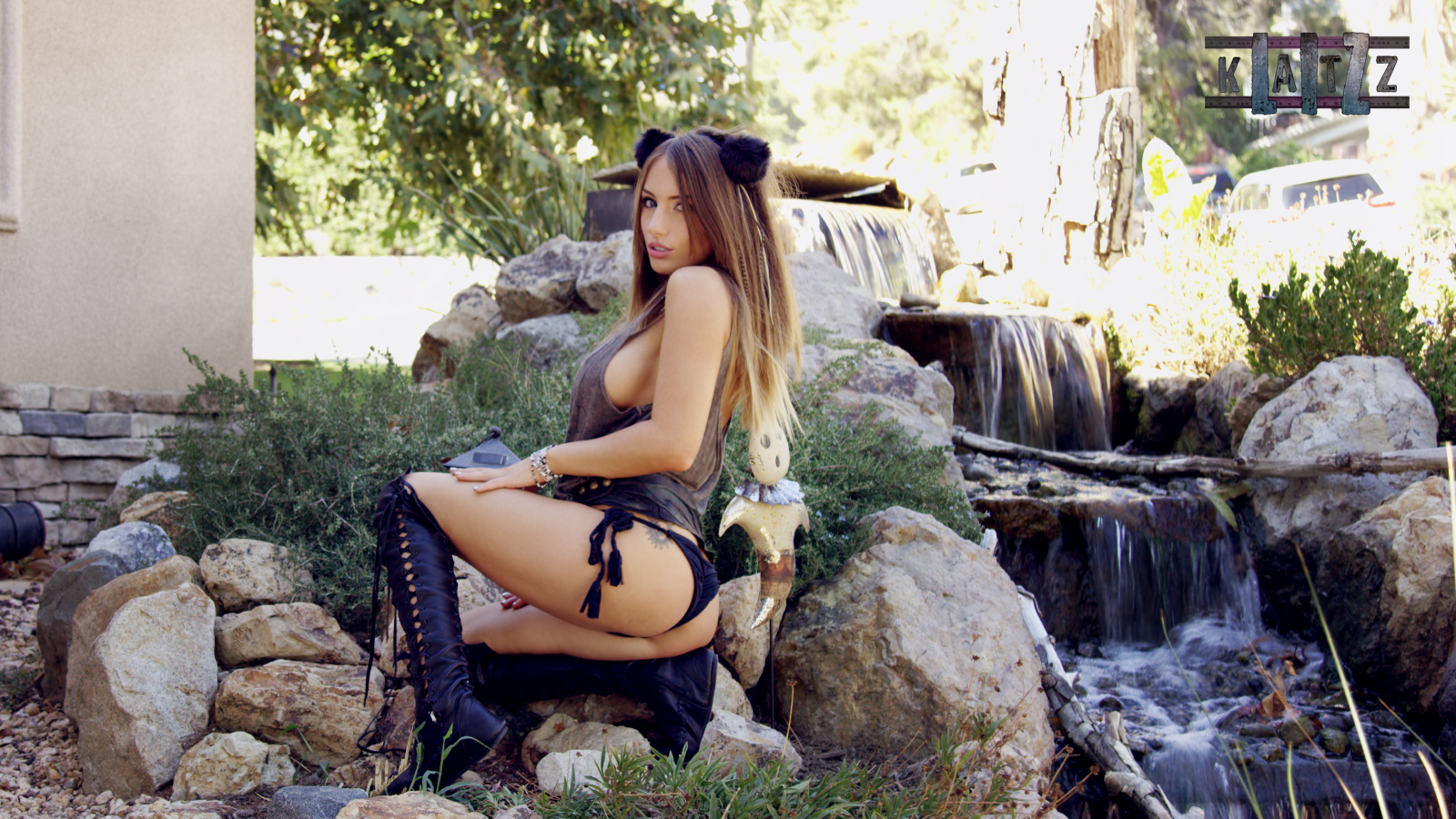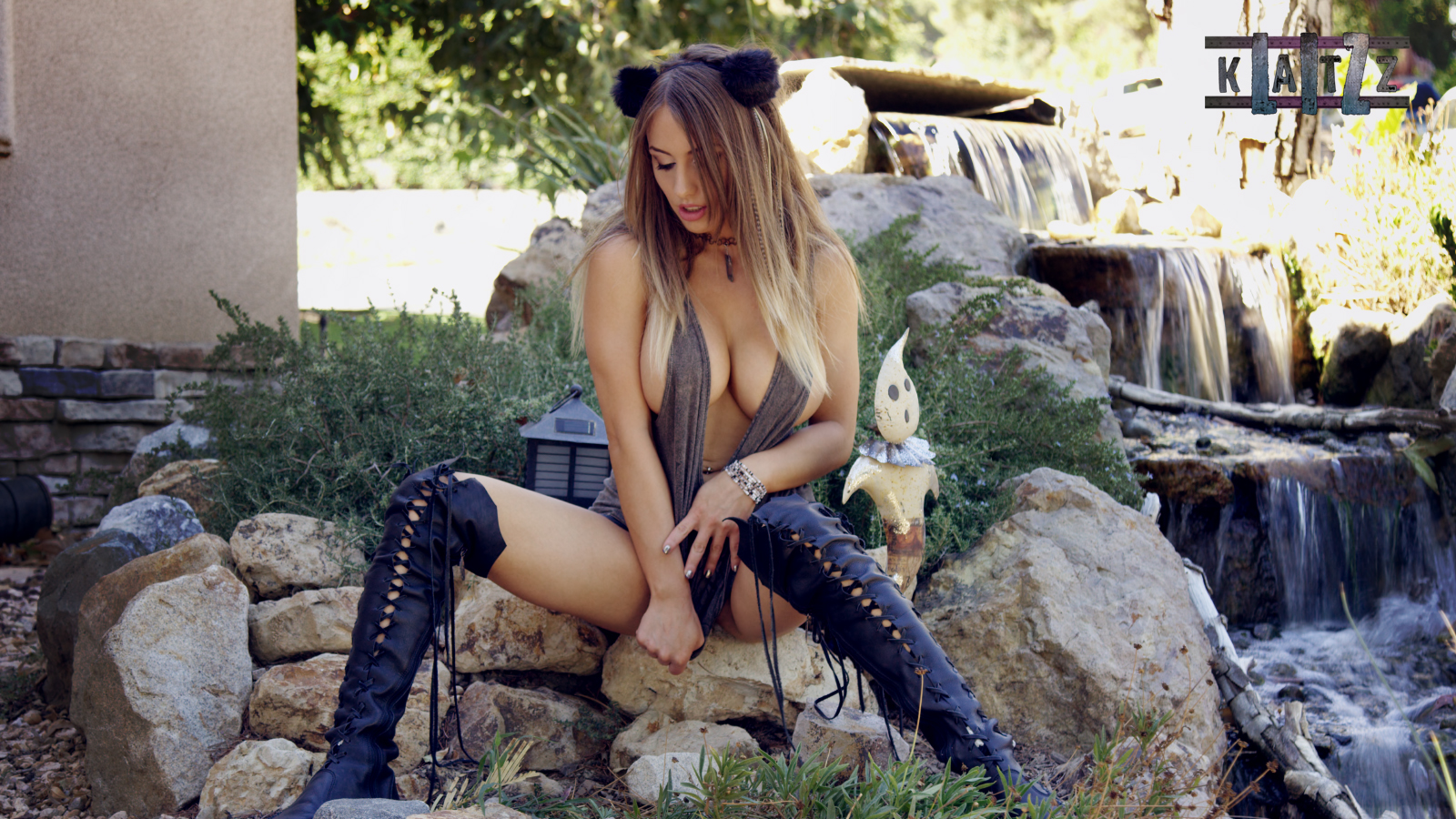 Want More Katz?

Join the Gritty Kitty Club!
Copyright 2016 Liz Katz | All Rights Reserved |