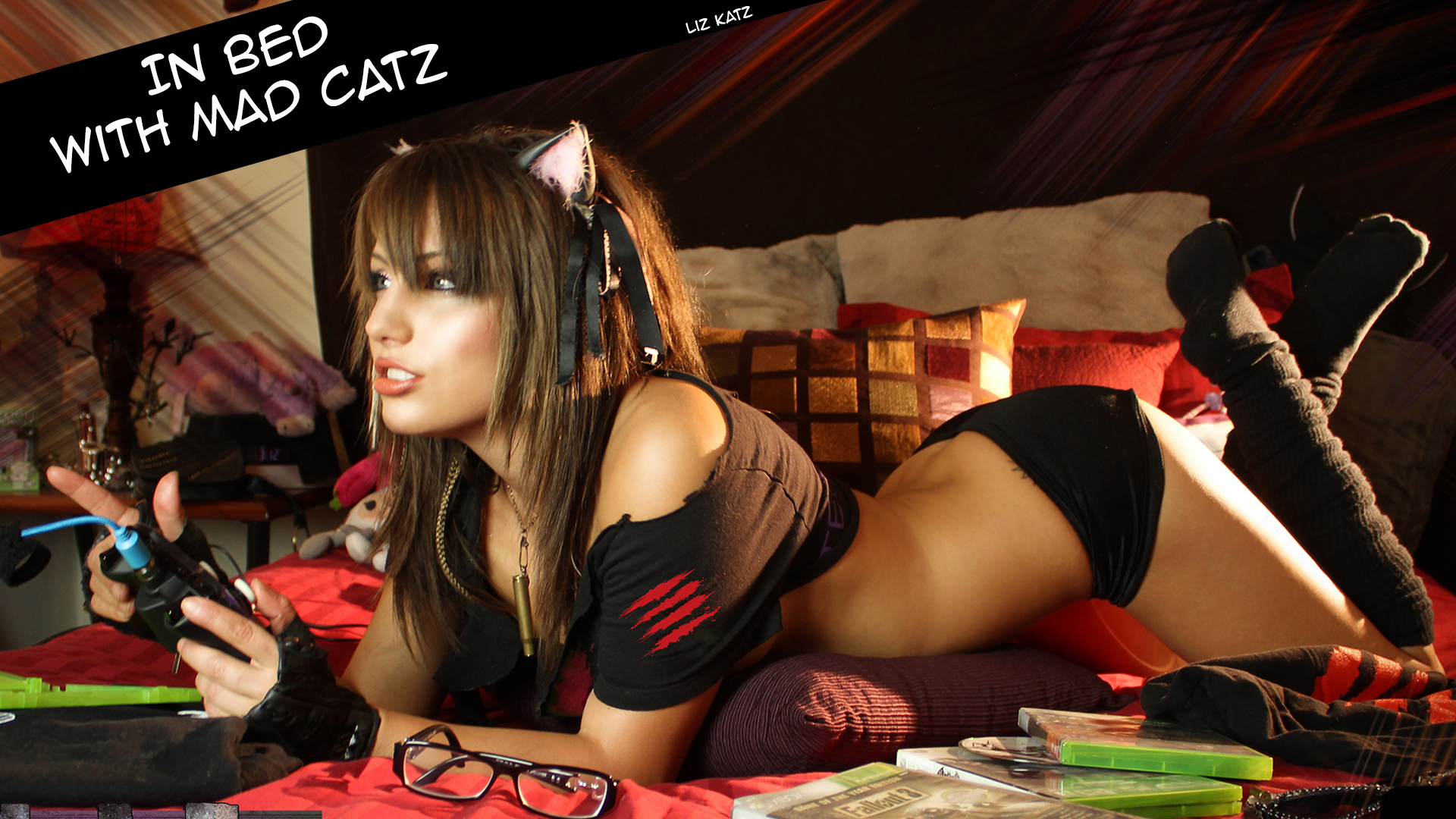 Liz Katz Gets in Bed With Mad Catz
In Fall of 2012 Mad Catz reached out to me to play around with their gear!    This was my first ever partnership.  I did a series of two shoots (the one shown here and the Extreme one) as well as featured their Tritton headsets and controllers on my game play videos and streams.
---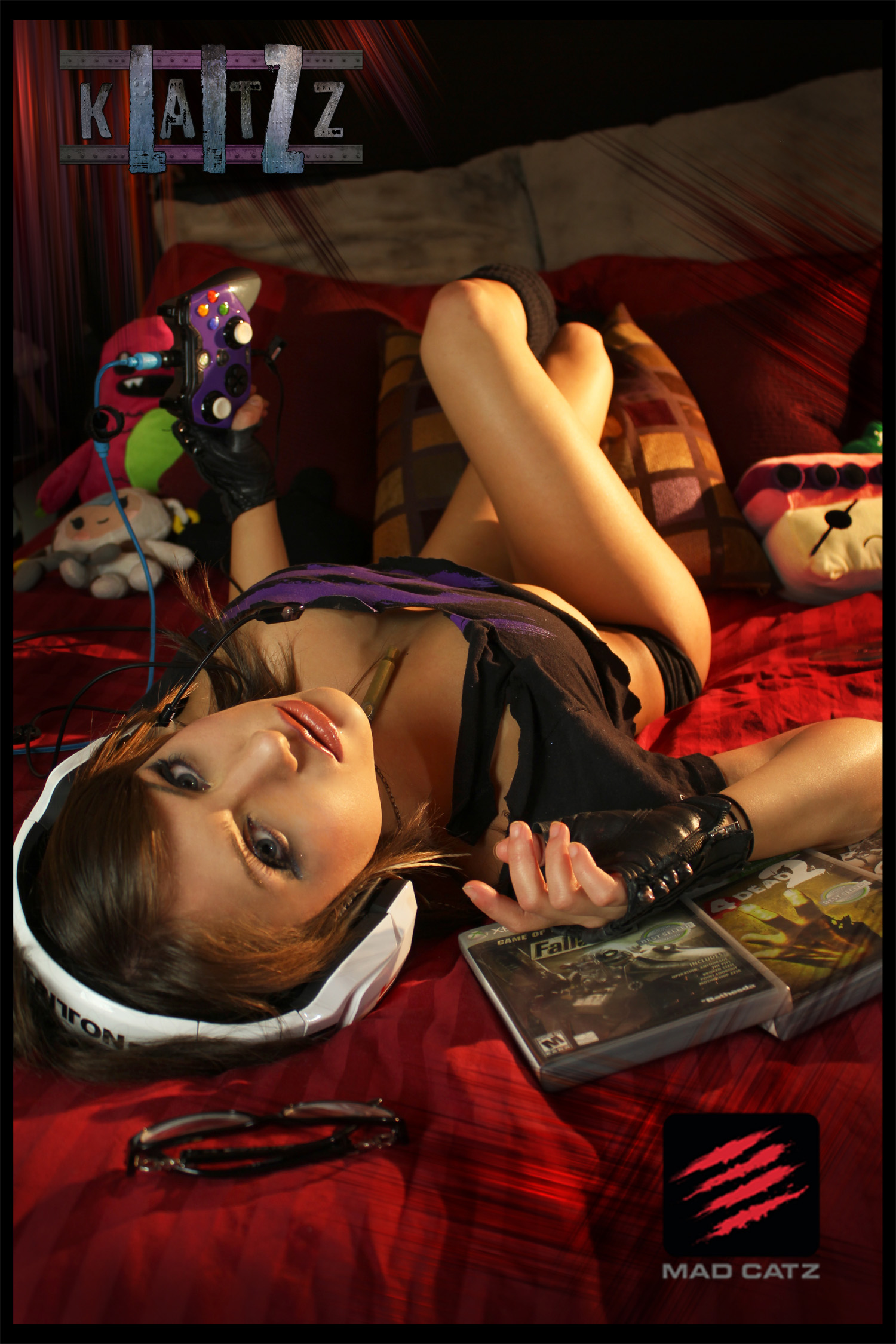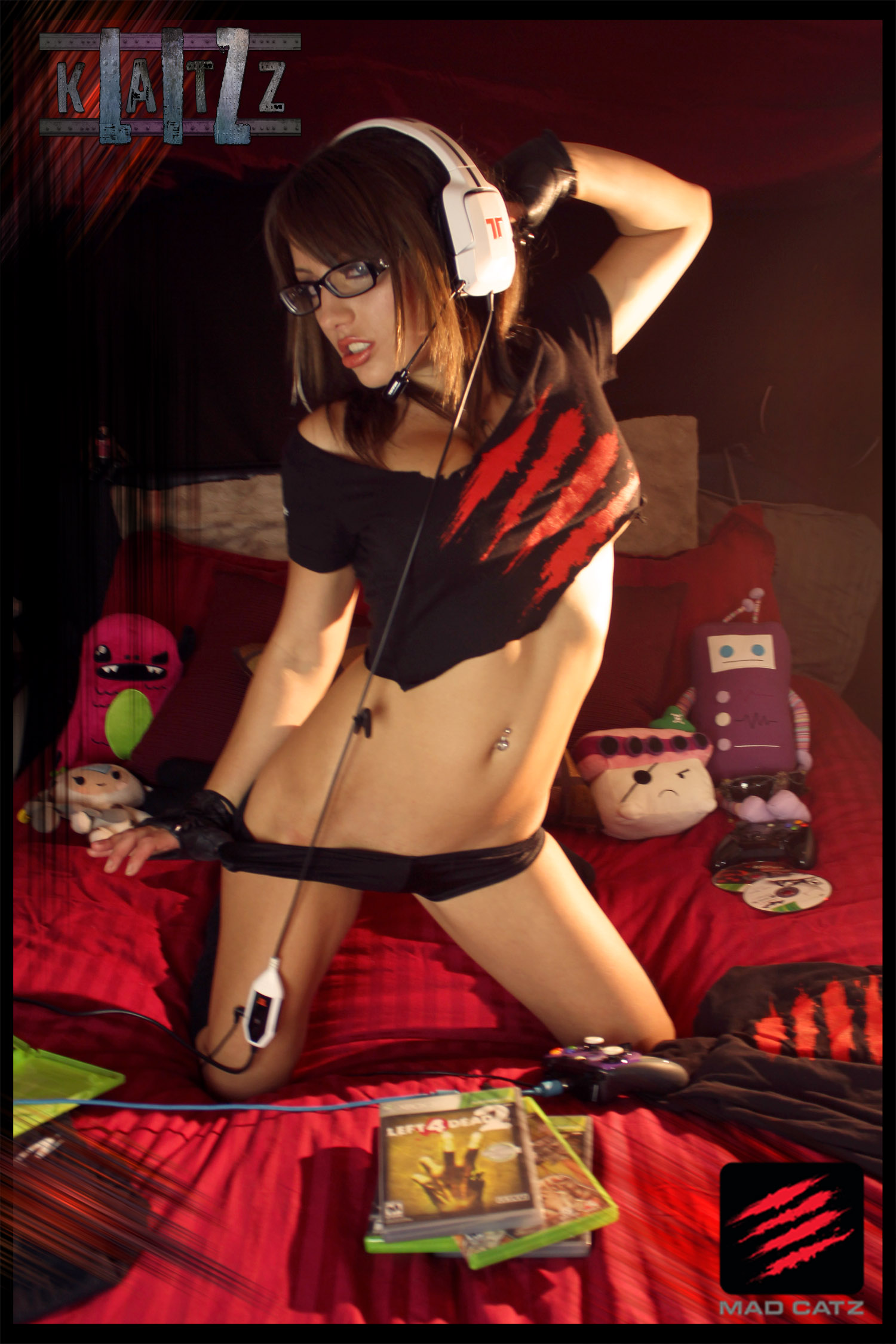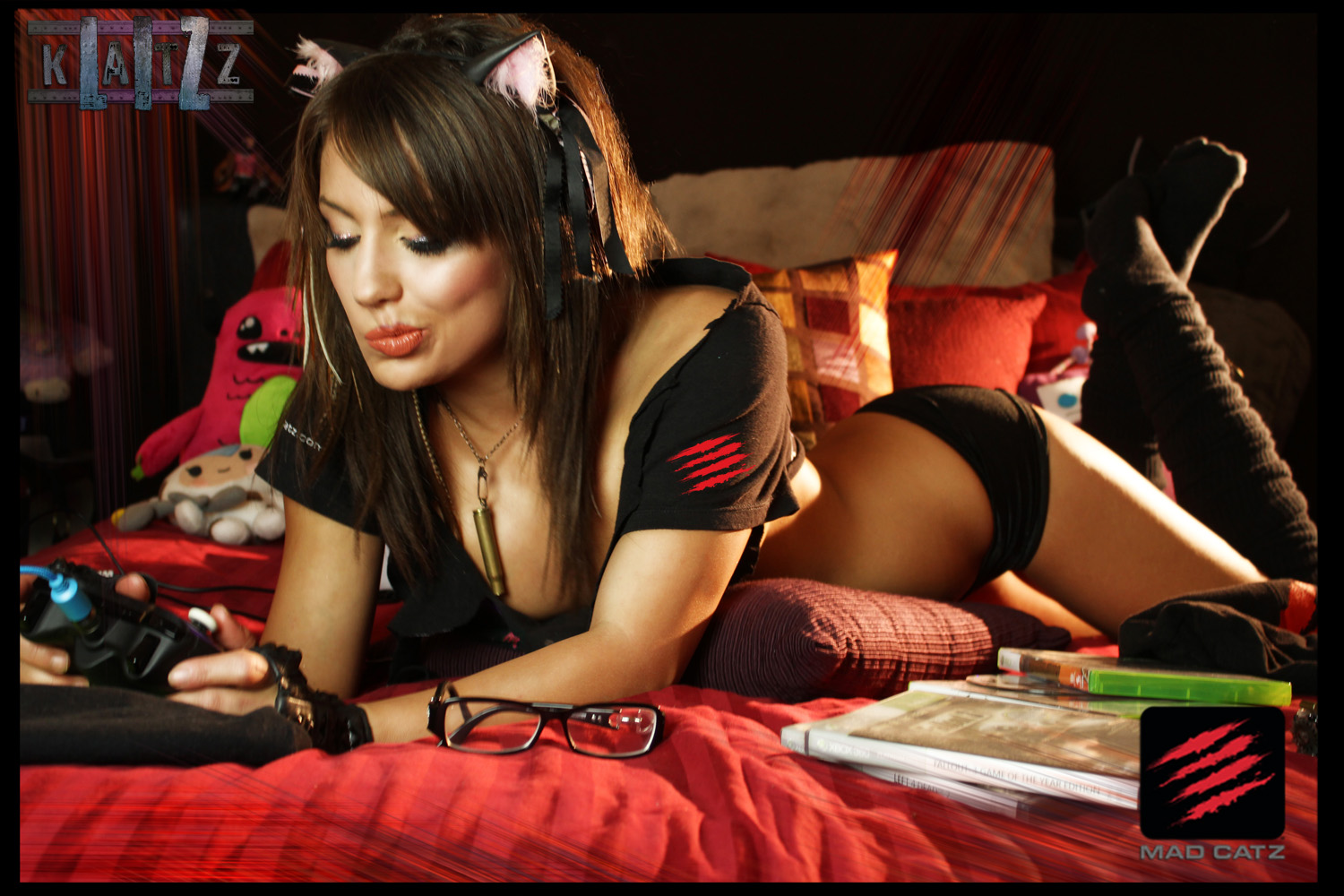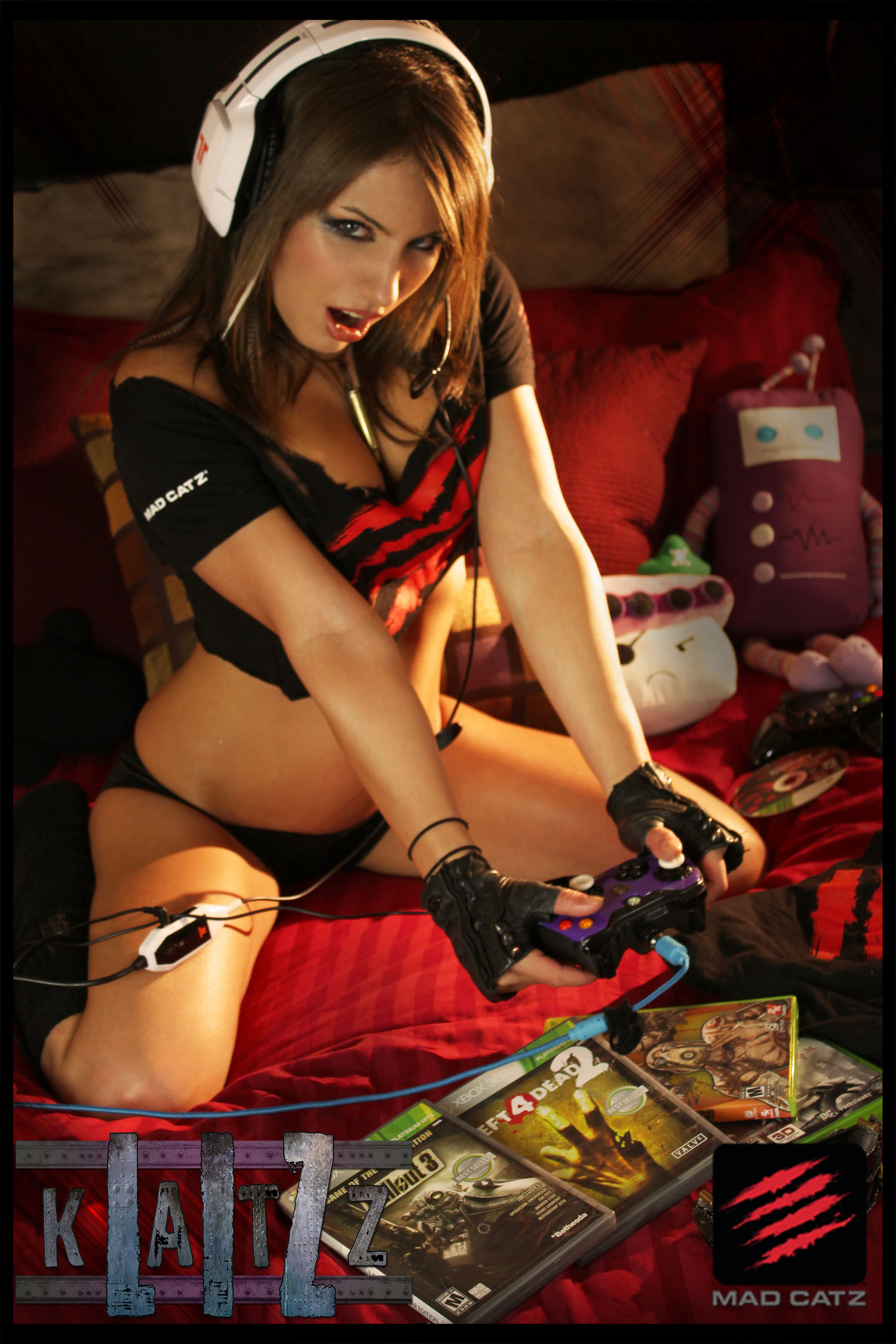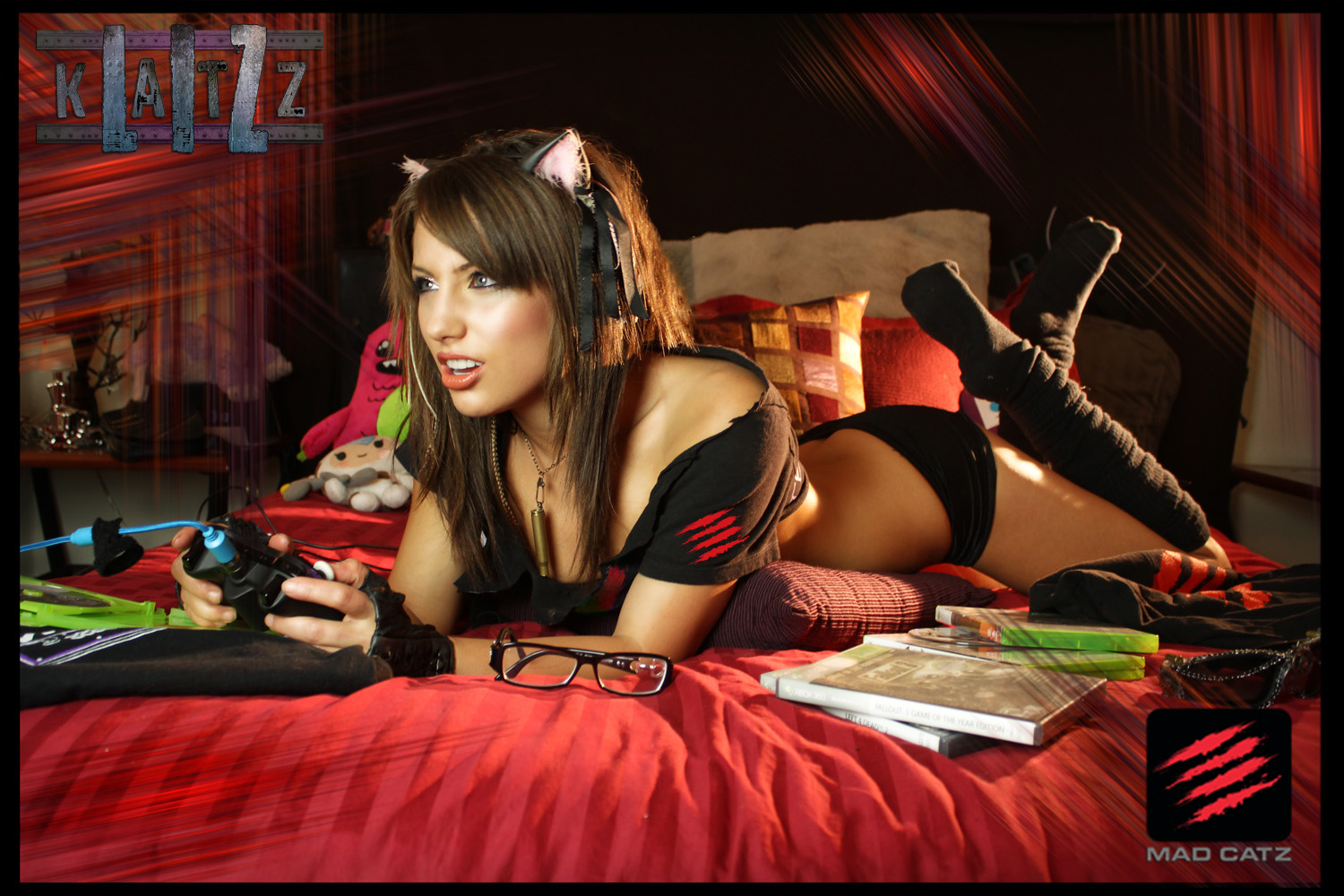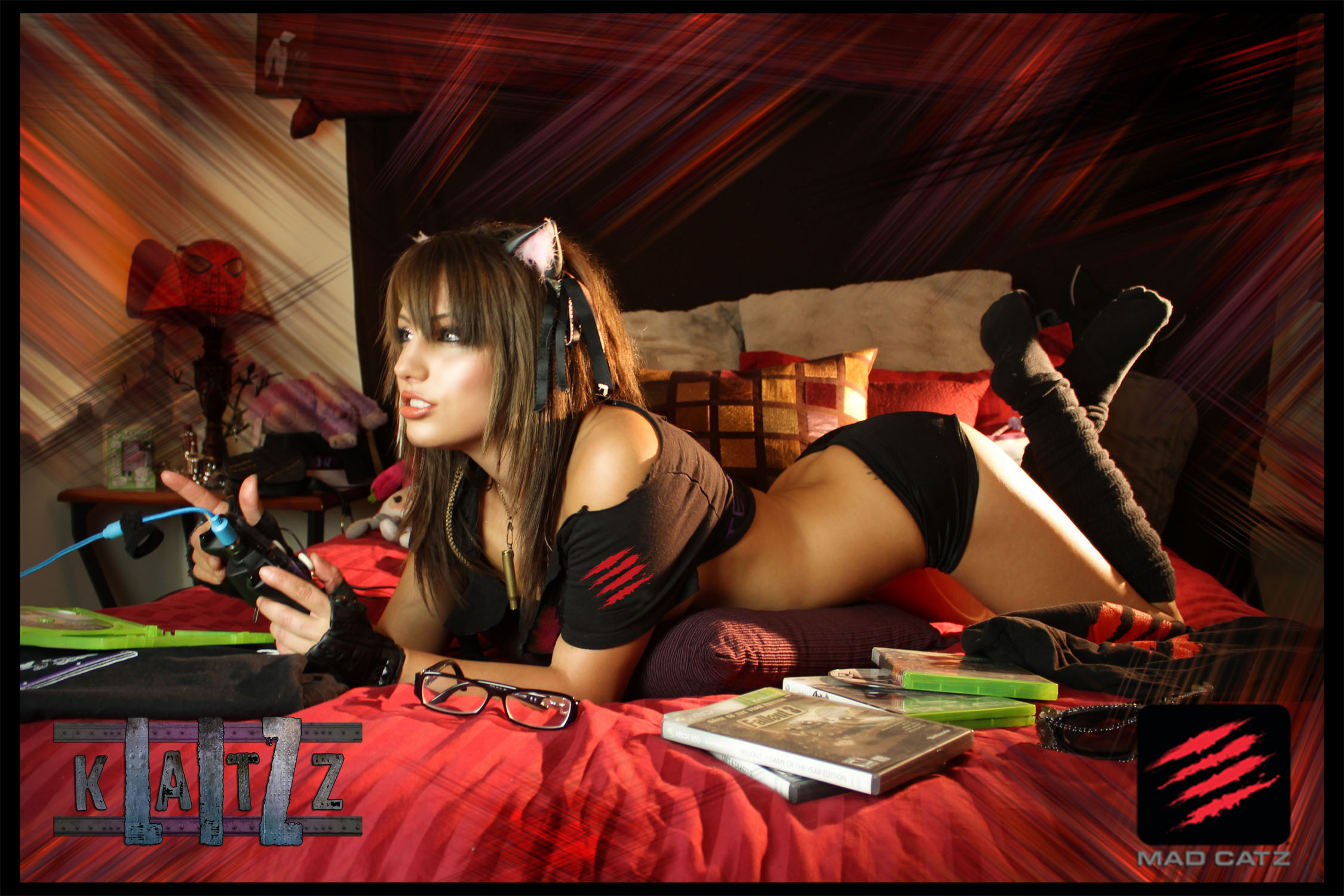 Want More Katz?

Join the Gritty Kitty Club!
Copyright 2016 Liz Katz | All Rights Reserved |