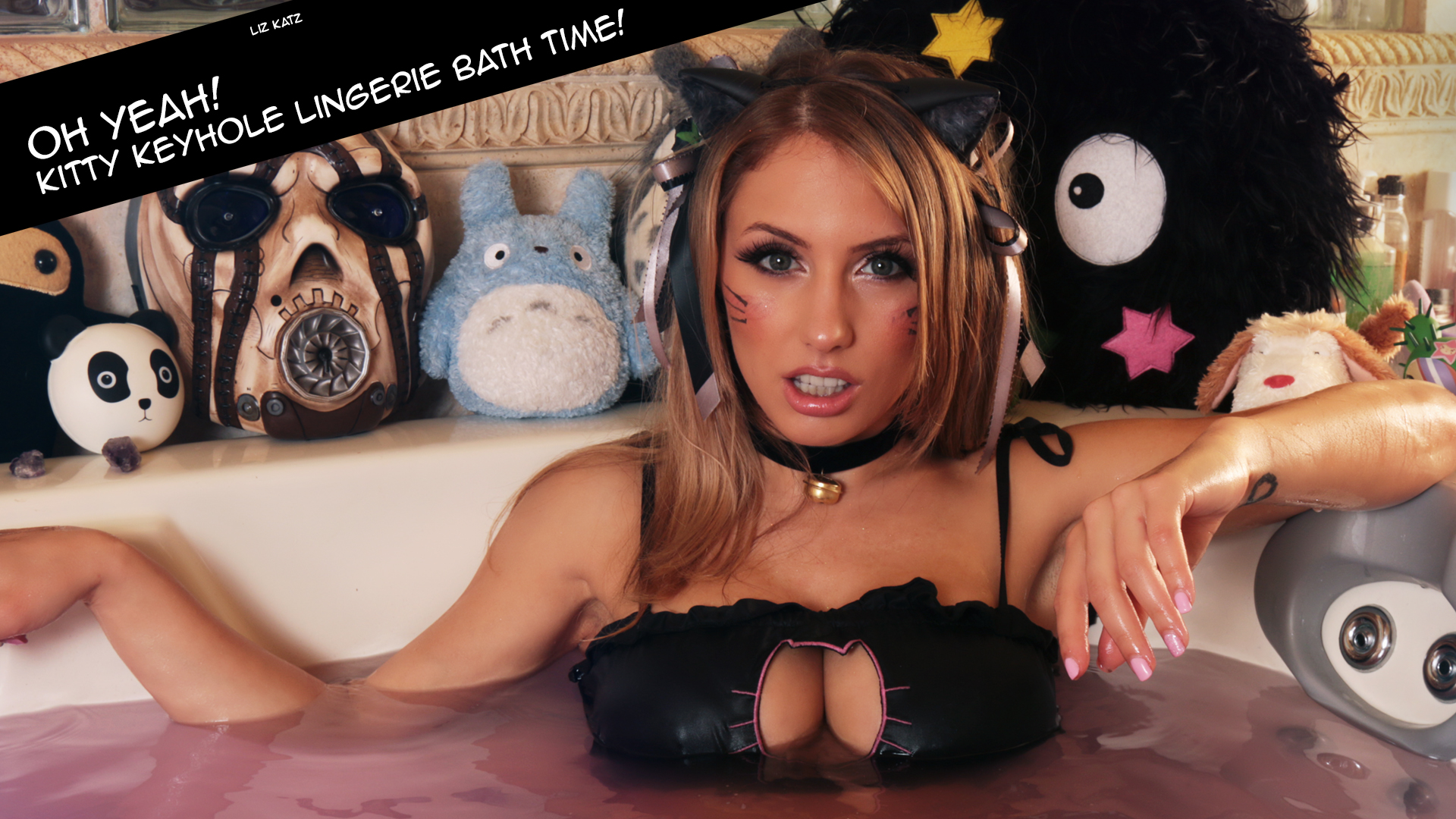 OH YEAH!  KITTY KEYHOLE LINGERIE BATH TIME!
My long overdue Kitty Keyhole Bikini bathtub photo set thingy is here!! (Or kitty keyhole lingerie… not sure what it's official name is)  For those of you who aren't members of the Gritty Kitty Club, Let me explain to you my turmoil over shooting these.  It took 3 (or was it 4?) attempts to shoot the kitty bra top in my bathroom back in March/ April.  (My bathroom is very thin, long, and it's near impossible to make shooting from the angle facing the tub look decent) (I always take cell phone photos from the opposite direction so I can use the natural light)
Unfortunately to get the bathtub in the photo I couldn't utilize the window at all >.<   So I kept making Sam reshoot it and I can't say any of them turned out 100% like I wanted.  Soooo…  instead of quality I went for quantity and threw together a whole bunch of images from each of these shoots.   The results are what I present to you today.  Personally I'm just happy to be done with these so I can focus on the rest of the backlog of shoots that I am much more content with.
As with all my public none GKC shoots feel free to share these, just please credit and link back to me and my social networks.
---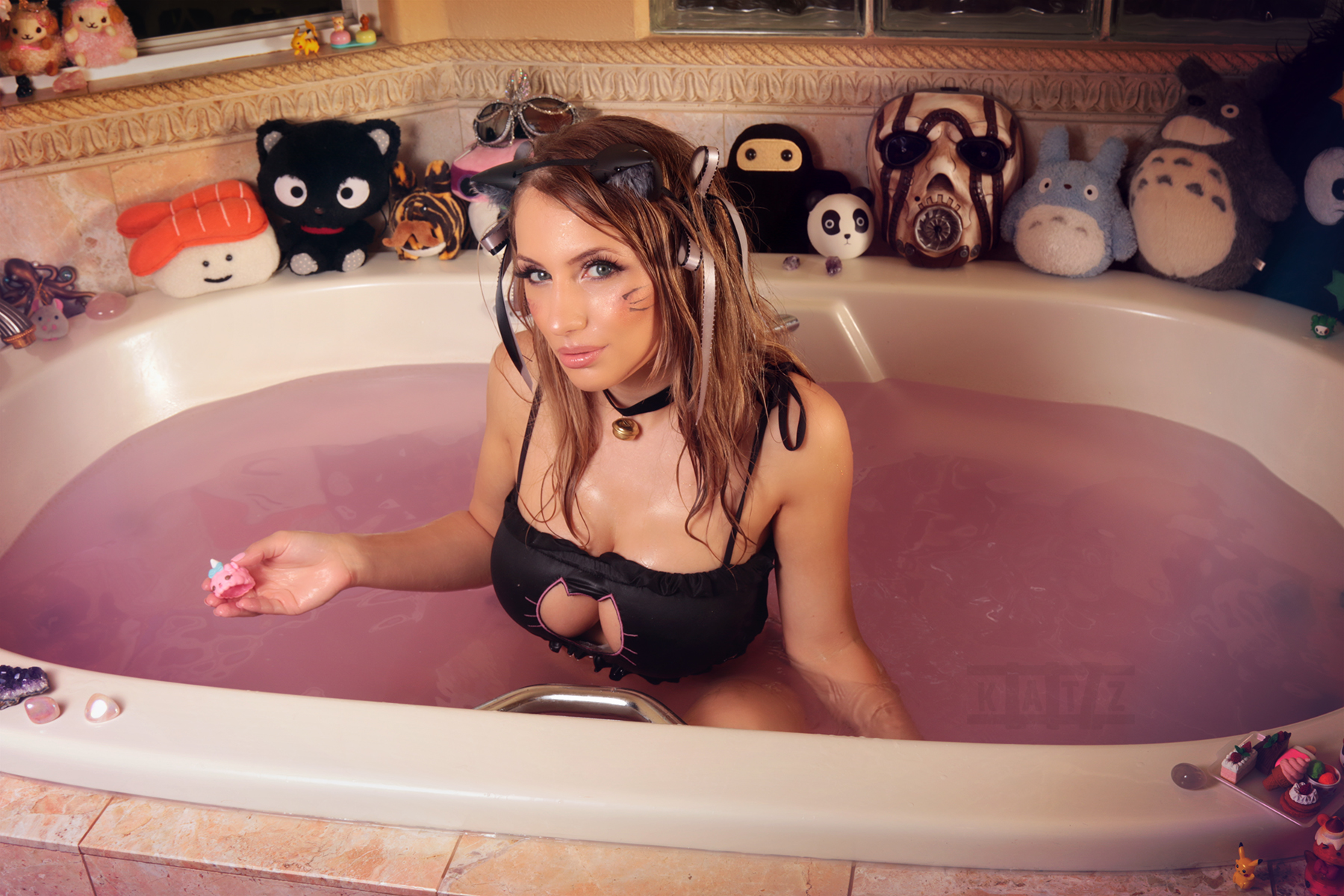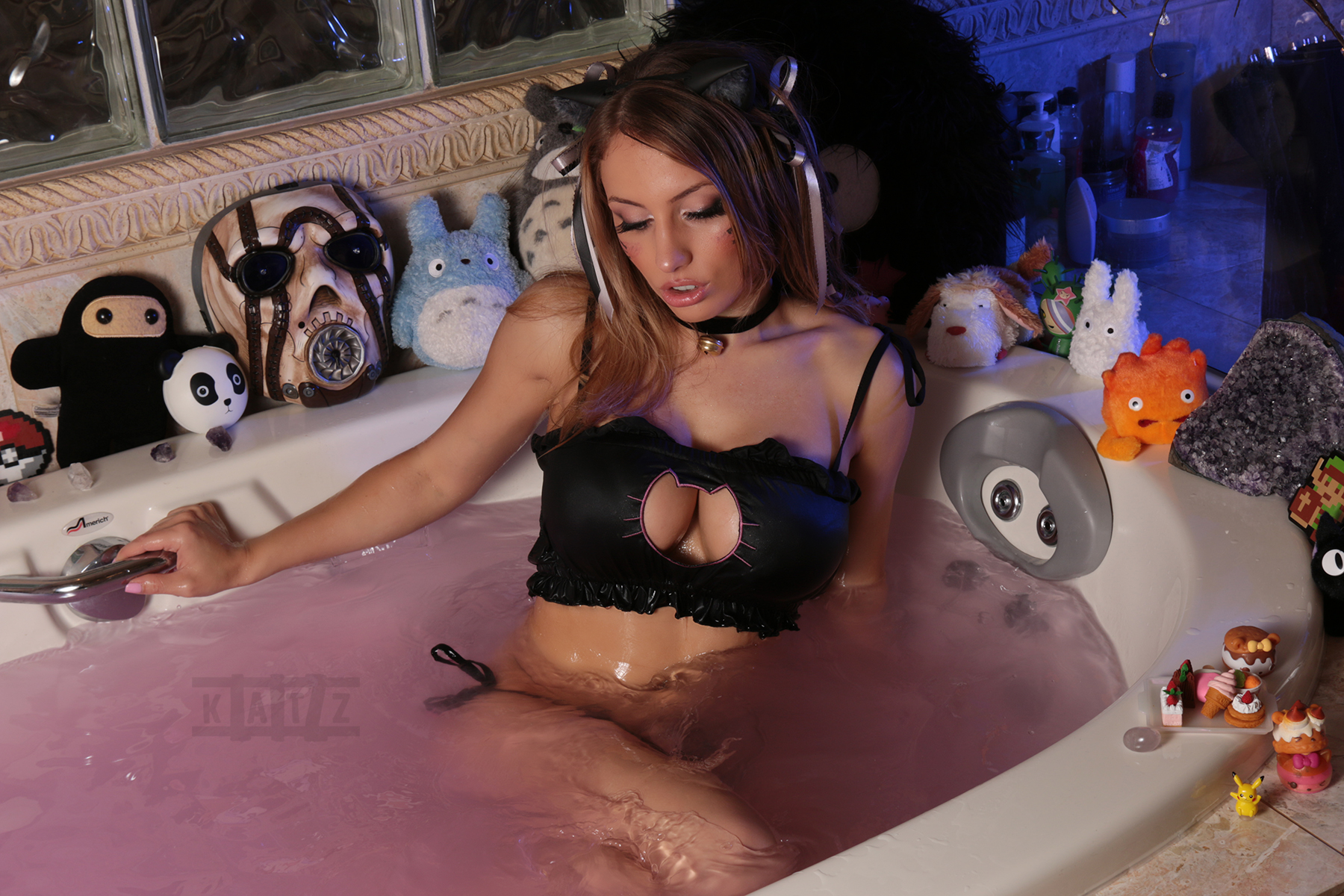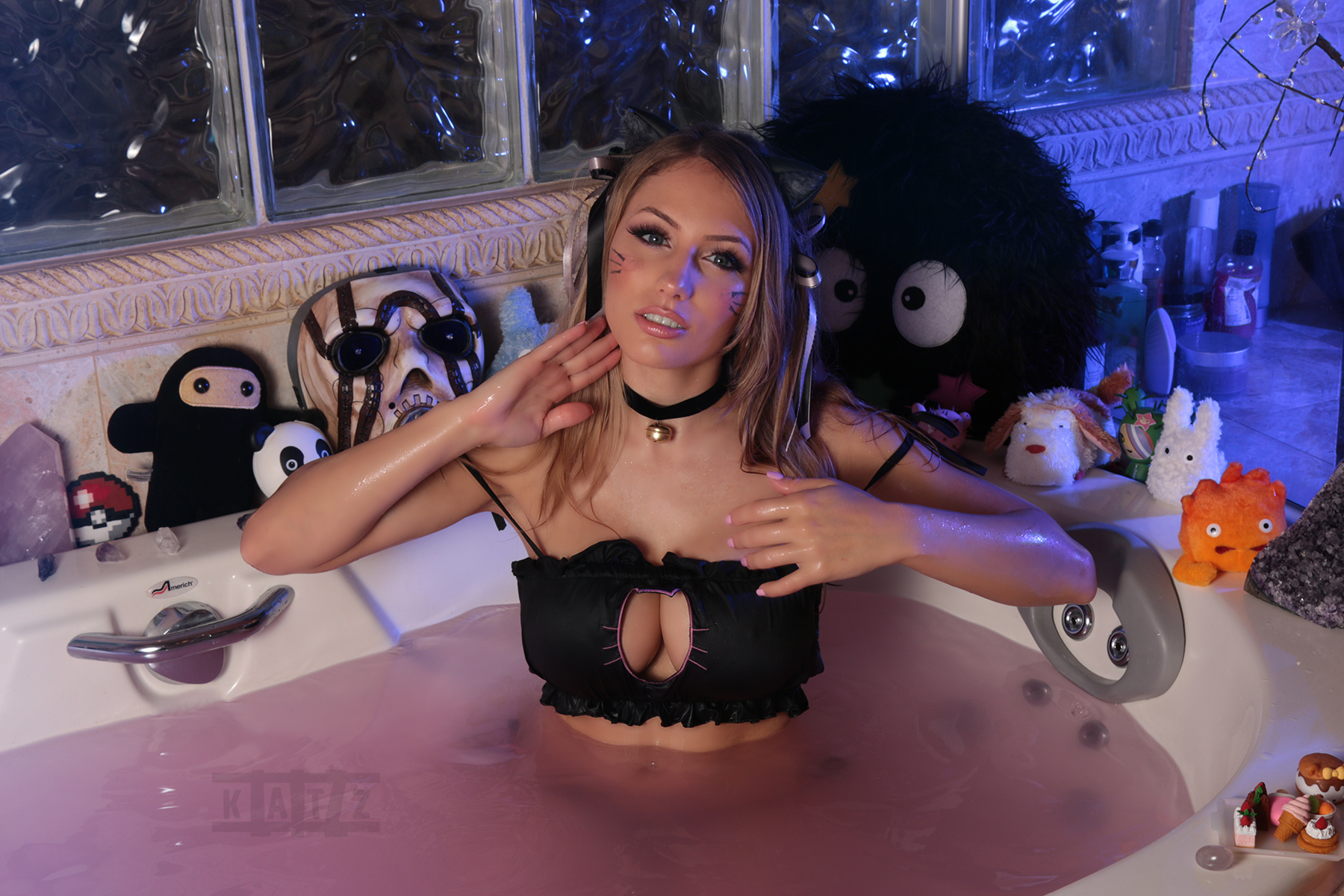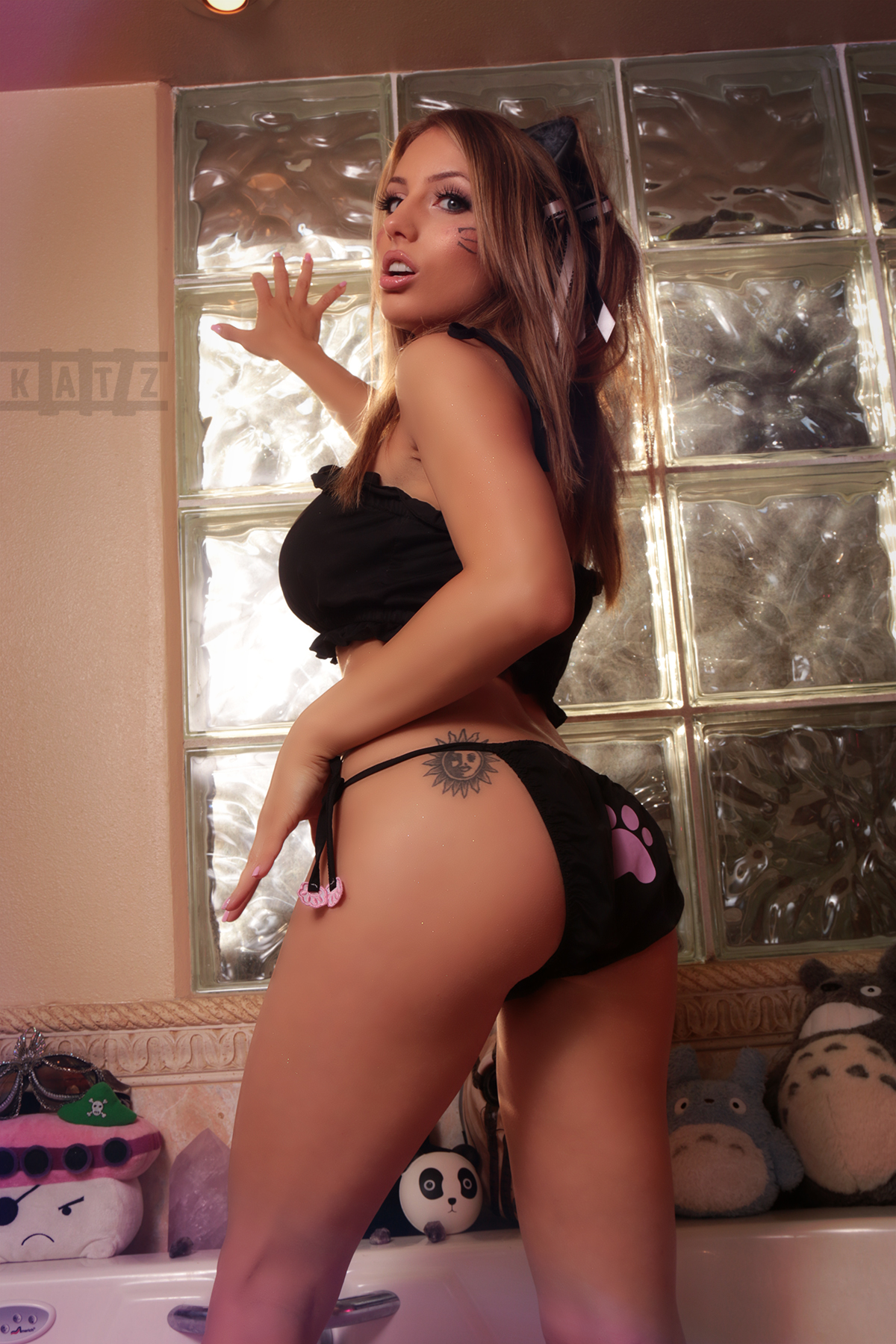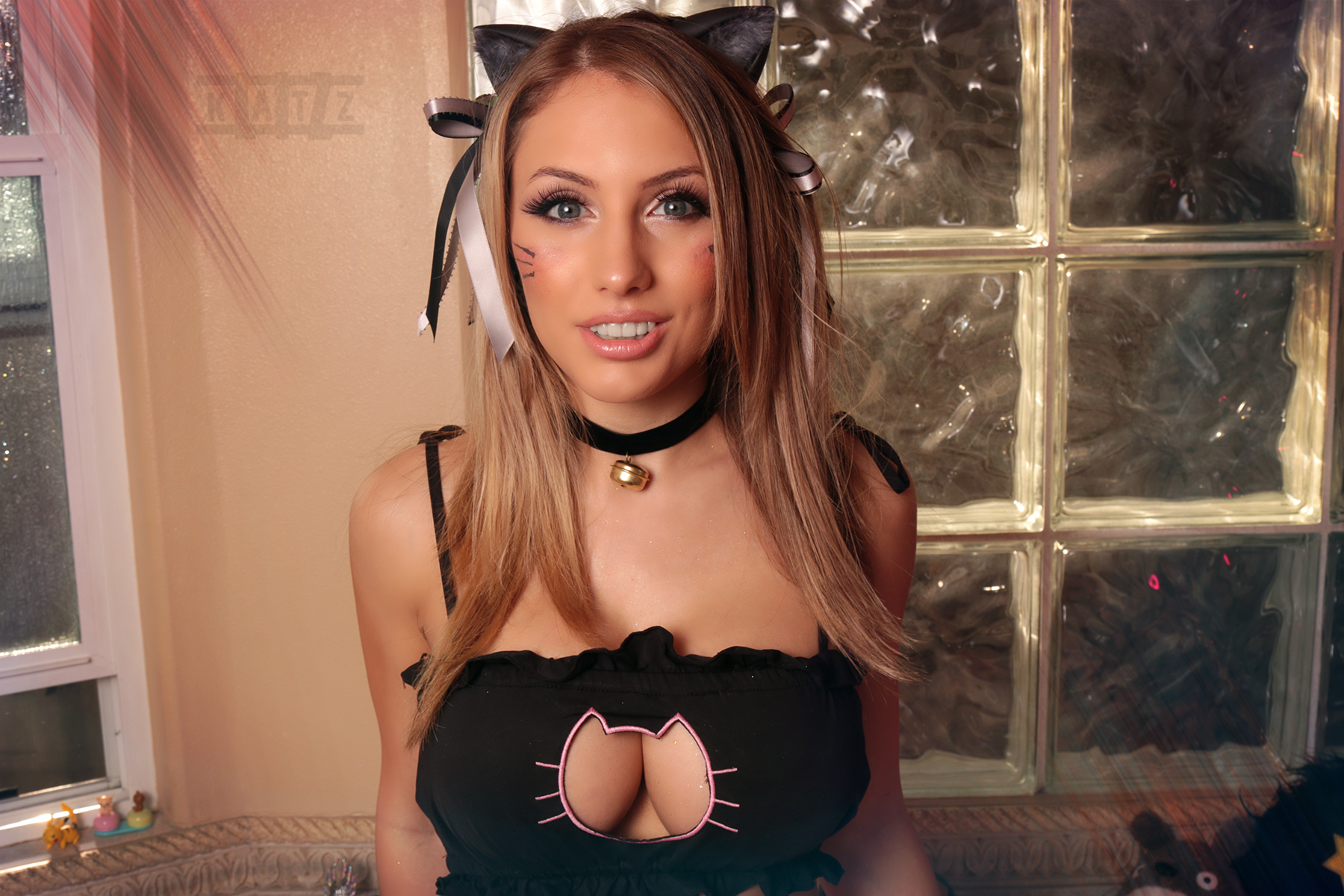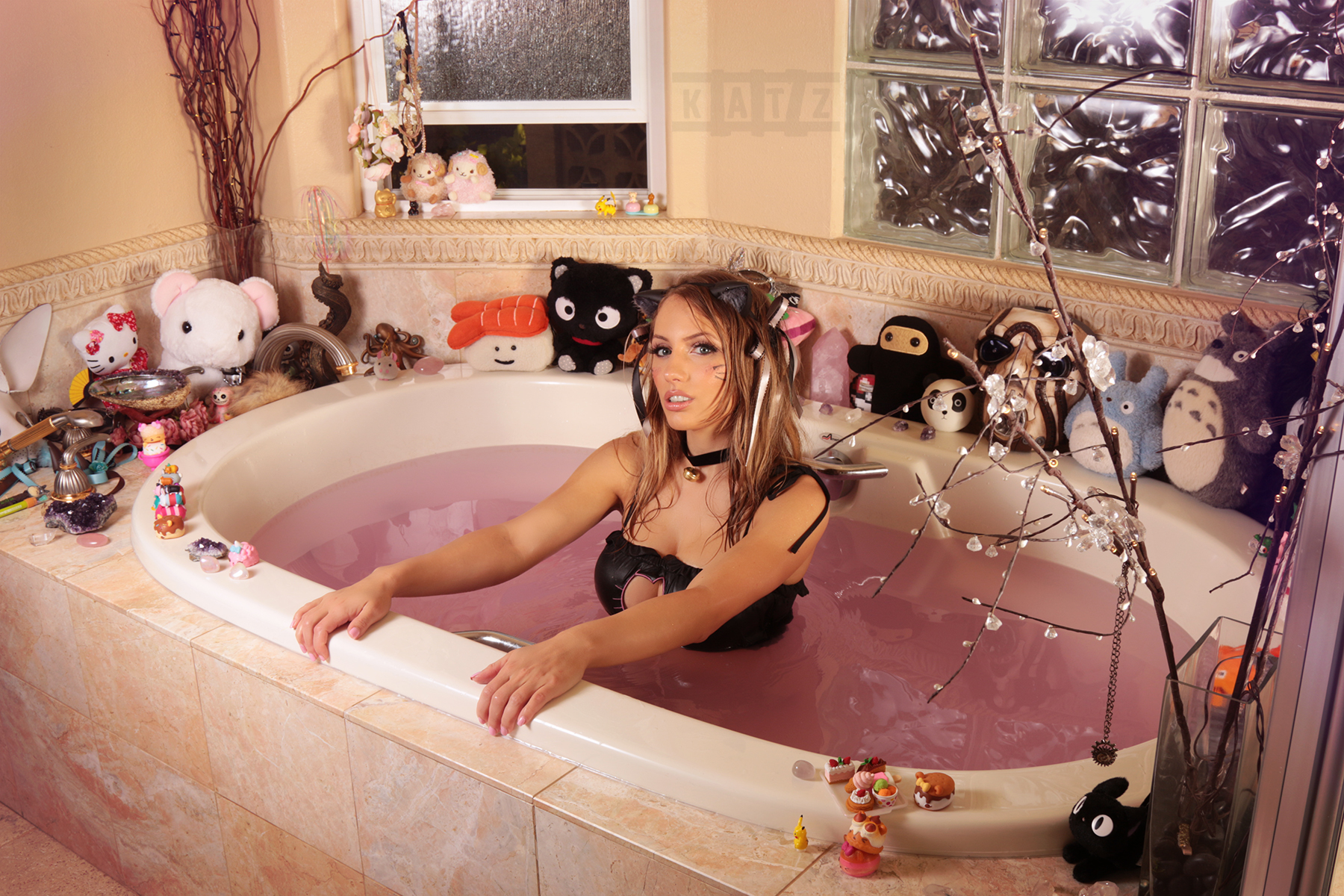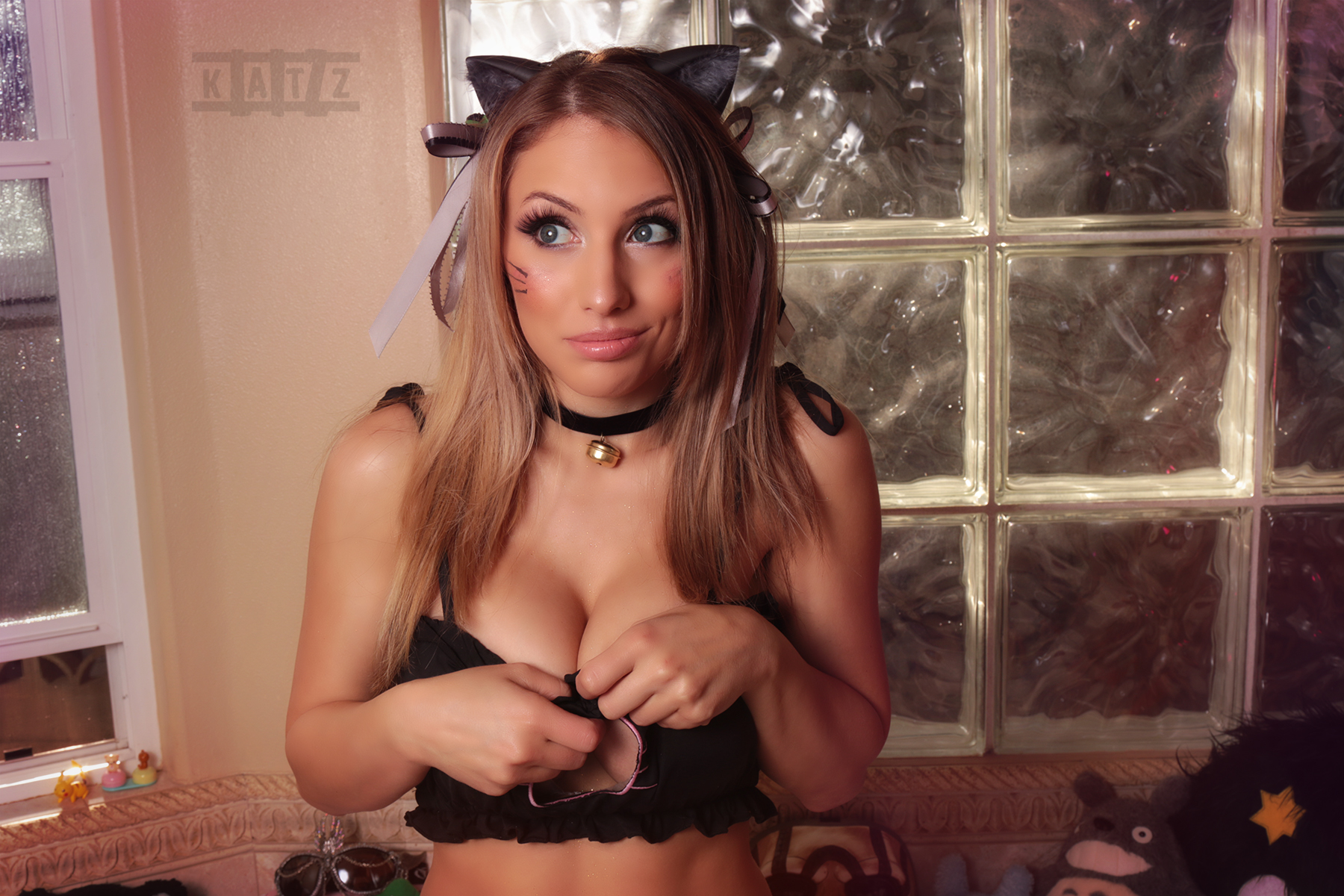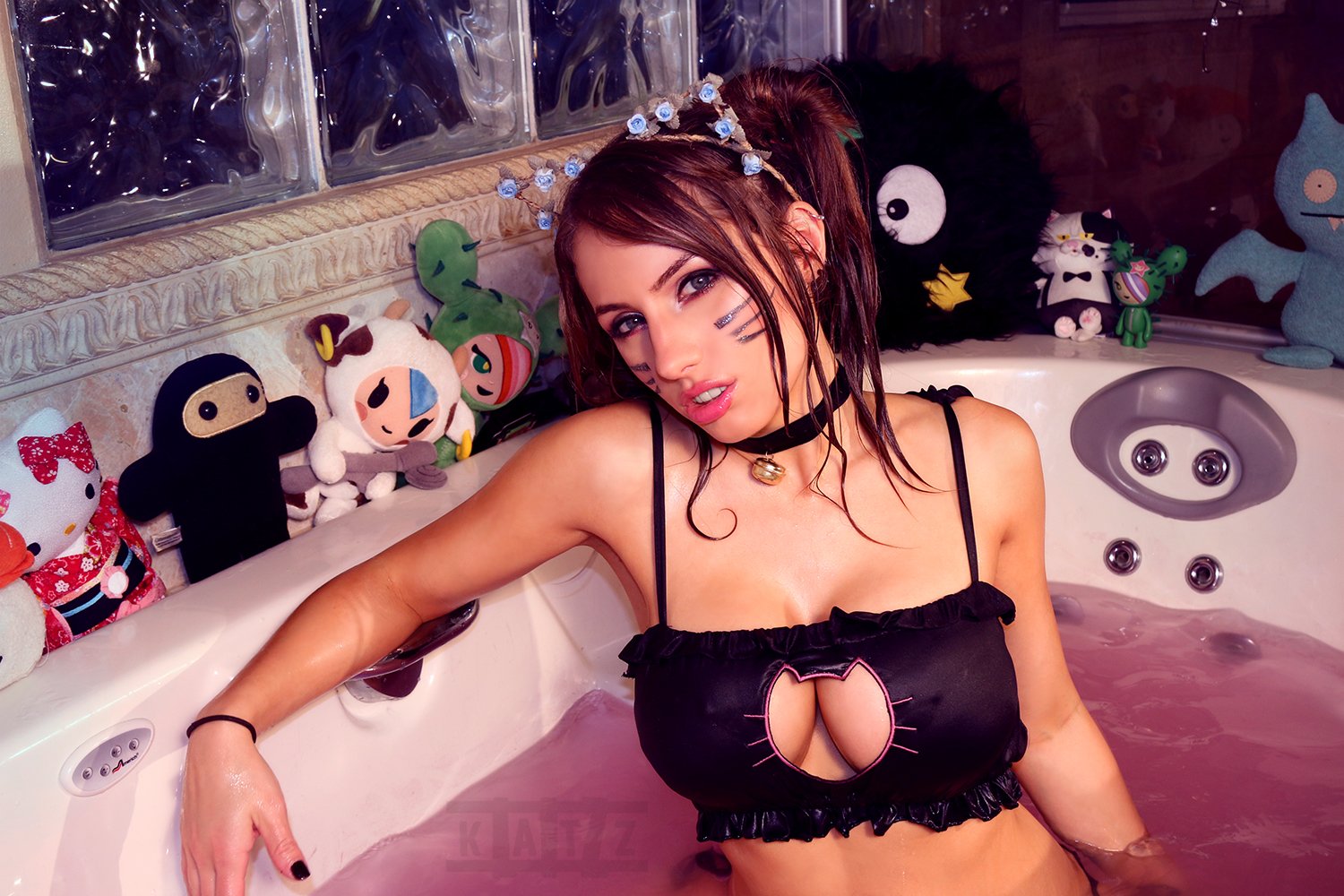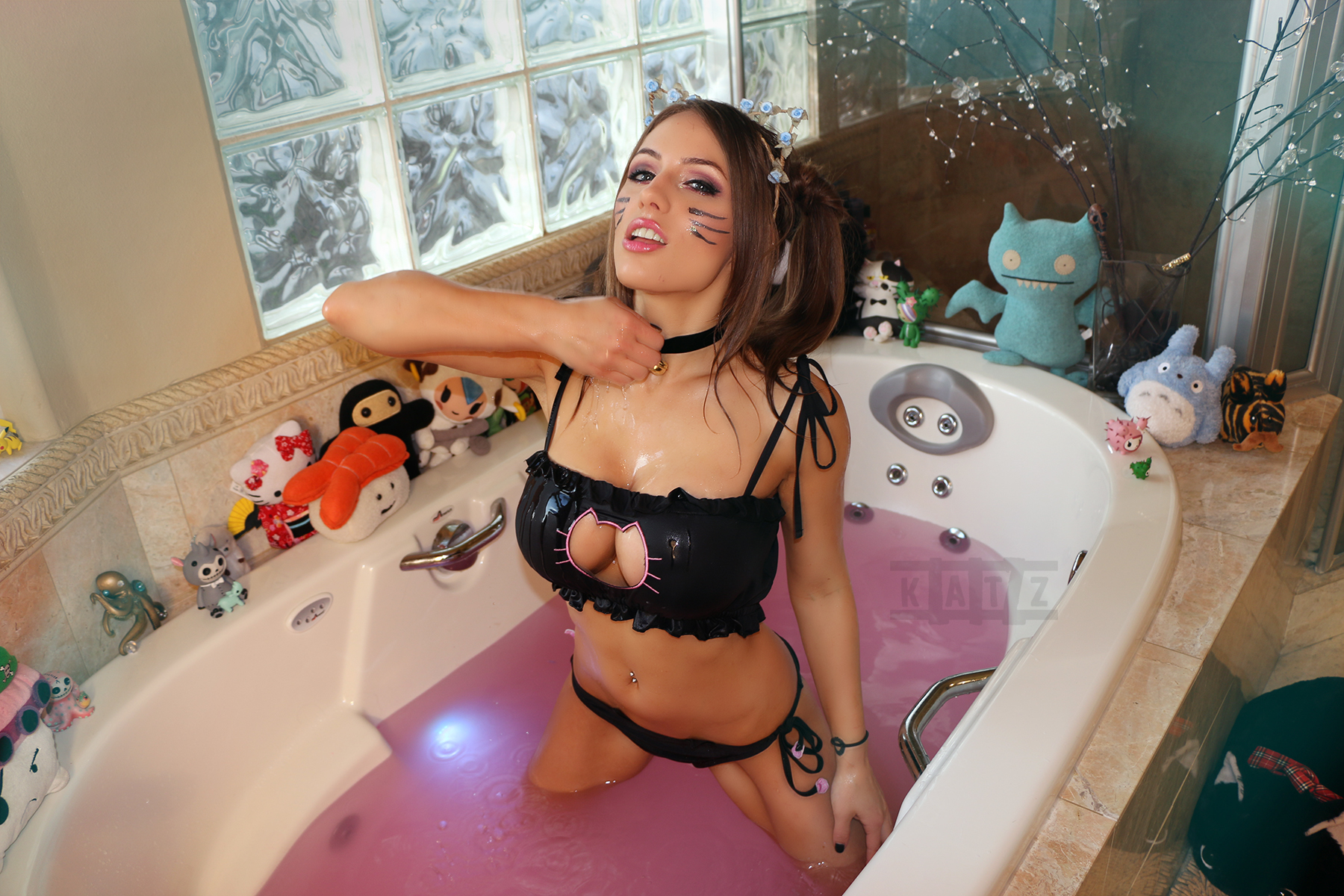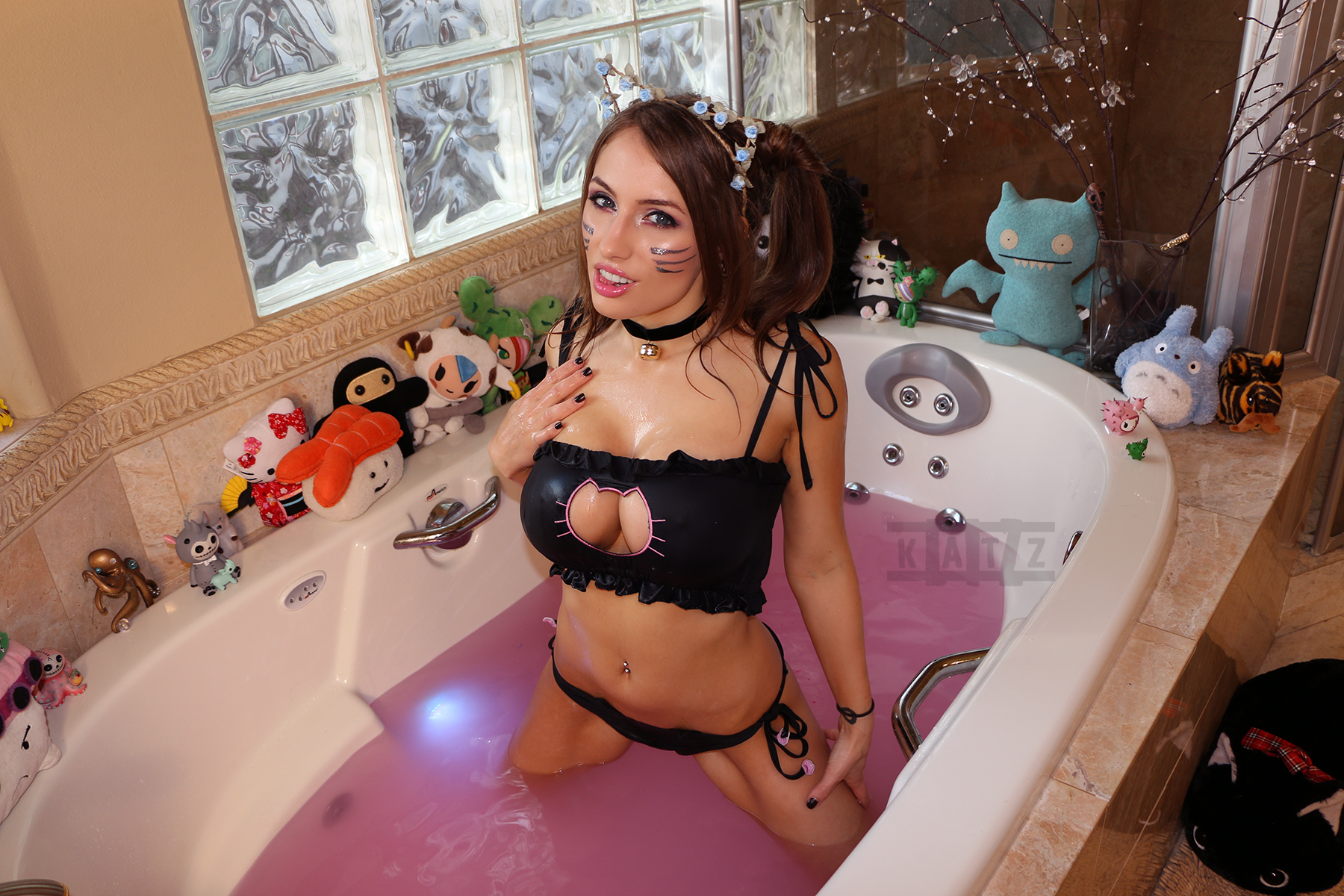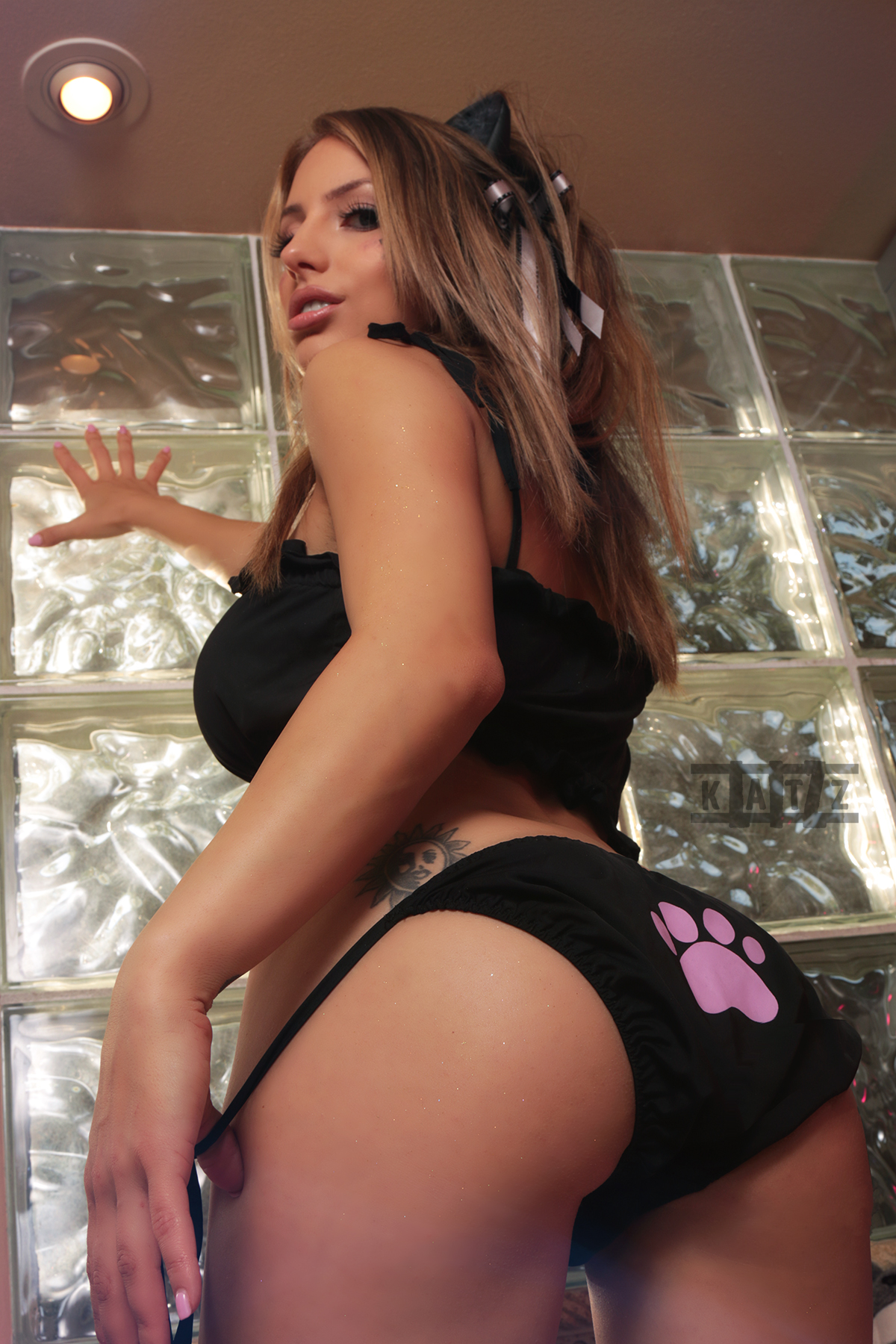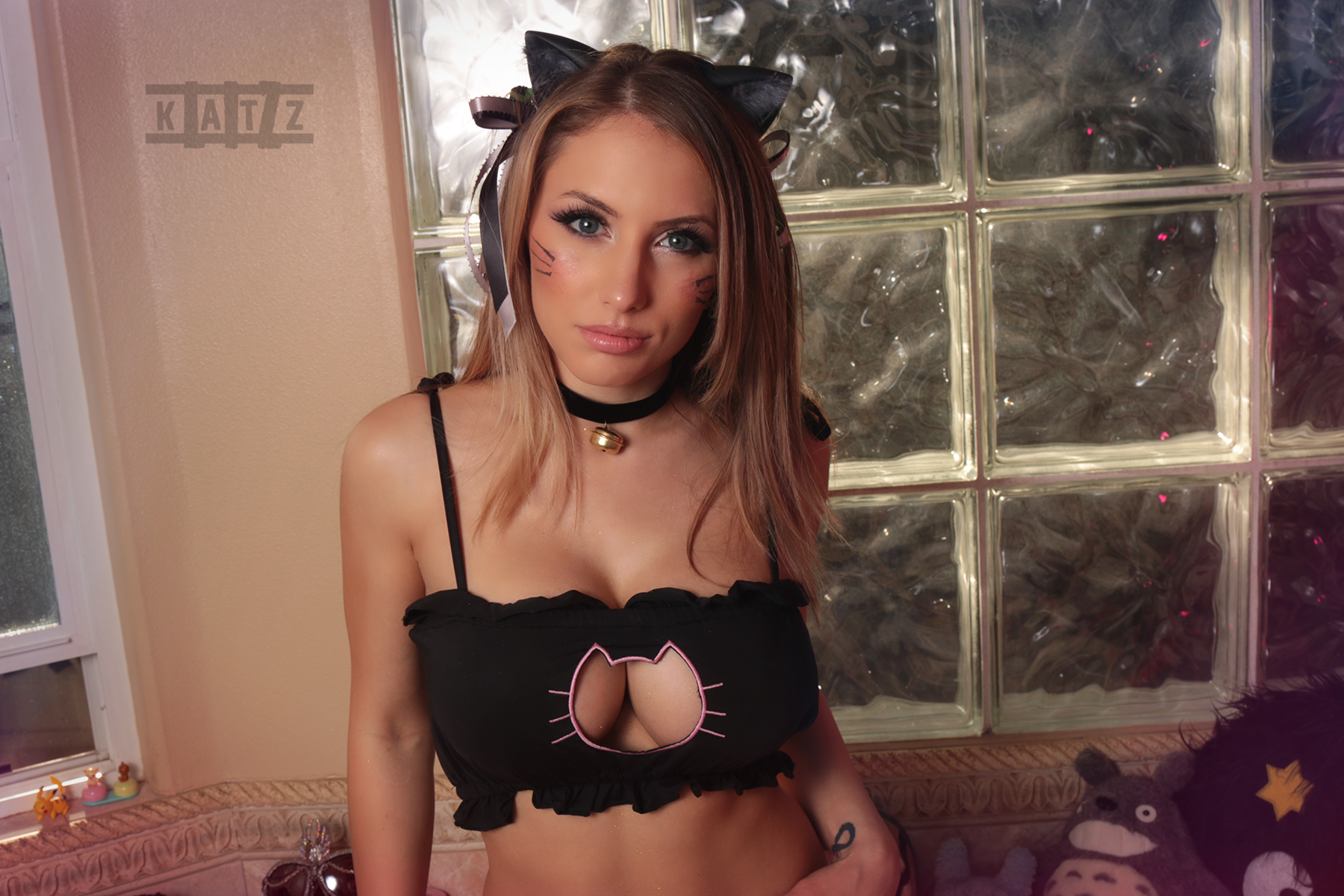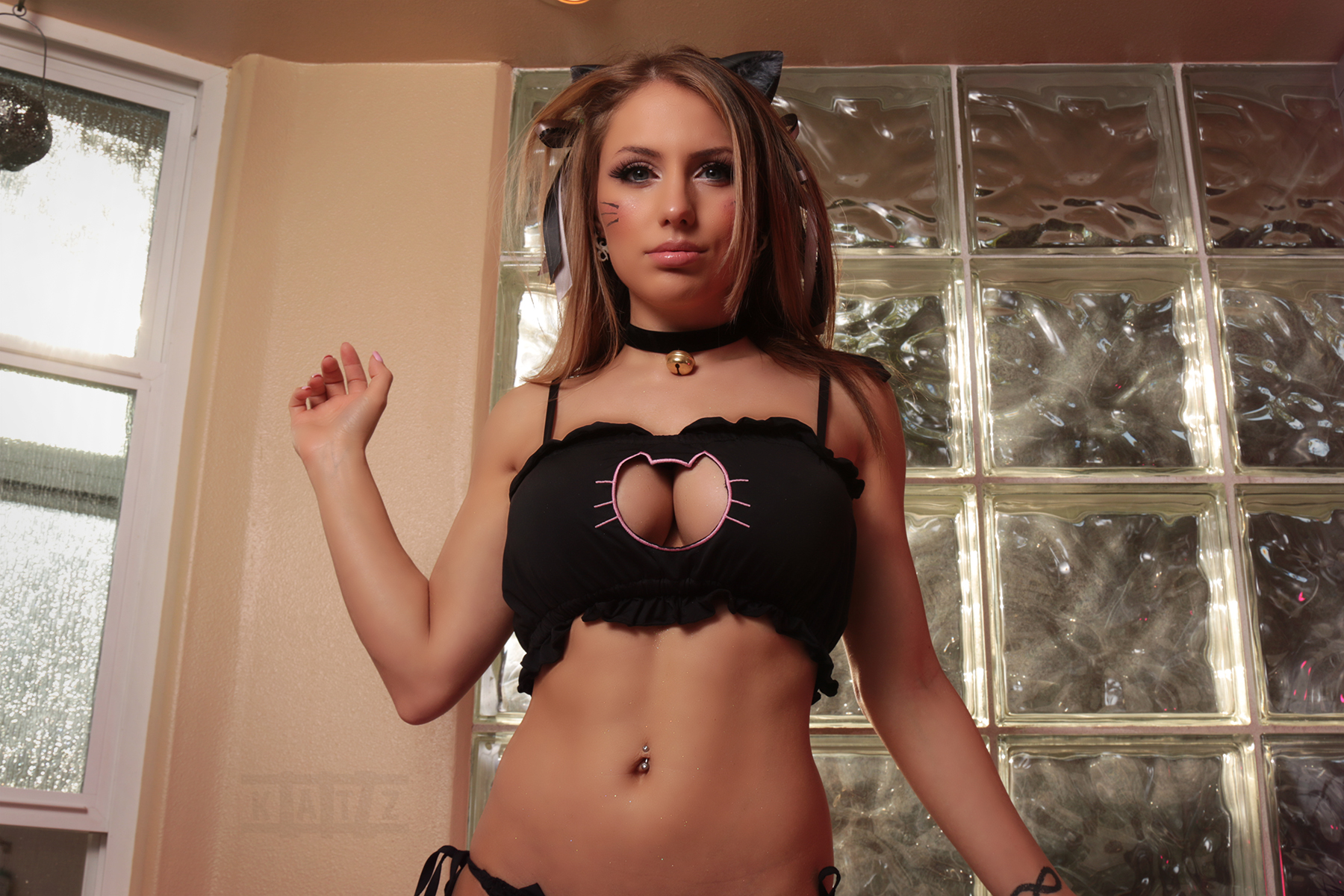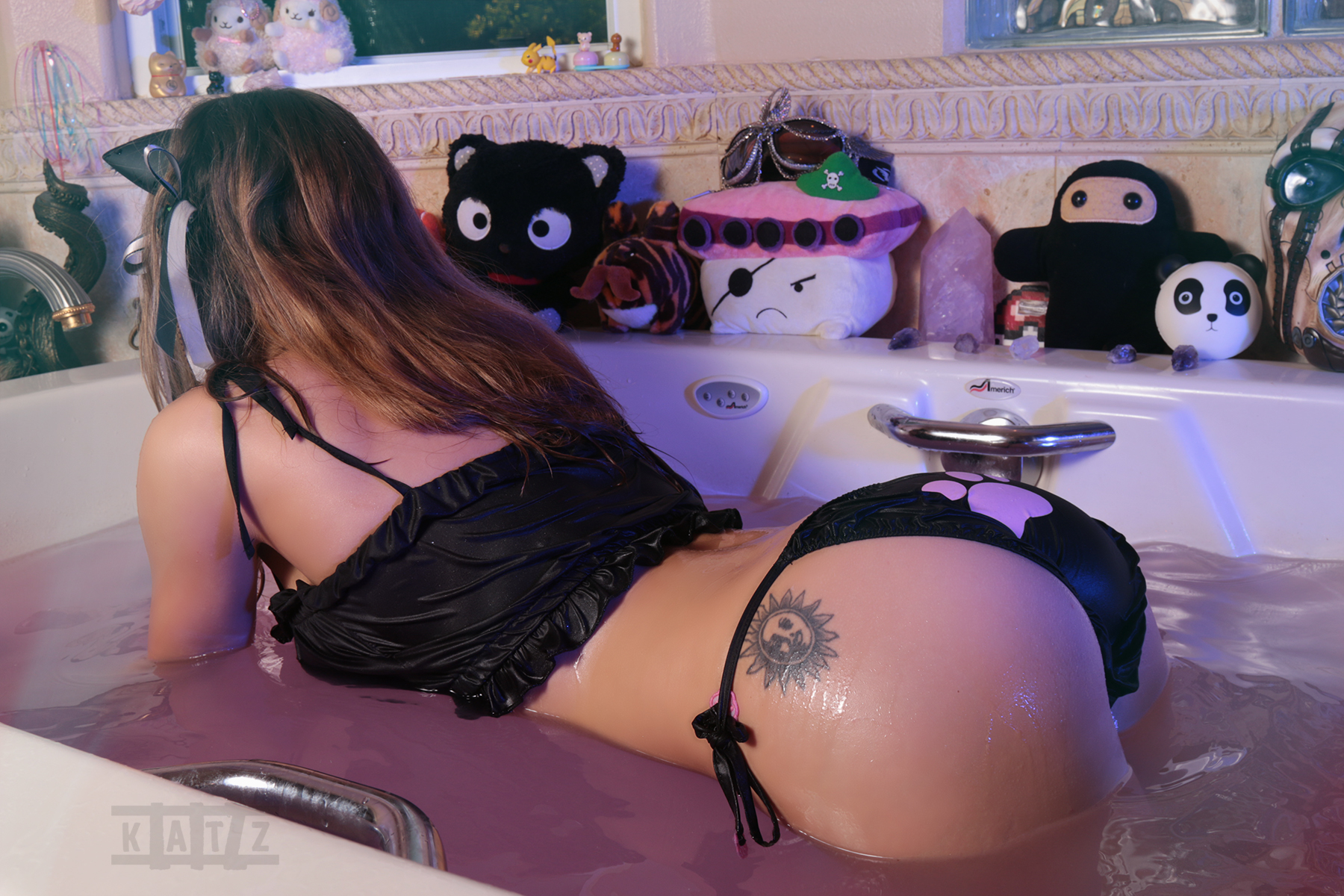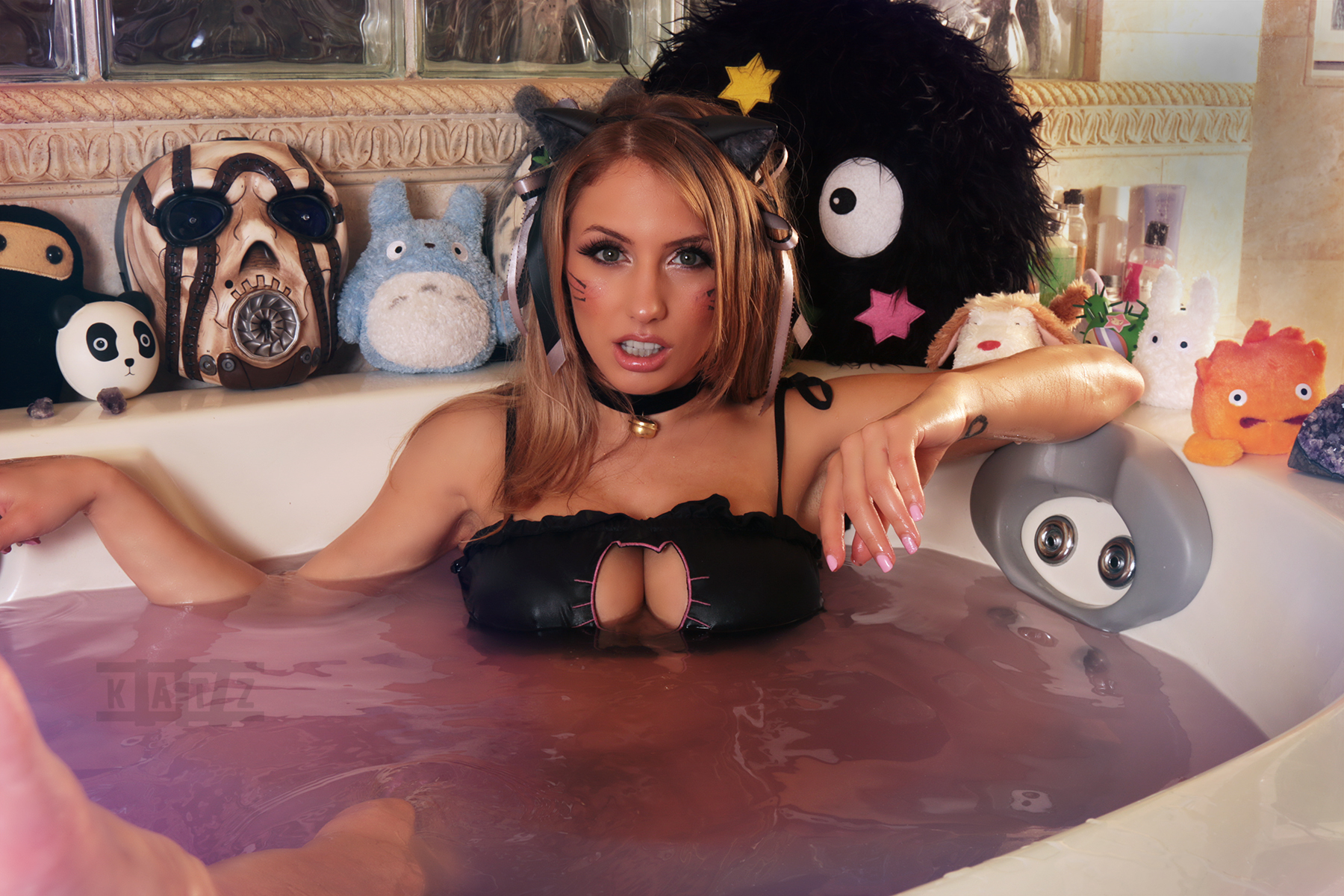 Want More Katz?

Join the Gritty Kitty Club!
Copyright 2016 Liz Katz | All Rights Reserved |