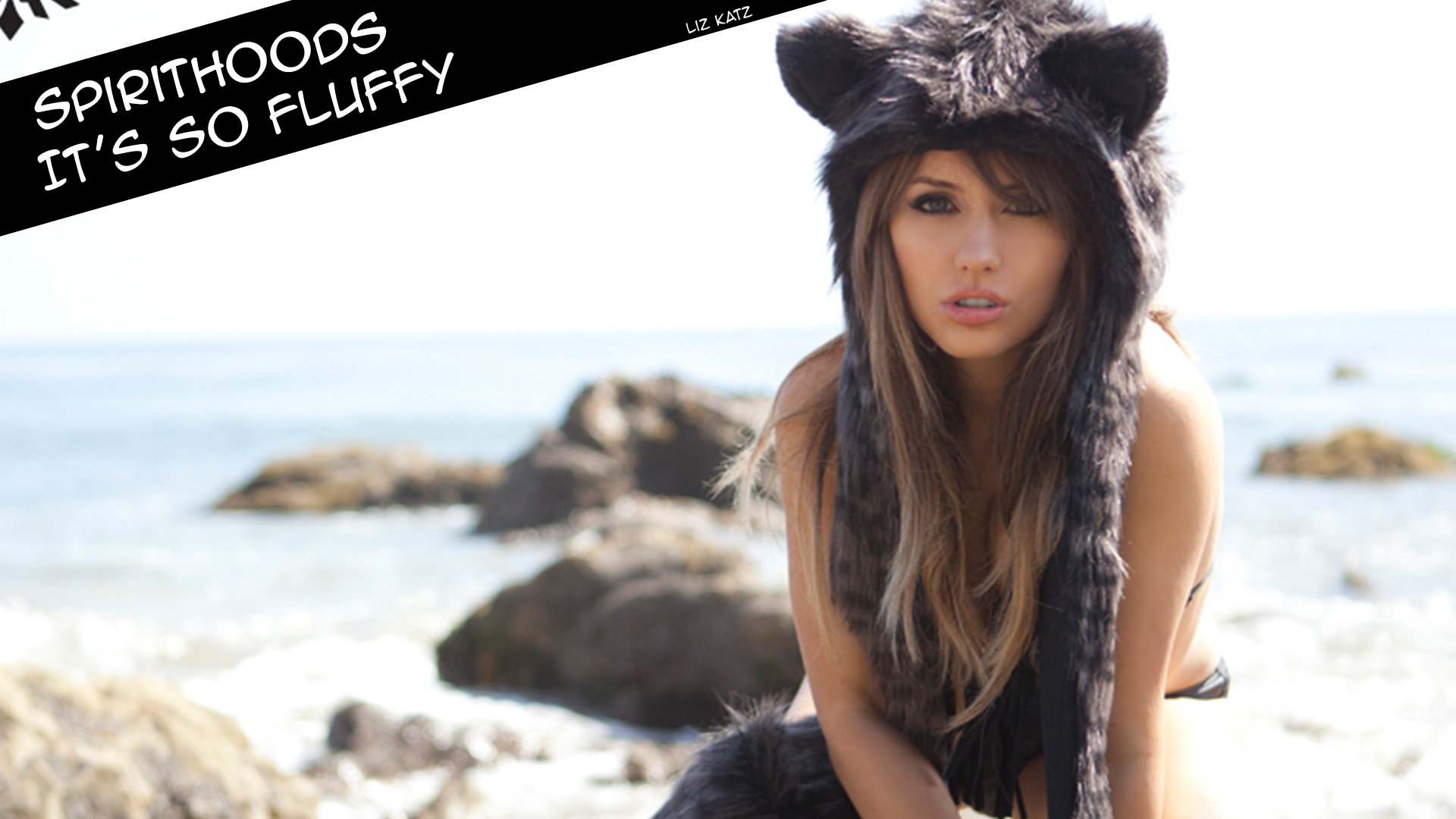 It's So Fluffy I Think I'm Gonna Die
I've been a big love of Spirithoods since they were first introduced to me at EDC in 2011.   I bought my first ever Spirithood that summer and wore it everywhere.  In spring of 2014 I was giddy to have the opportunity to do a promotional shoot for Spirithoods.  The shoot was featured on my website and social networks as well as relevant posts over the course of a few weeks.   I also created a vlog describing and reviewing my hoods.
---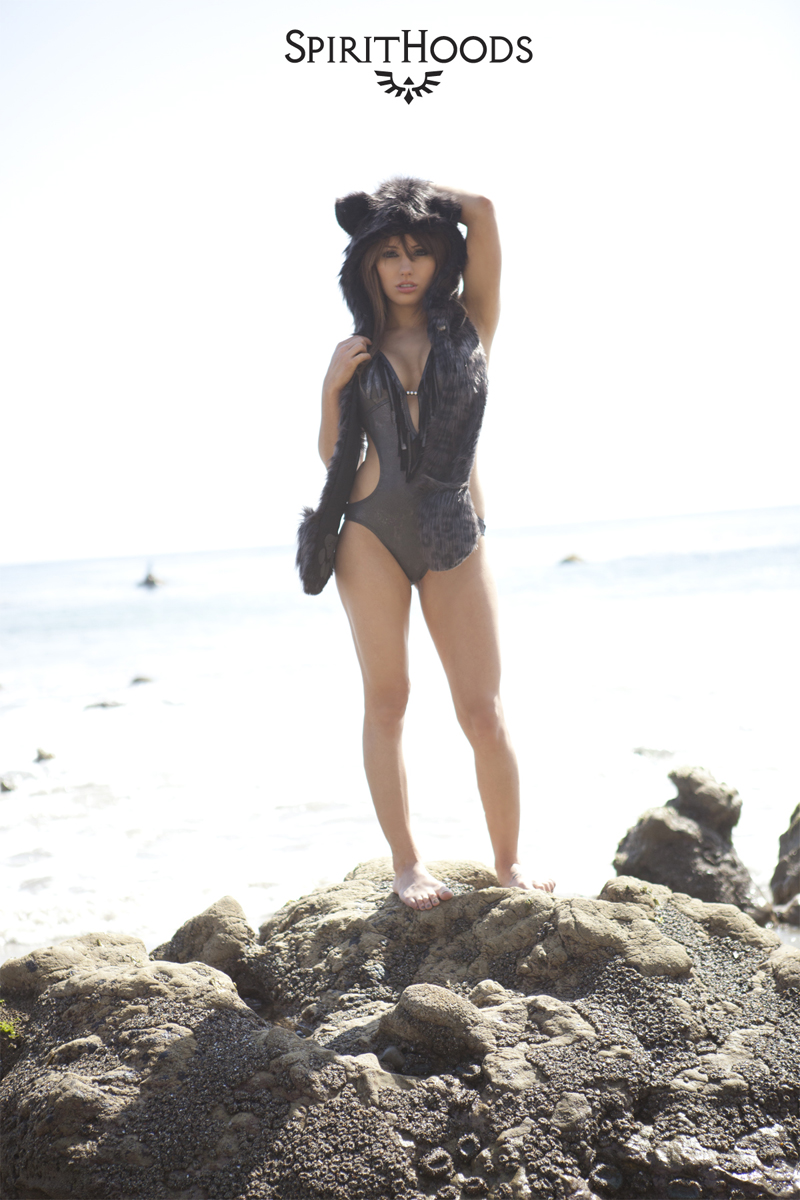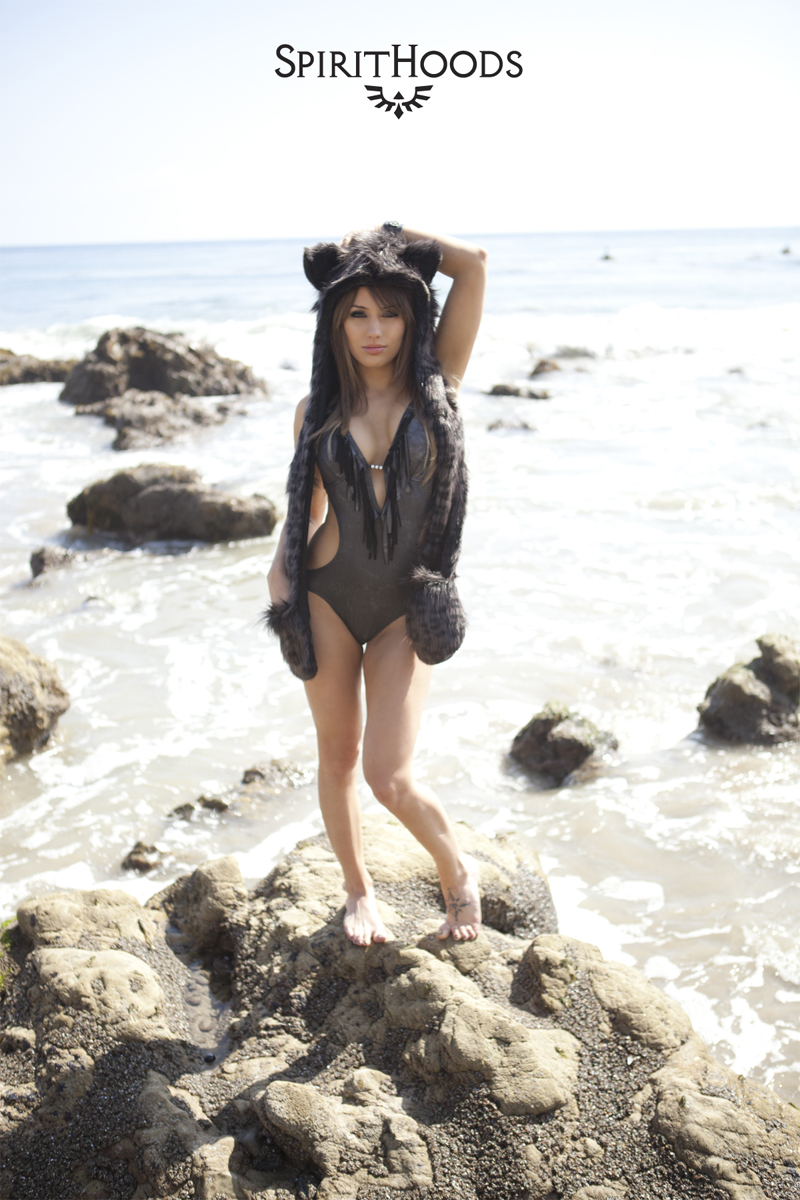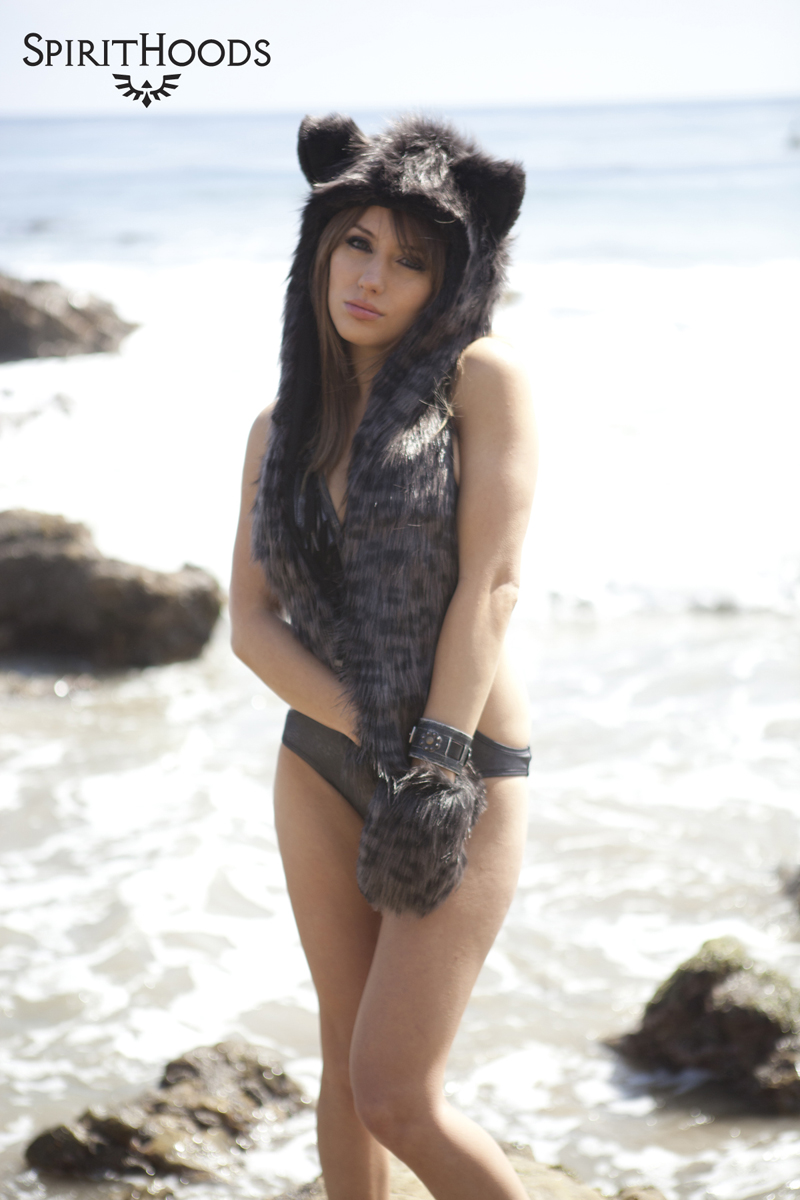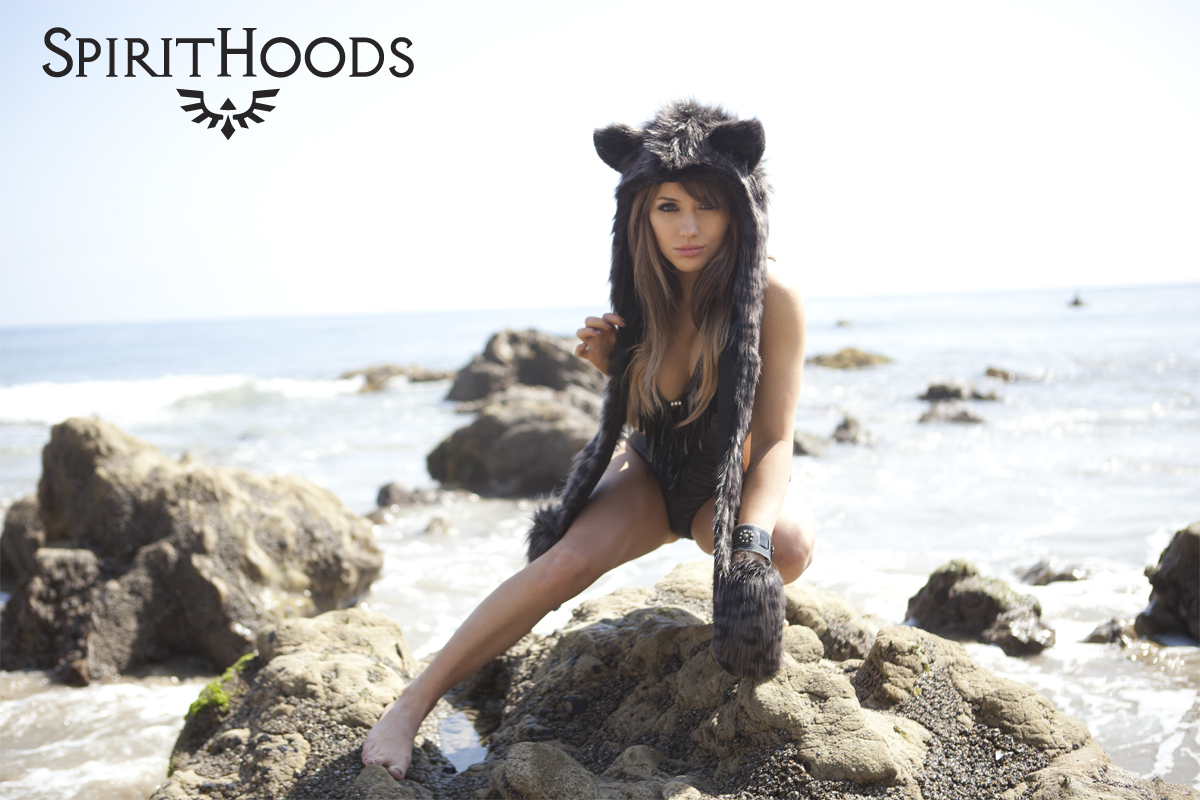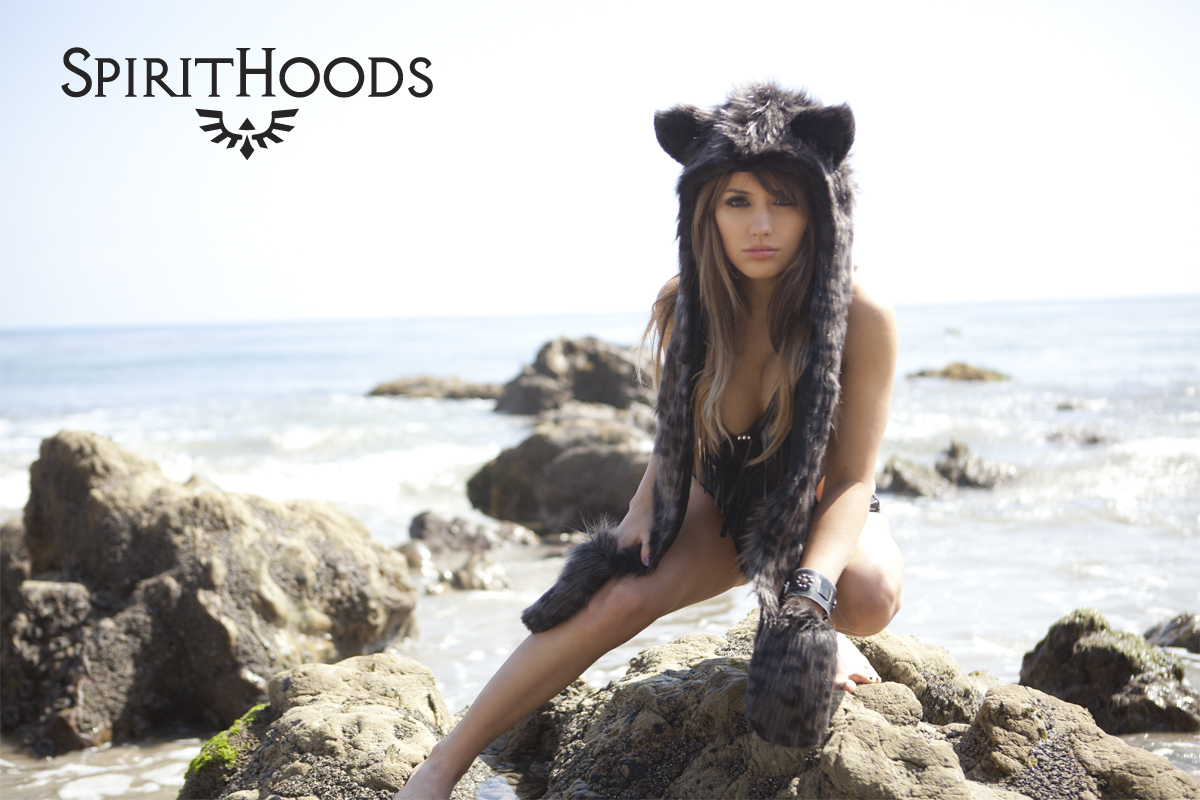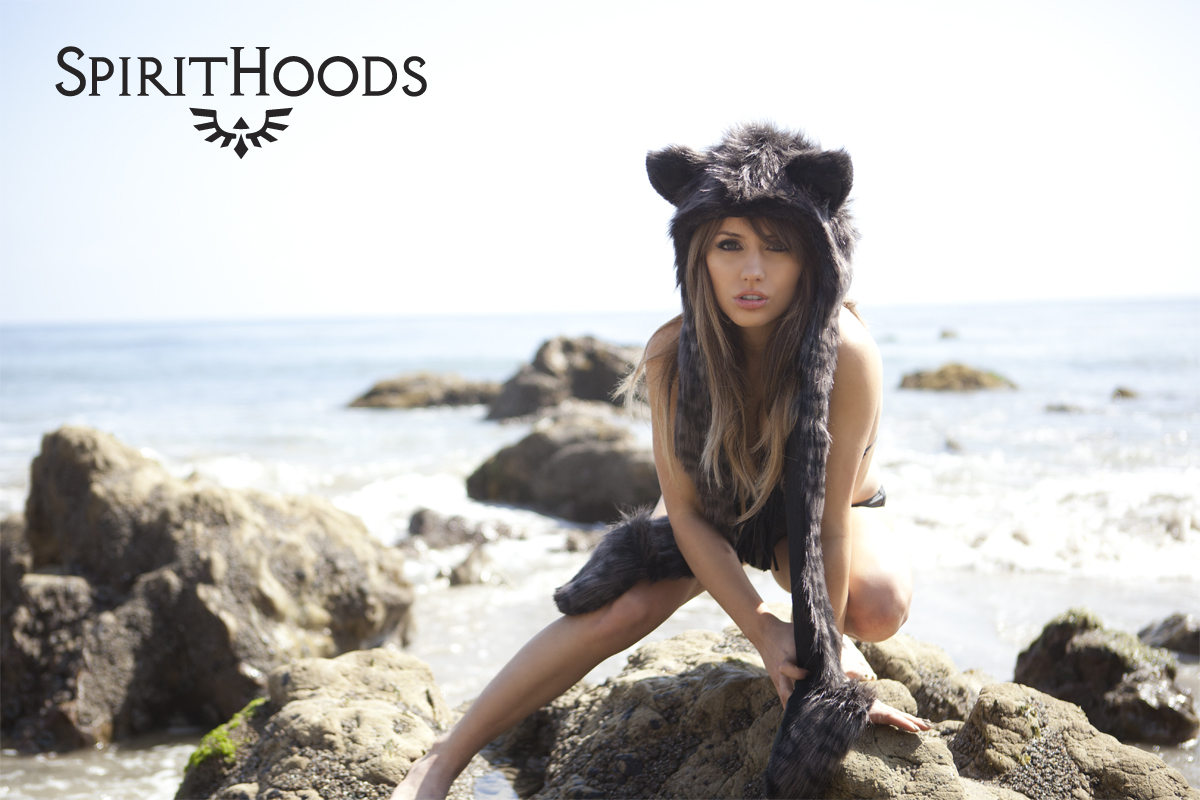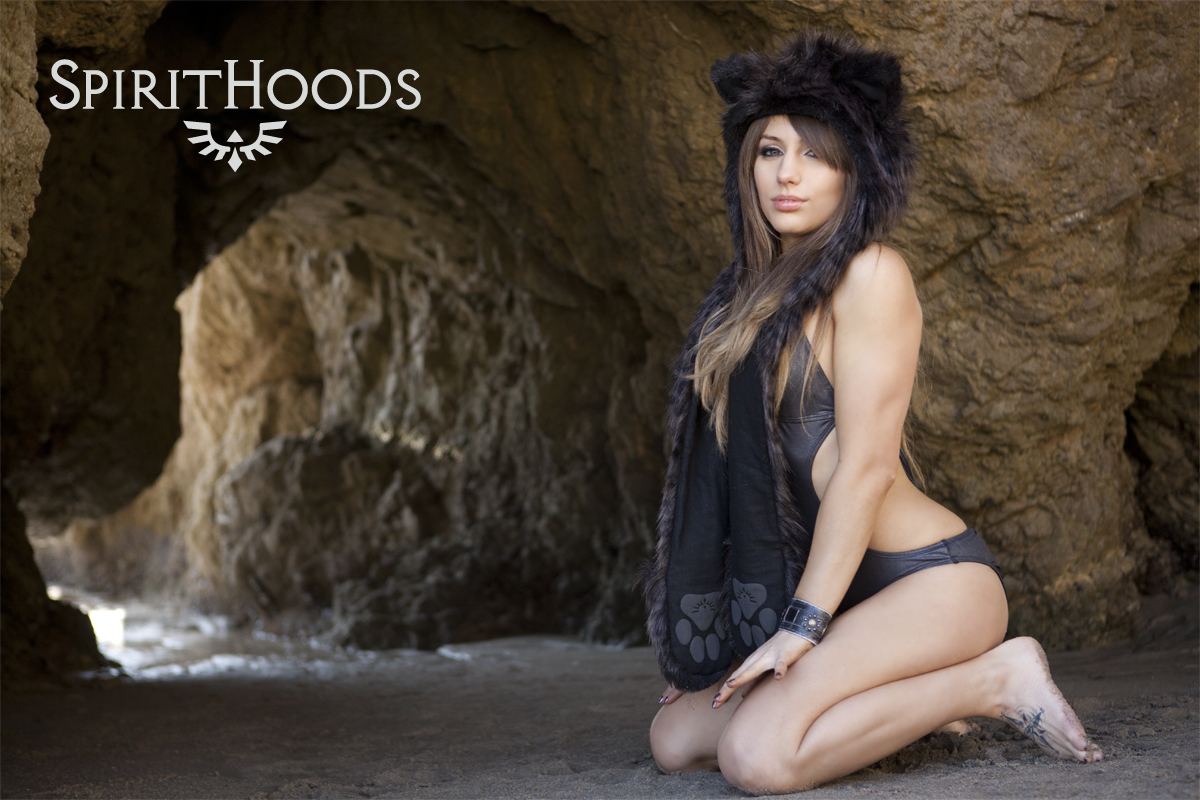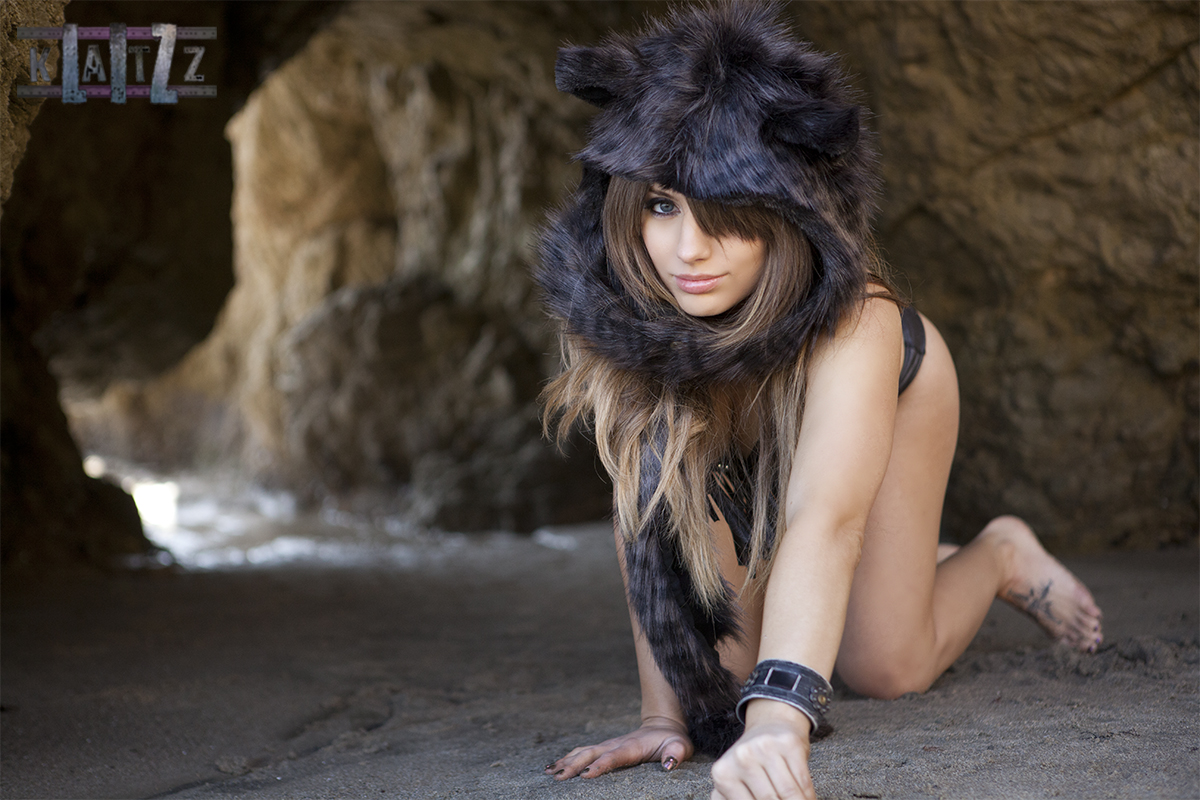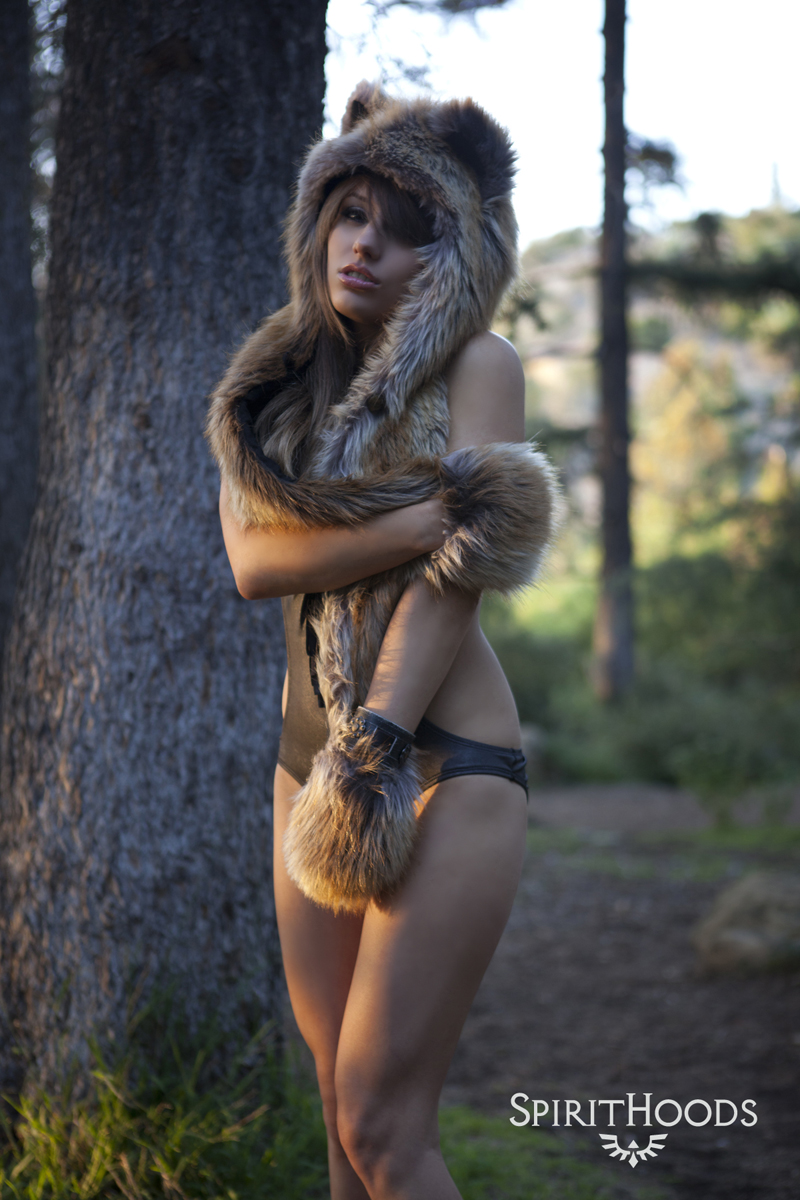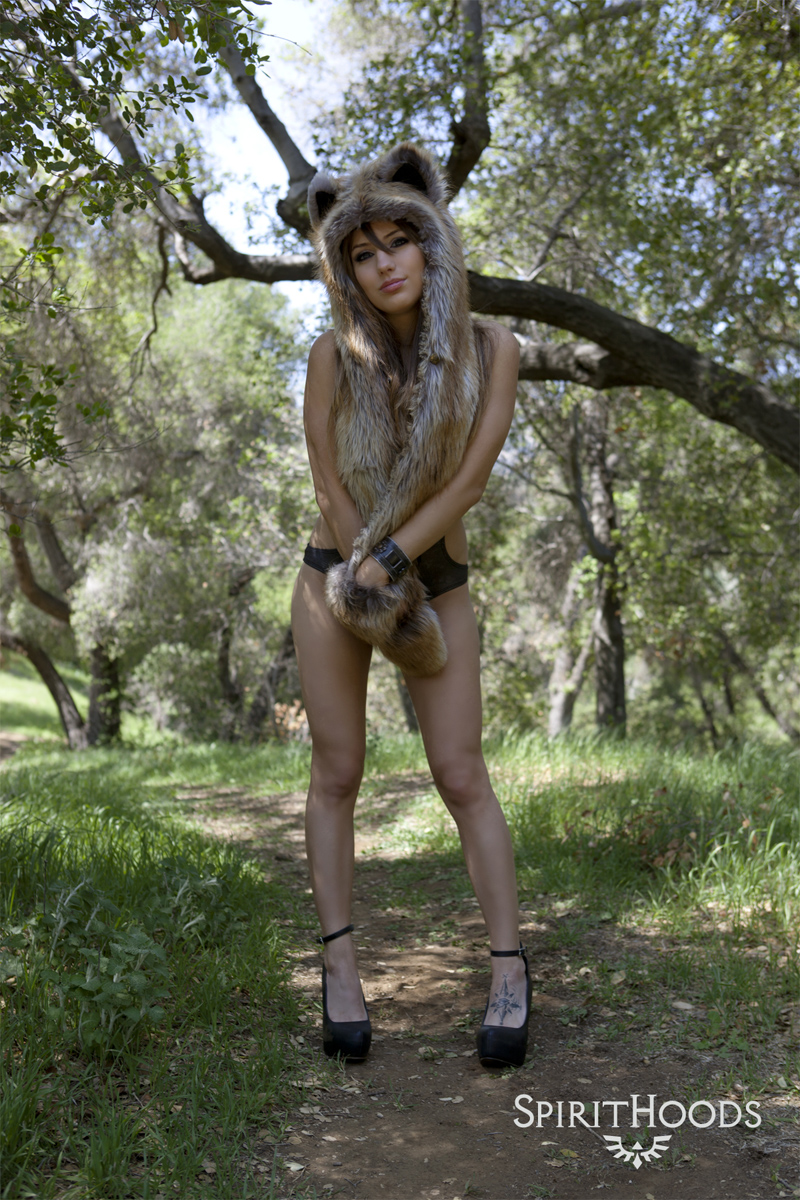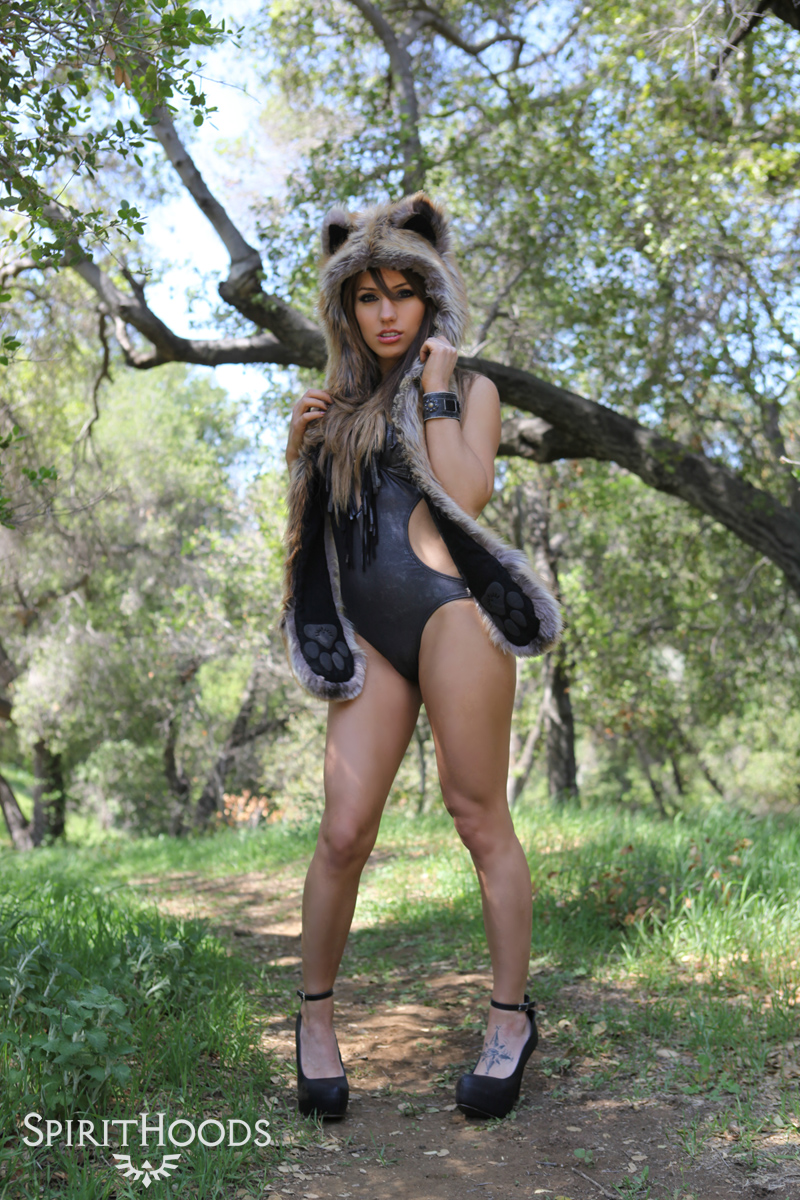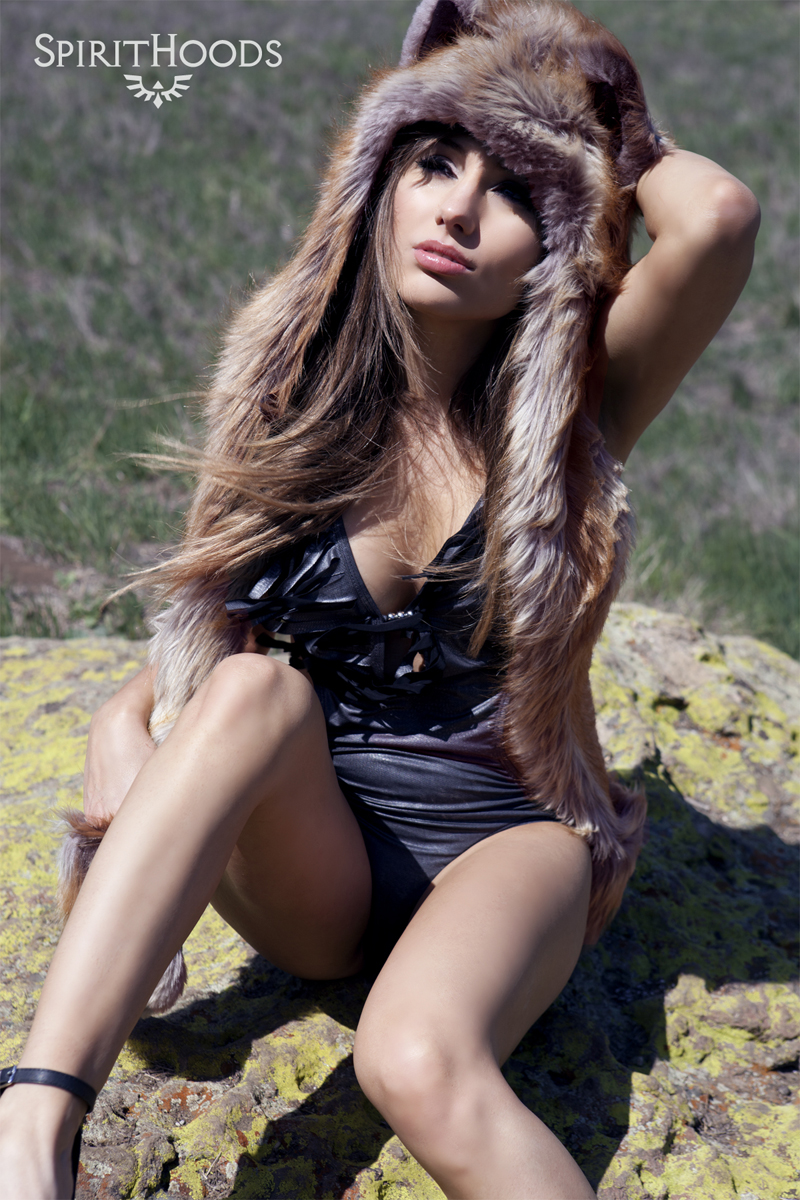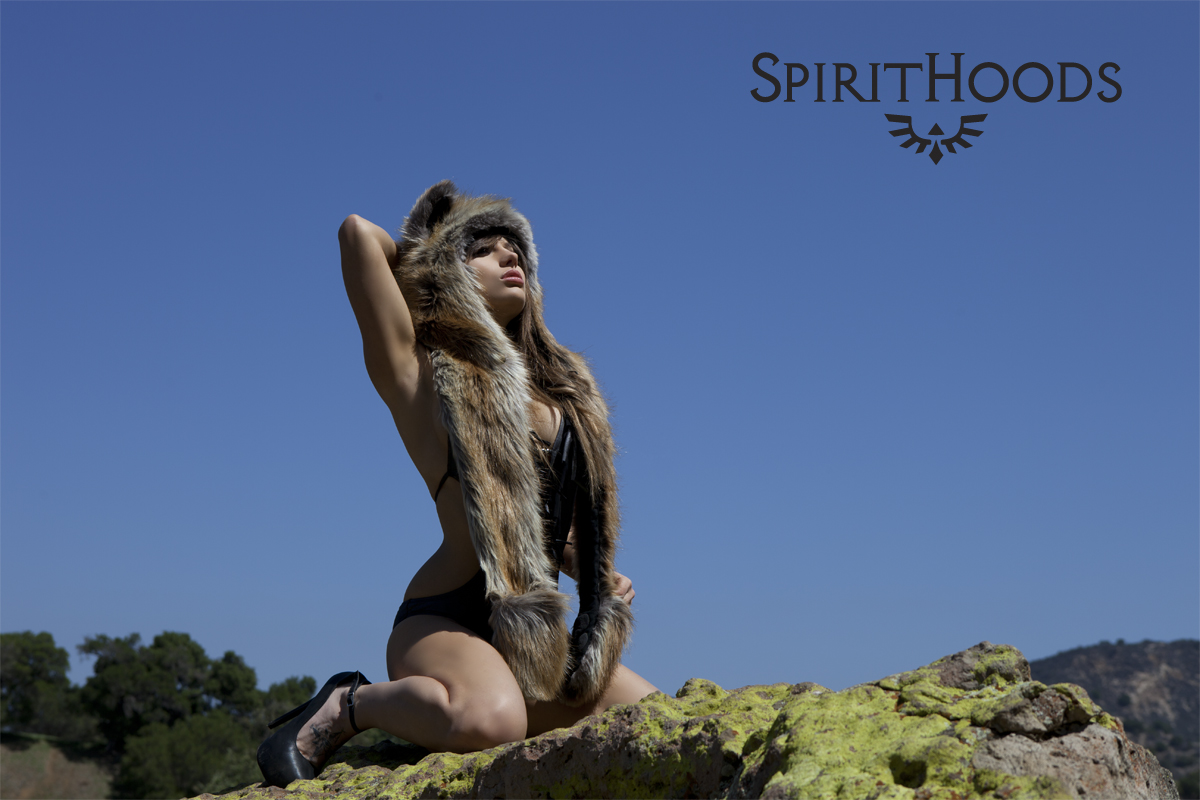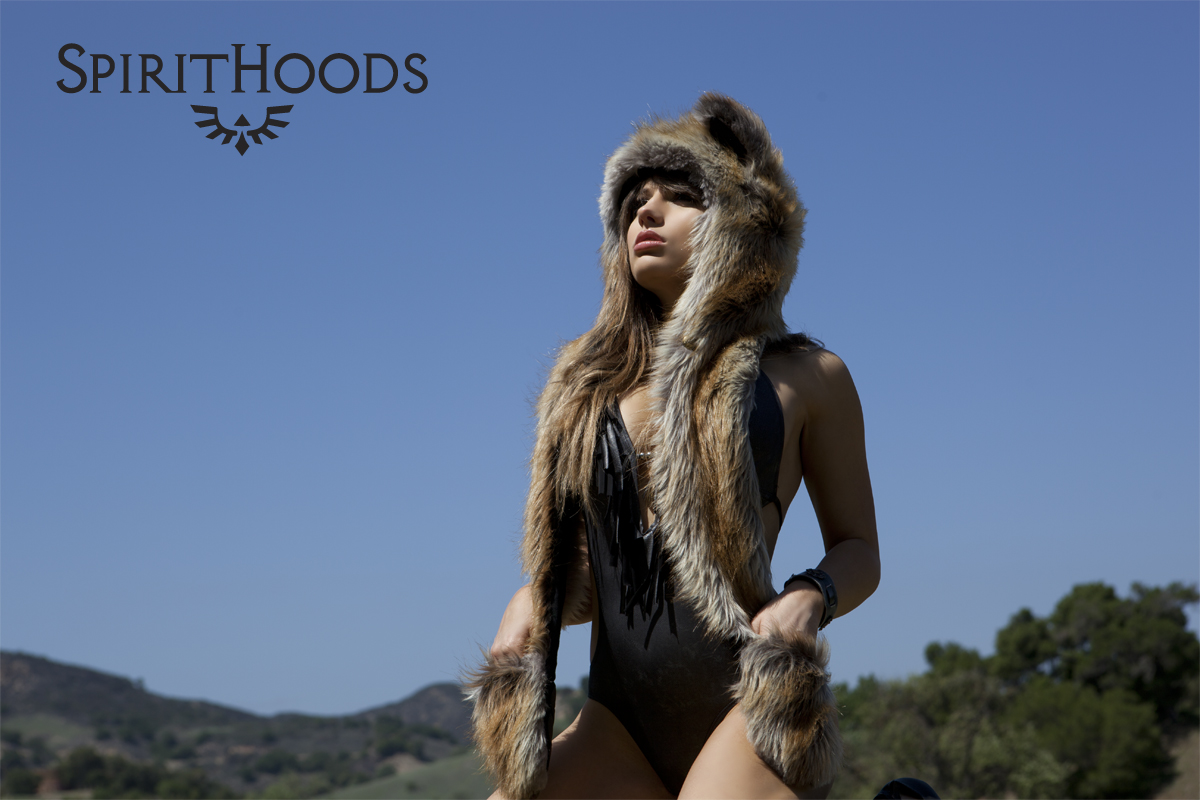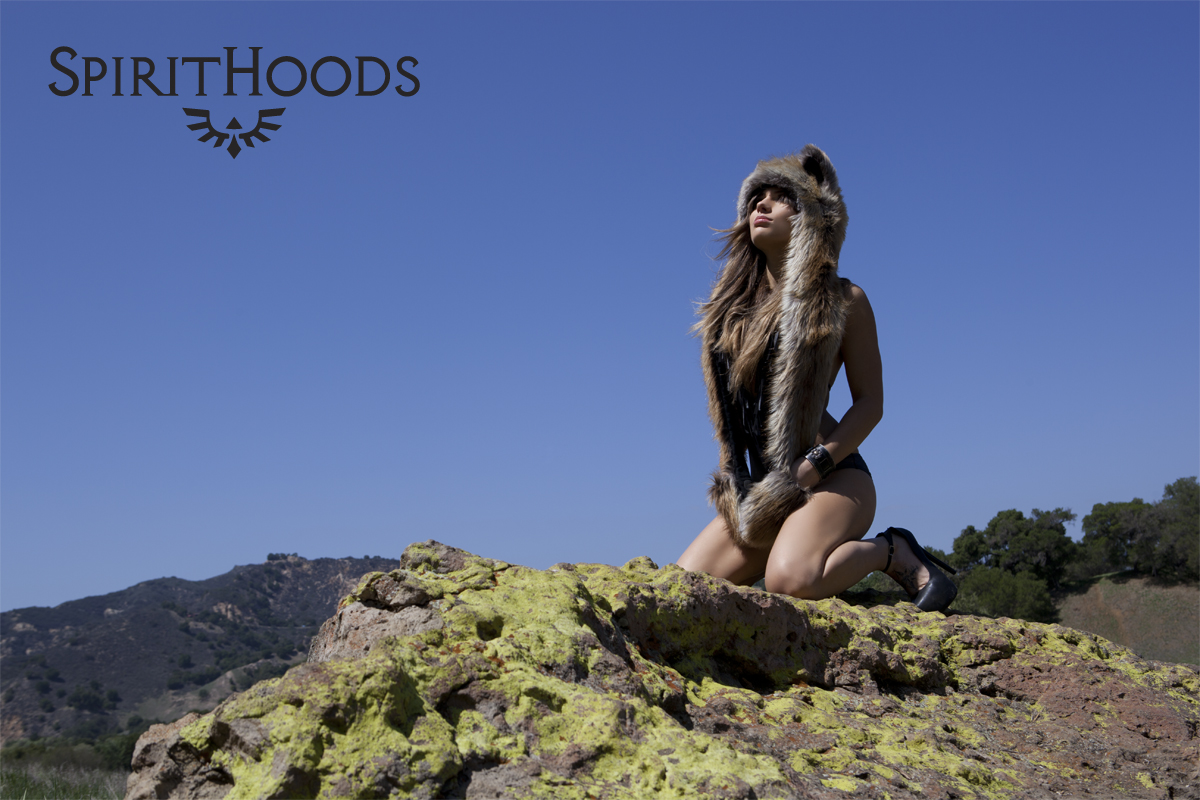 Want More Katz?

Join the Gritty Kitty Club!
Copyright 2016 Liz Katz | All Rights Reserved |