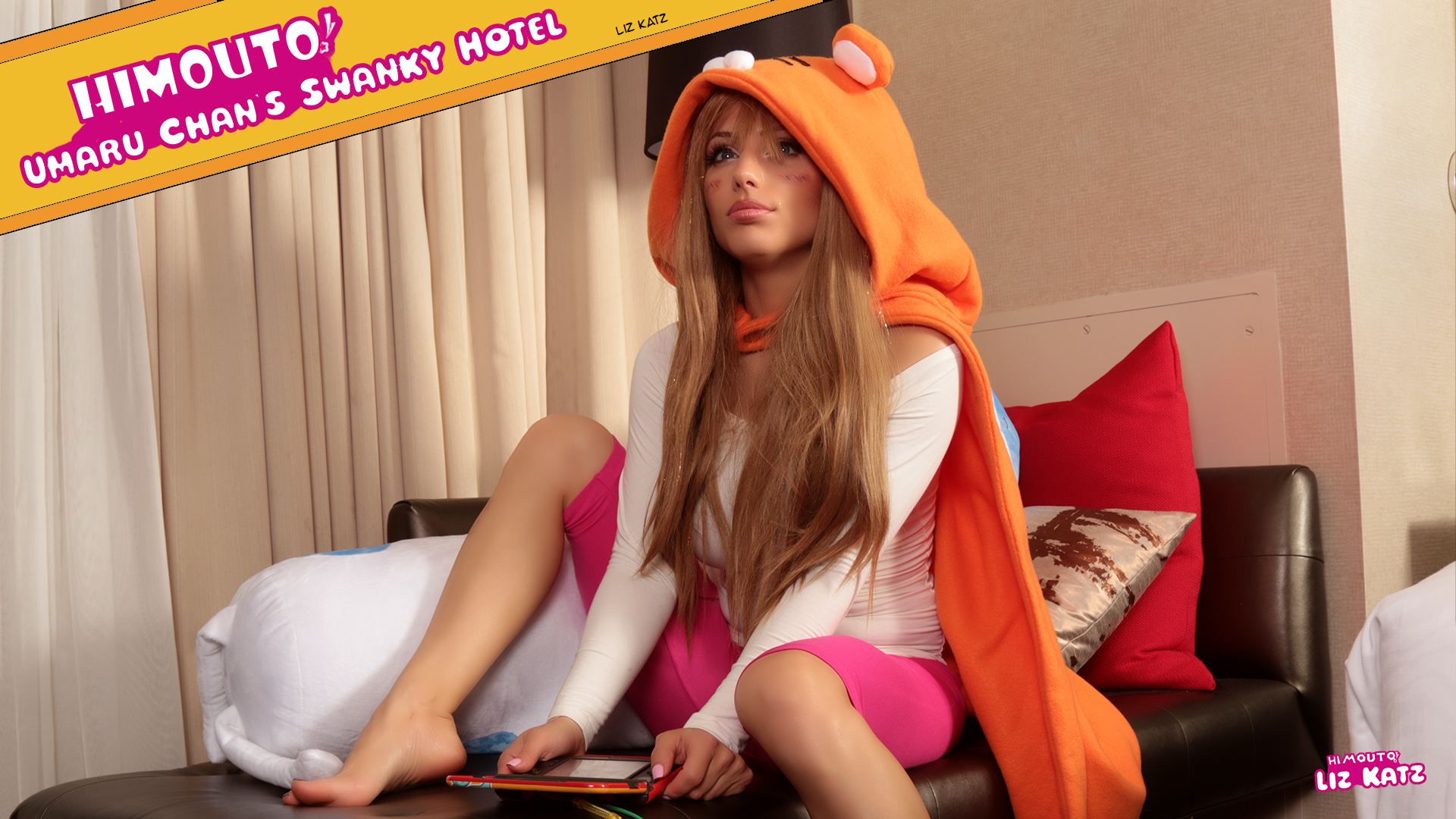 Himouto! – Umaru is My New Fave!
This was just a shoot for fun (I am going to shoot a more pro Umaru cosplay shoot next week with all her proper props (snacks, games, blankets, and furniture!)  it jut took me a bit to get it together)  Last month I found a uber cute boutique hotel to take some photos in.    I wanted to save my Himouto Umaru-chan cosplay for when I had all the props and the right environment booked, but I just couldn't wait!  I HAD to shoot this!!!
To repeat what I've said before "Umaru is pretty much my spirit animal!   People who see me on my days when I'm working at my computer or at my volunteer job barely can recognize me.   Too often have I been hanging around the house, to hear the doorbell ring, crack open the door and asked if my parents are home,"
I was a bit disappointing editing the clothed version of these as It seems my hood was a bit to far back (it was in a perfect place during the GKC set :/  Now I know to double check next time when I do the big shoot!   Despite this, I hope you guys enjoy my 1st set of Umaru photos as much as I enjoyed shooting them!
If you aren't familiar with the anime you should totally check it out .    It's one of my and my son's favorites (for different reasons of course 😛 *cough cough* she thinks she's cute.)   It's silly, upbeat, positive and refreshing!   Let me know what you think of Umaru and of my cosplay!
---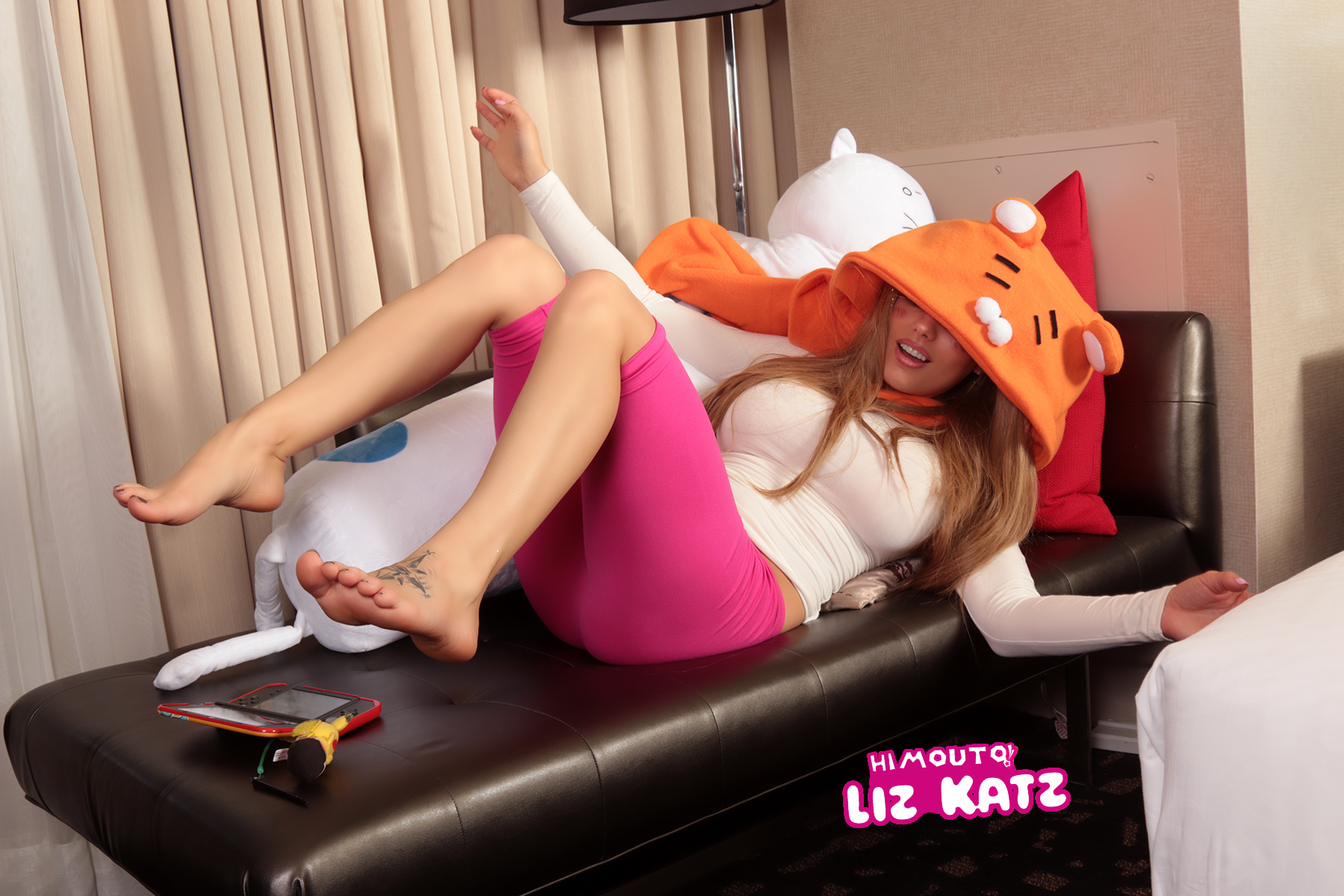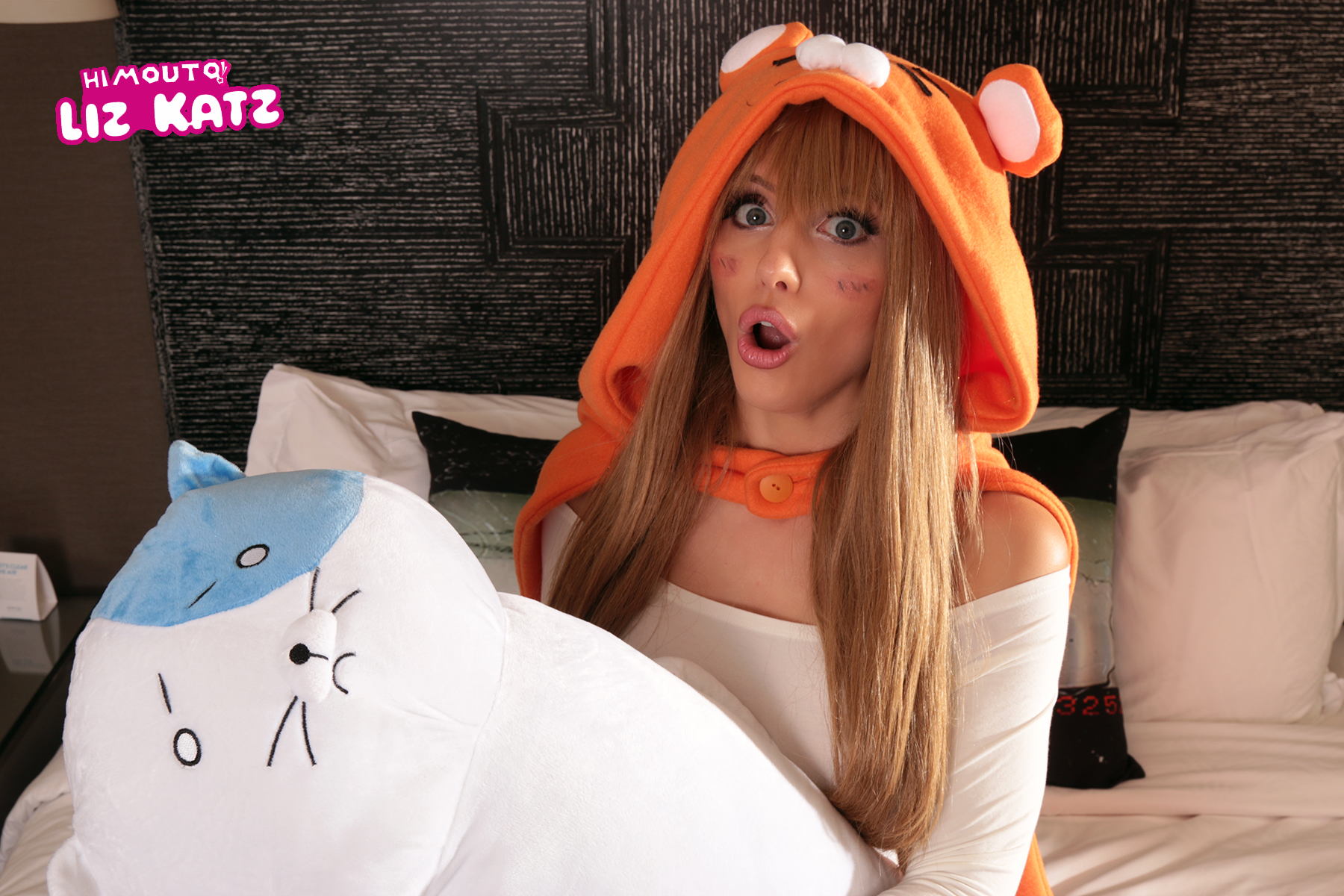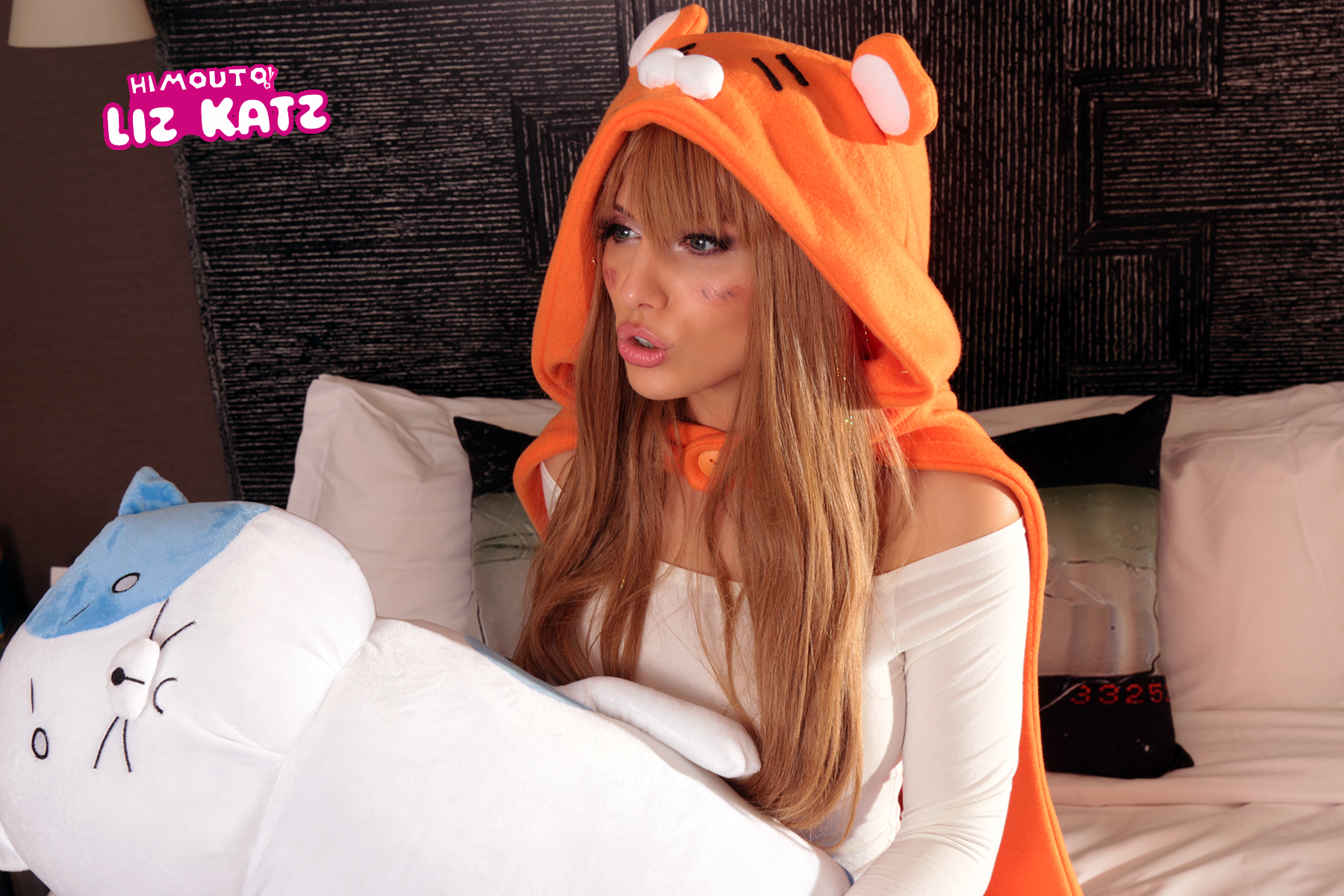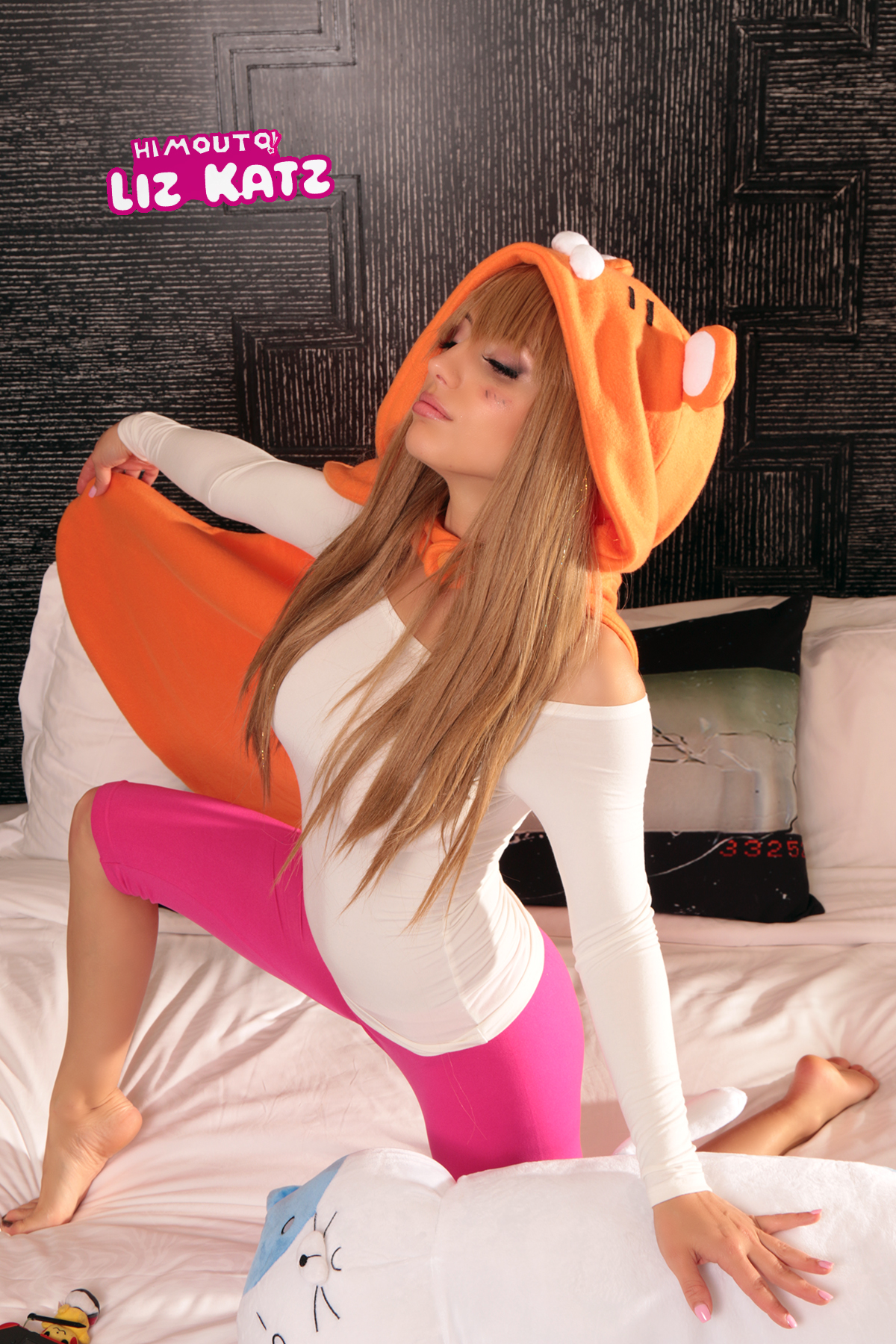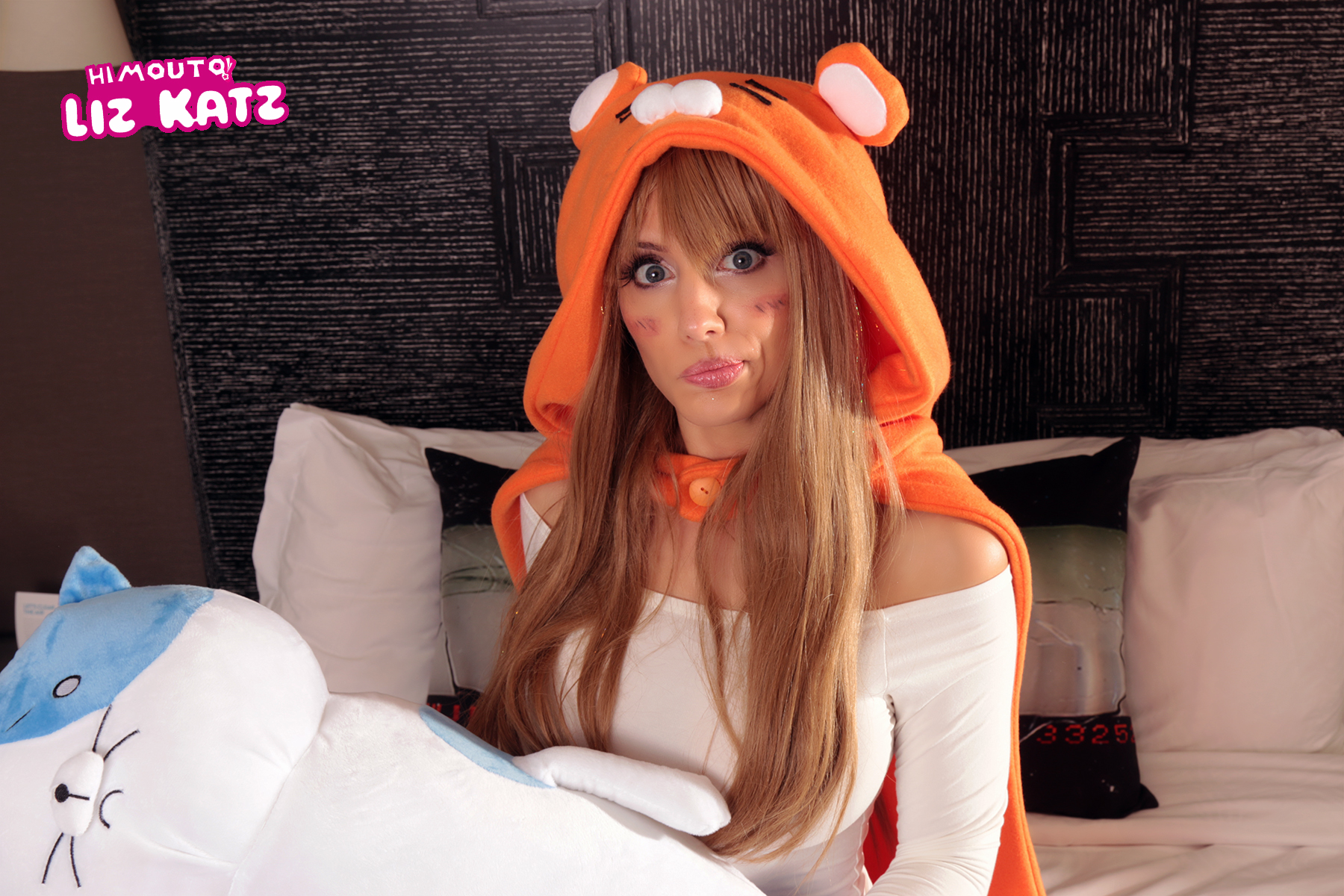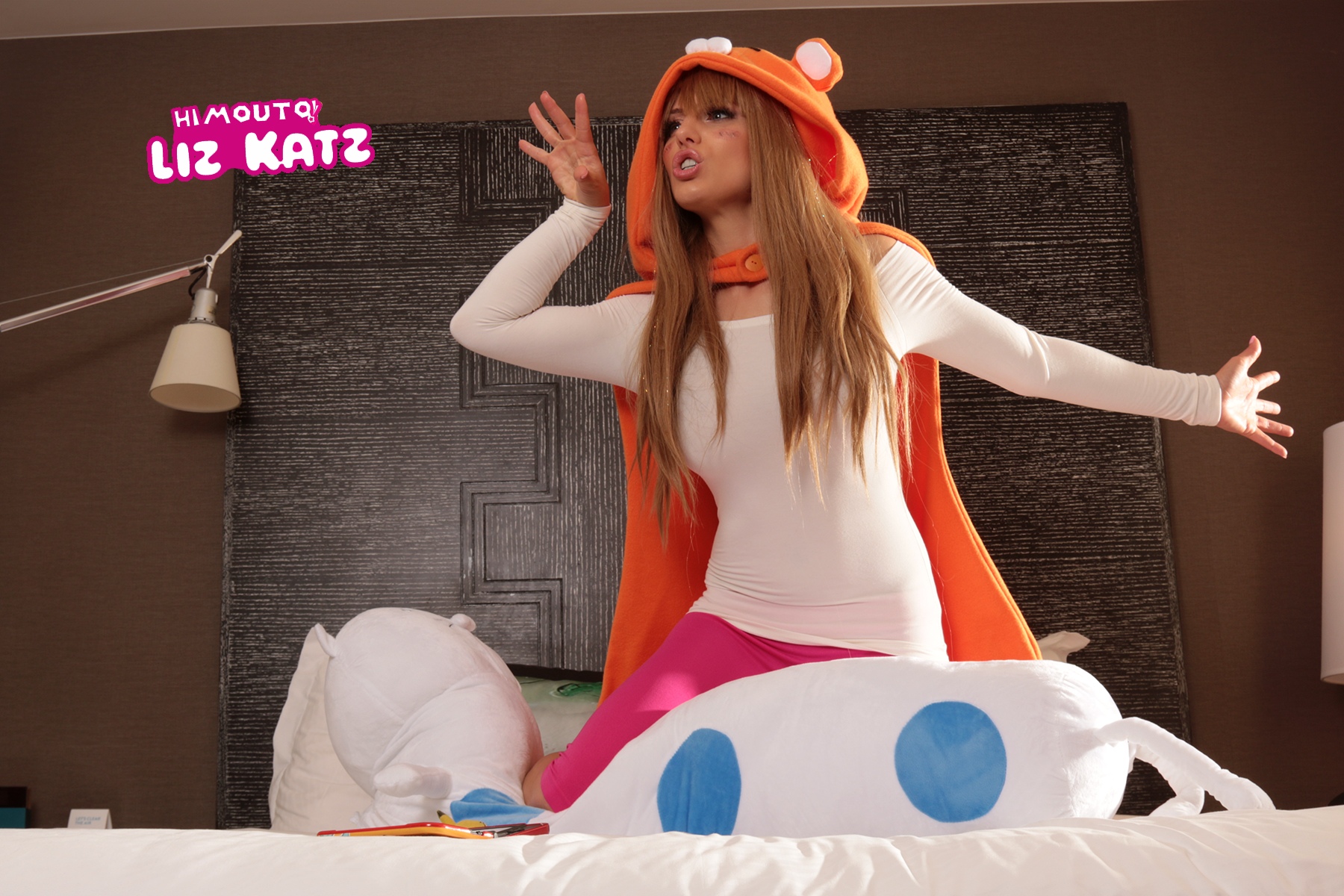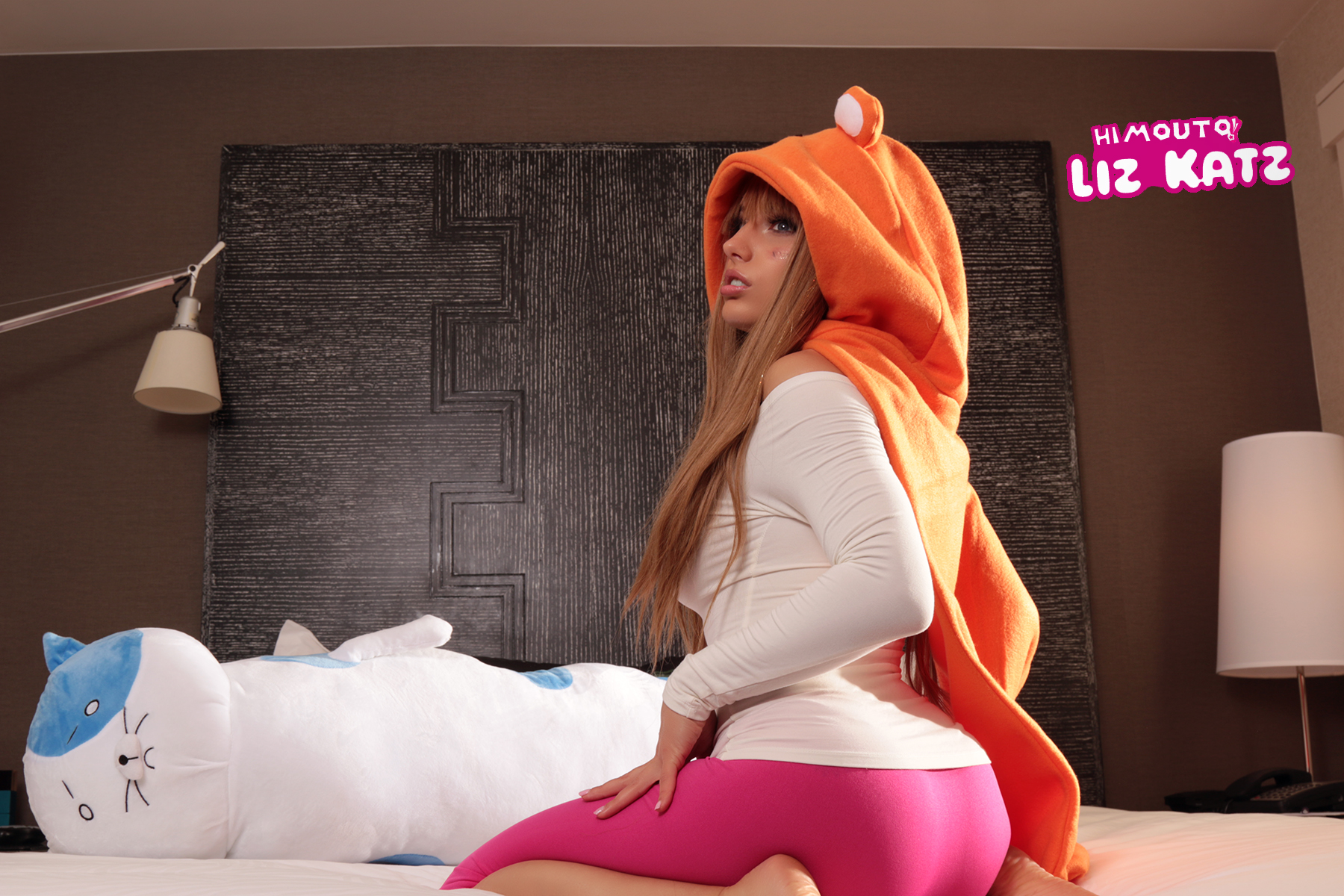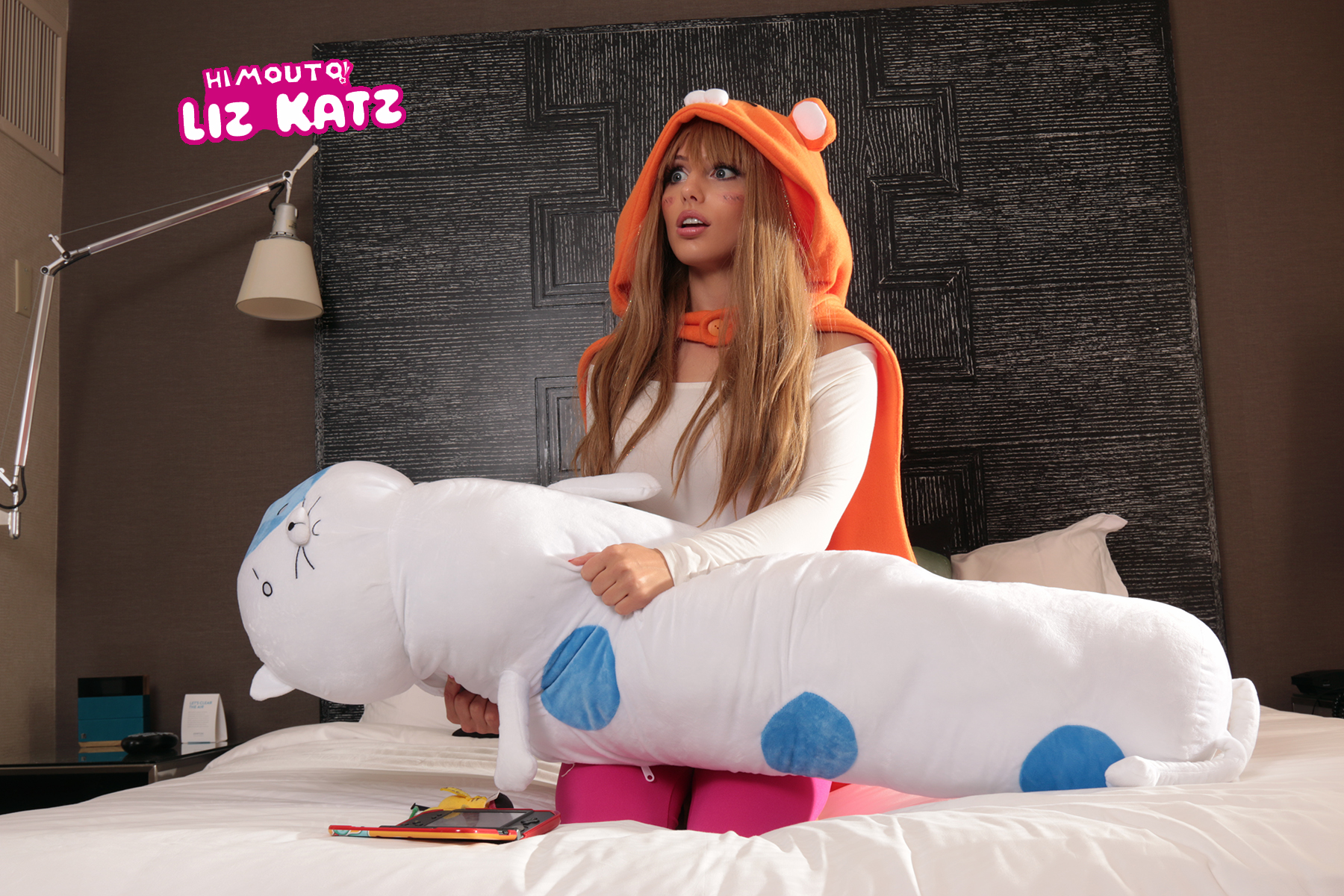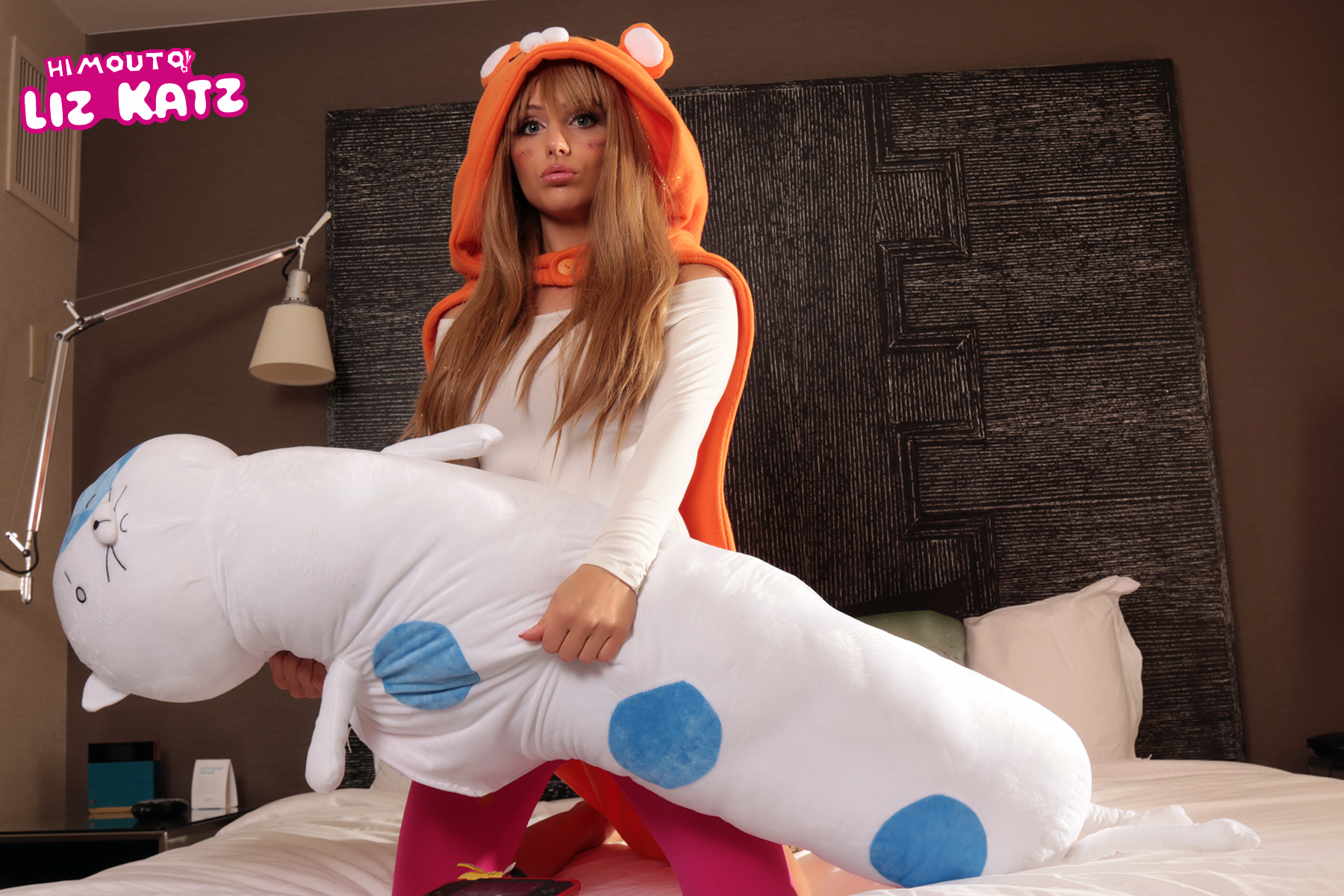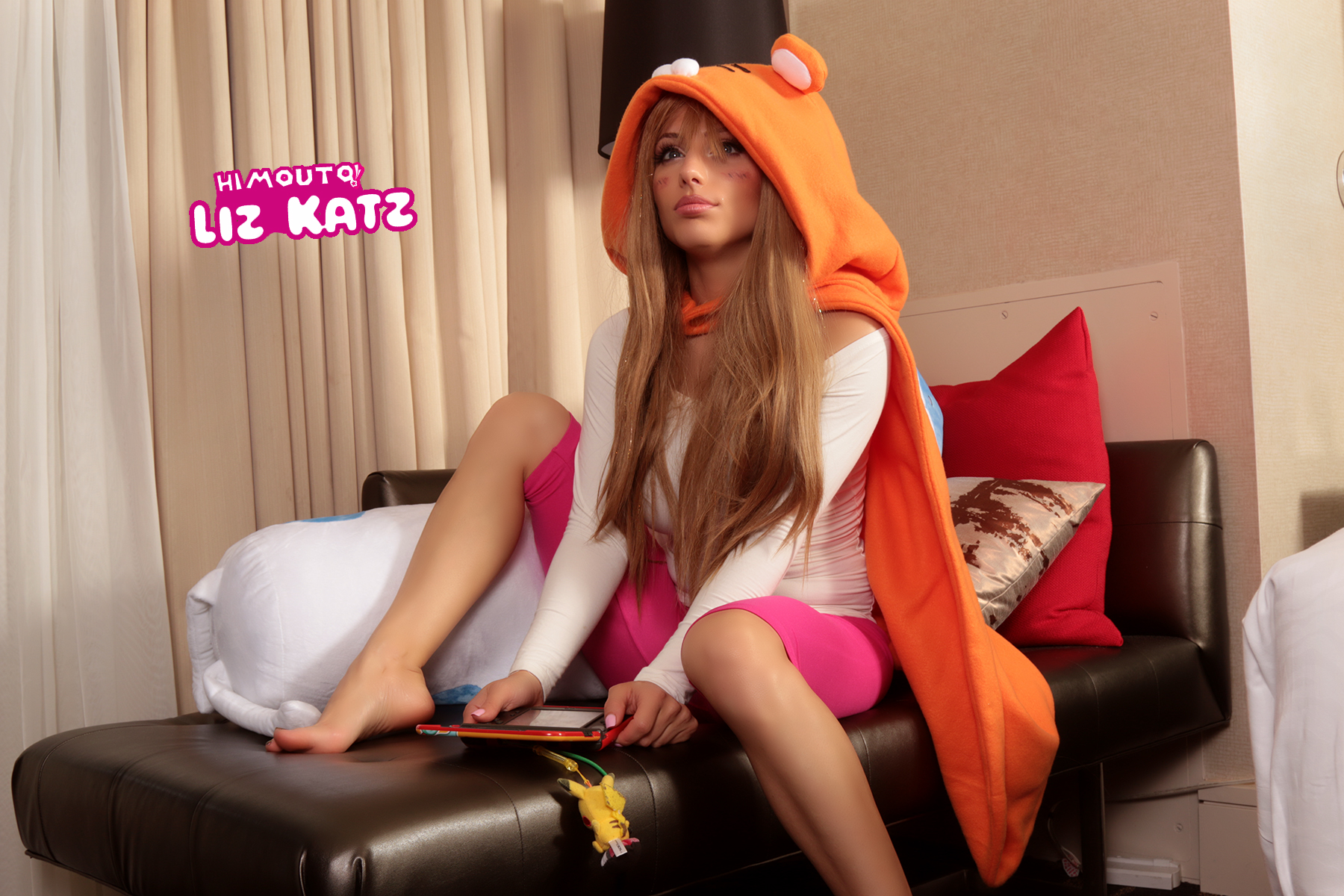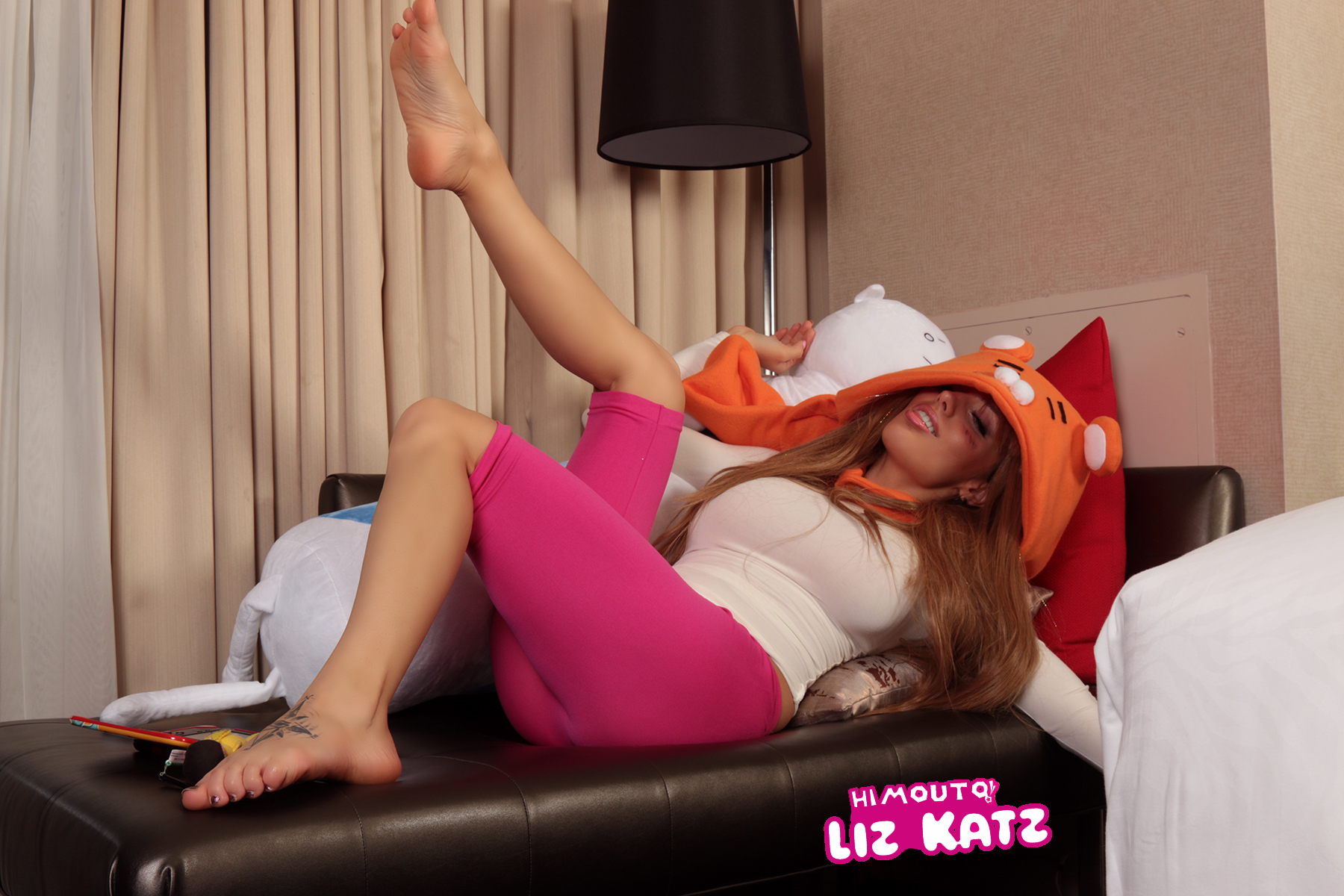 ---
Here is a preview of the much grittier version of my Umaru cosplay only for members!   Sign up for the Gritty Kitty Club to see them all!   (and oh so many more photos and videos!)
---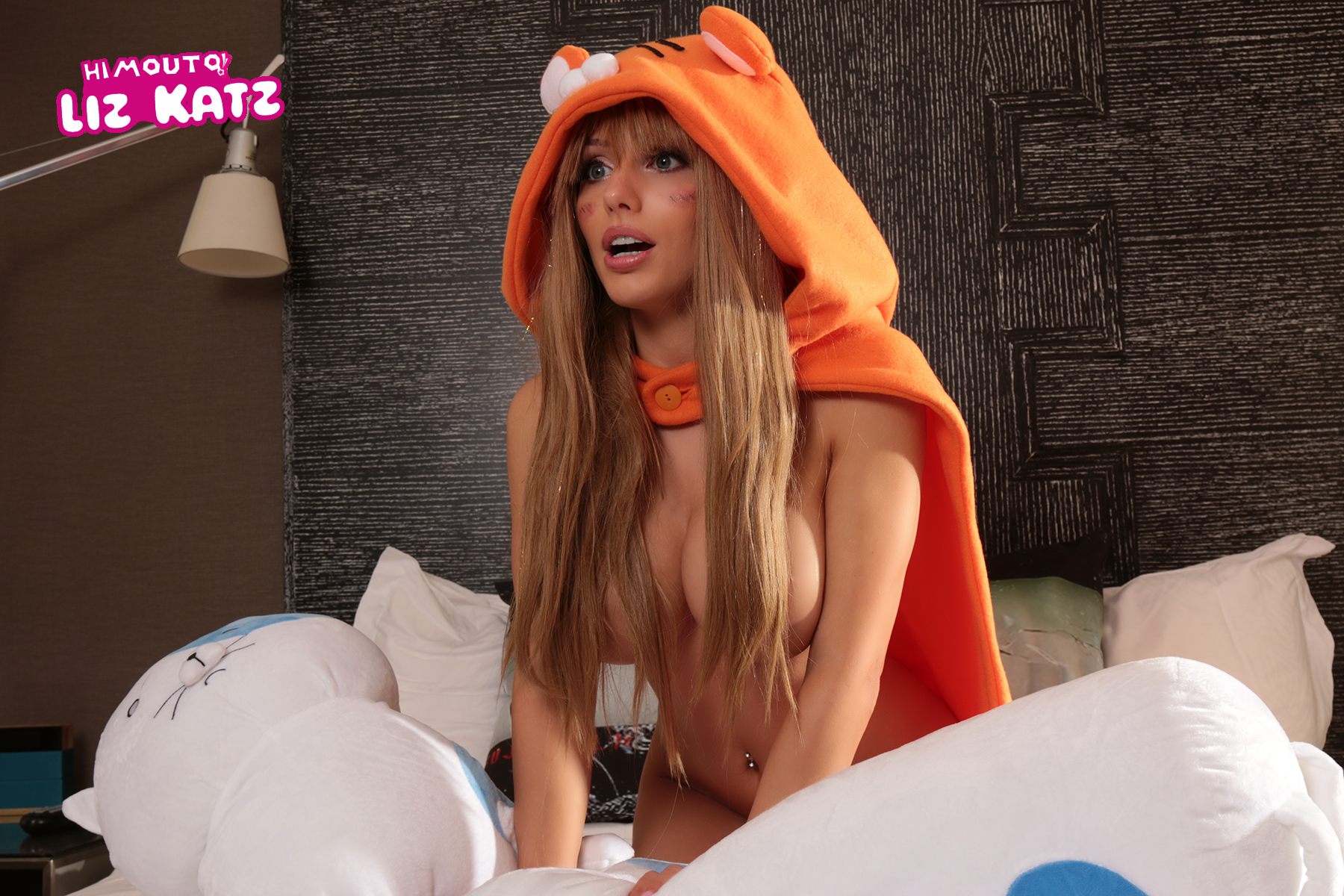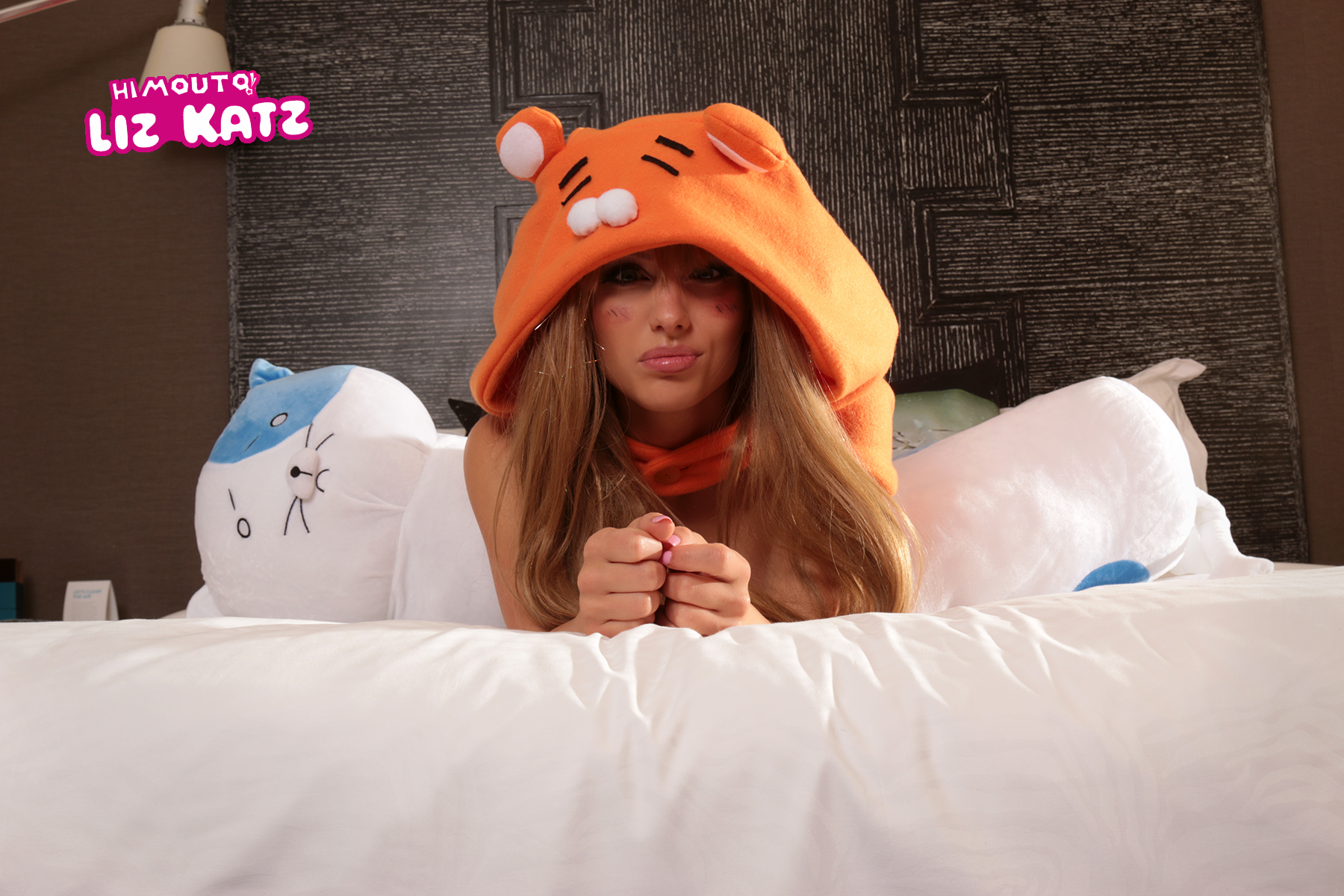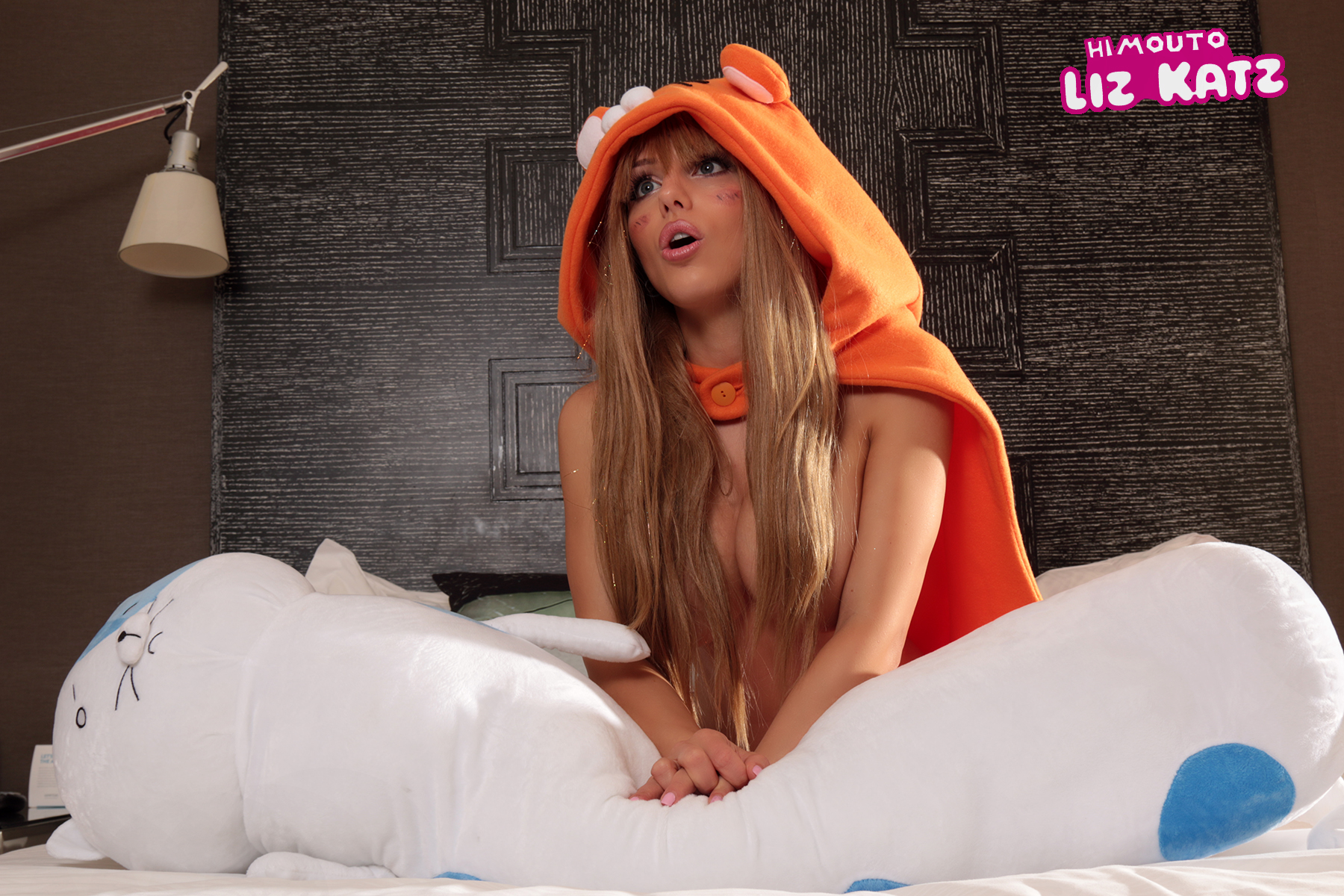 Want More Katz?

Join the Gritty Kitty Club!
Copyright 2016 Liz Katz | All Rights Reserved |